Long sleeve striped t-shirt Ecru/Marine - 80,00 €
OUR T-SHIRT
This brand new piece is halfway between the t-shirt and the traditional sailor suit, making it a well-made basic. Round collar, traditional stripe design, modern slightly loose fit, this is our recipe for a classic. The navy blue and ecru colors are timeless. This t-shirt will easily match your outfit.
Création du t-shirt chez Le Minor
Forts de notre savoir-faire centenaire nous nous réapproprions le t-shirt. Le tissu qui le compose est tricoté en jersey de coton sur nos métiers à tricoter en un dessin de rayures traditionnelles.
Il est ensuite coupé puis assemblé à la main pour permettre un alignement parfait des rayures. Ce t-shirt est intégralement fabriqué en France.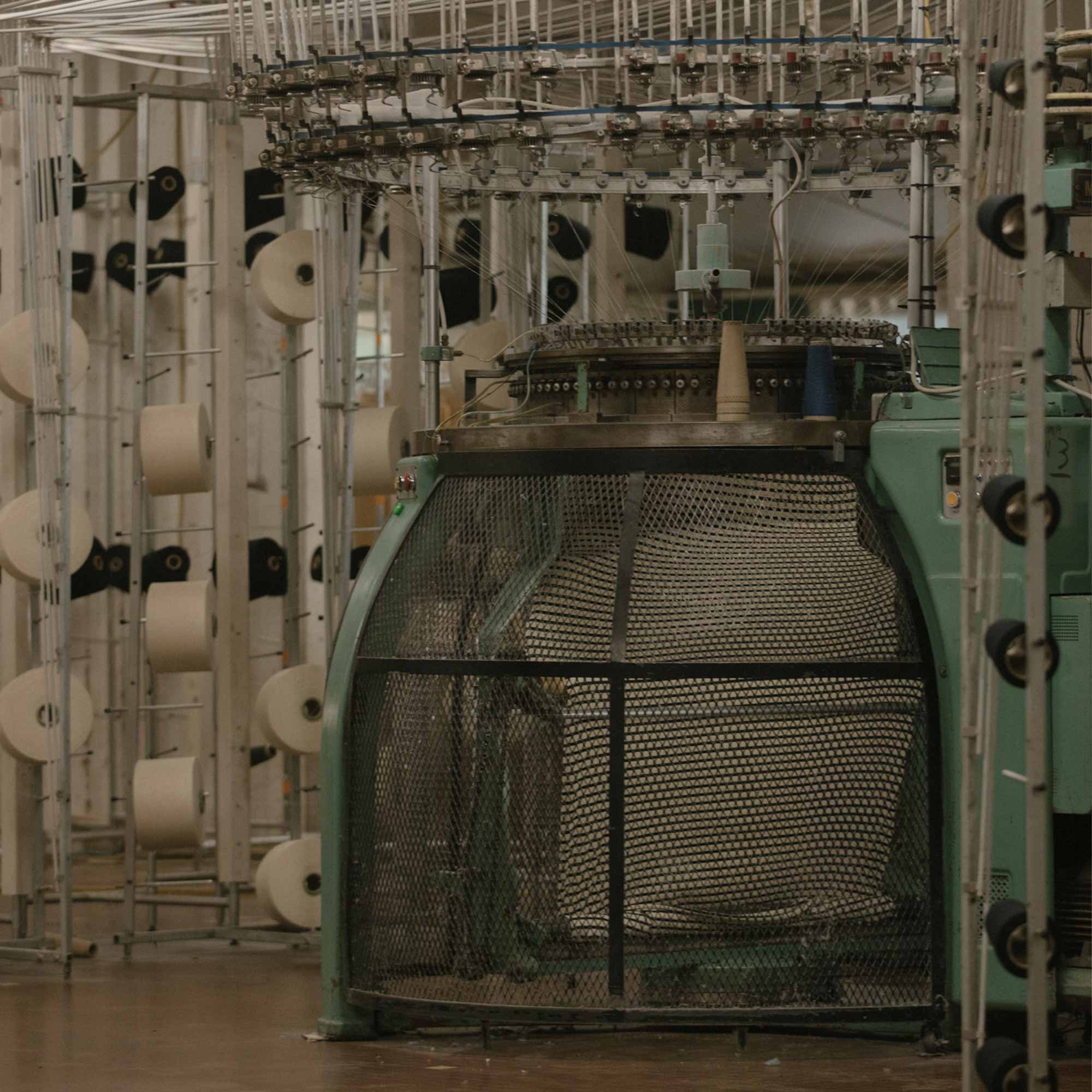 Marinière conforme à nos attentes ! C'est parfait