Fjord blue sailor hat X Norse Projects - $87.00 USD
Our navy cap with Norse Projects
The collaboration with Norse Projects extends to accessories with this variation of our "national navy" cap in fjord blue, knitted in virgin wool in our workshops in Guidel.
Origin of the collaboration with Norse Projects
This year, Norse knocked on the door of our Guillemot workshop, so that their sailor jacket - Holger - and their sweater - Stellar - could be made in the tradition of our workshop in Brittany, where these pieces were born. This collaboration continued with the creation of a virgin wool sailor hat available in 3 colors.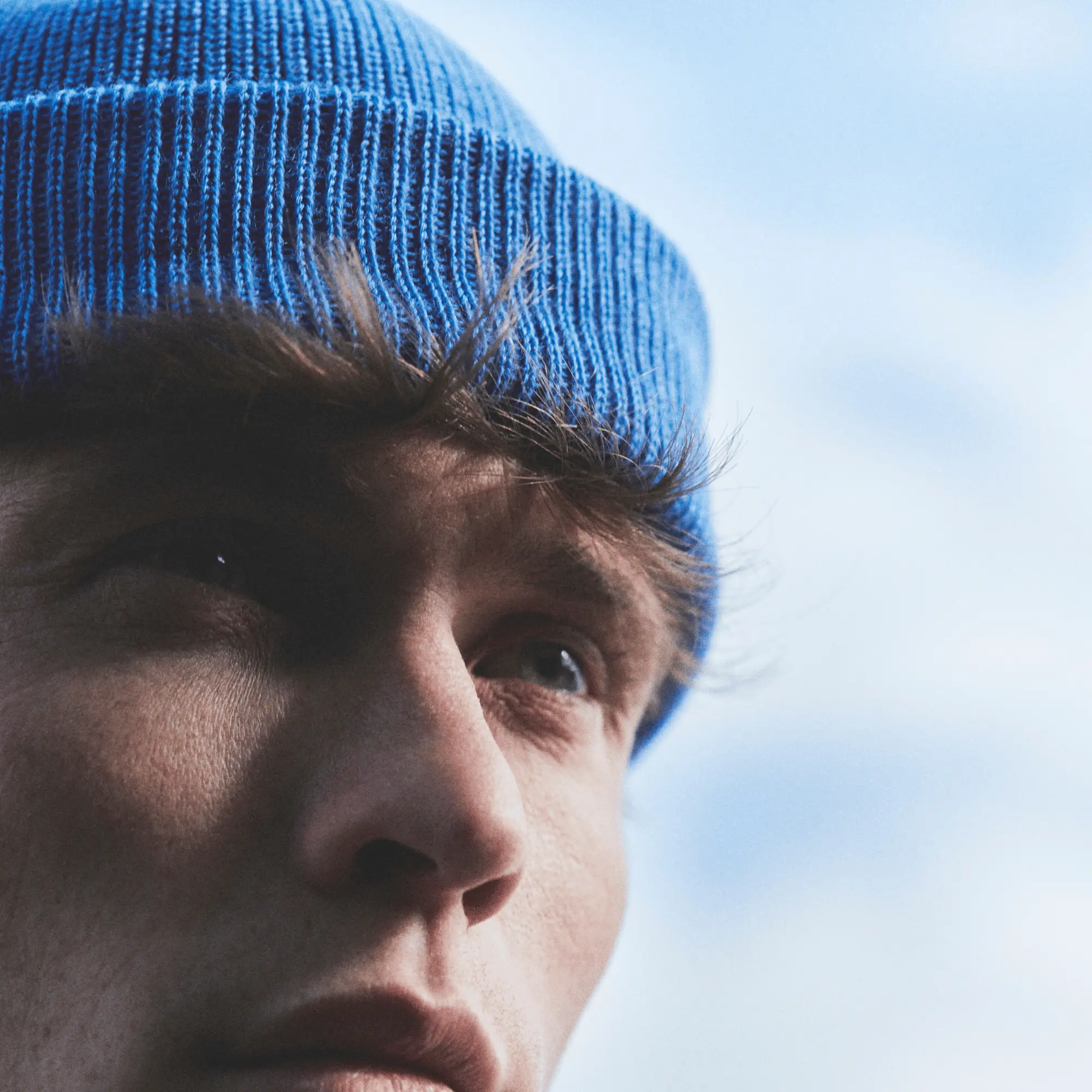 Un bonnet pour la vie!
Superbe ,dans tous les sens du terme, comme d'habitude.Un brin de modernité, une touche de couleur et l'inaltérable chaleur de la laine. Voilà ce que vous propose Le Minor.