Women's blue jean sailor sweater - 165,00 €
OUR sailor sweater in virgin wool
This breton sweater is the first garment made by Le Minor hosiery, originally intended for Breton fishermen. This denim blue color gives a new life to this timeless sailor jumper. The straight cut, relatively close to the body and its smooth and matte metal buttons: the denim blue sweater renews the authenticity of the classic sailor sweater. The knit of this sweater is tightened to keep warm but also to protect from the rain.
Creation of our sailor sweater in virgin wool
The breton sweater comes in different colors and shapes. This blue denim sweater has the following characteristics: a classic straight cut, a dry virgin wool composition. There are other versions of sweaters in our online store, looser, thinner and in a multitude of colors but always manufactured in our own workshops, from A to Z, in Brittany.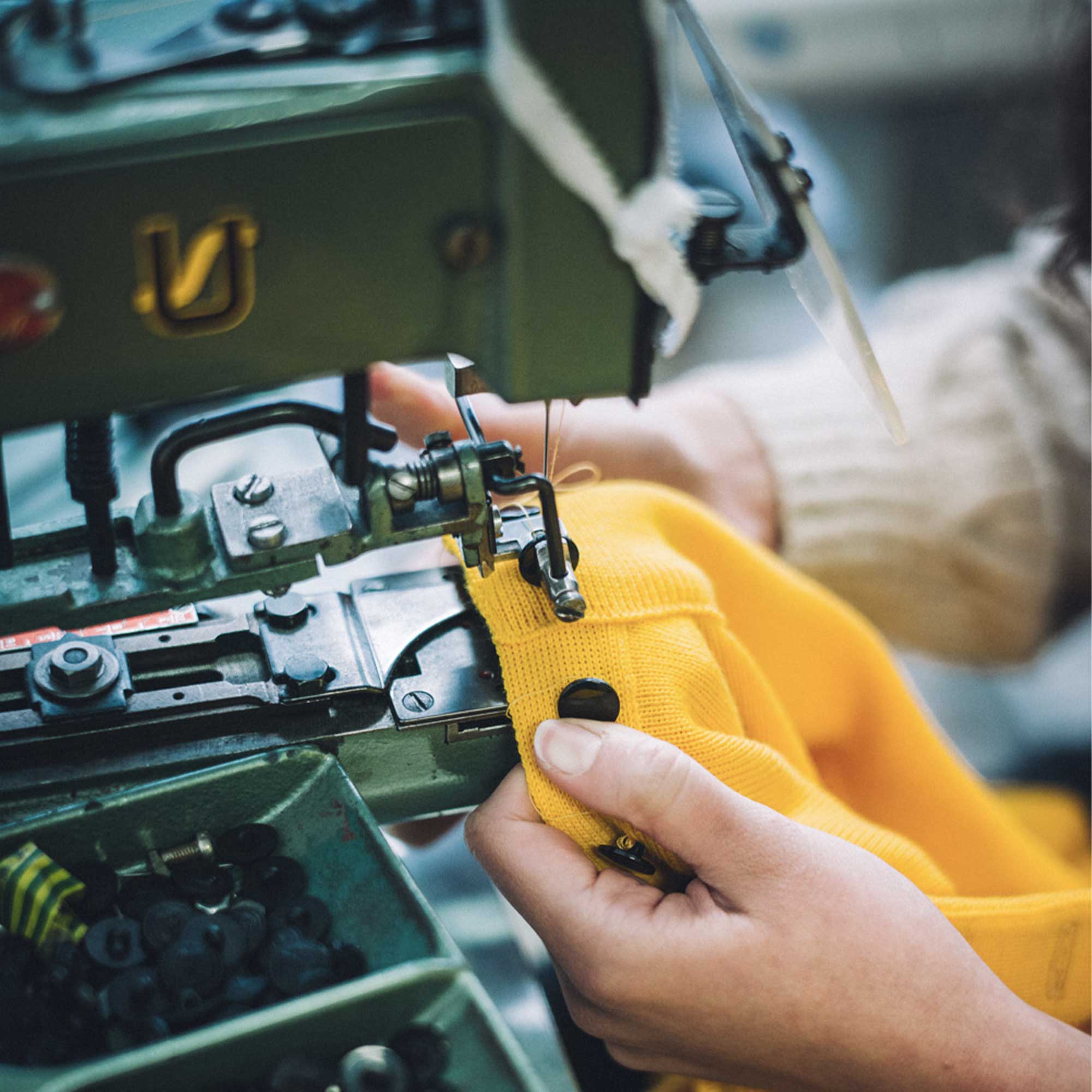 Découvrez nos intemporels
Belle couleur, confort excellent dans une laine souple et chaude
pull Marin bleu
Toujours tres satisfait de cette marque!