White and Navy sailor shirt for women - 72,00 €
OUR women's sailor shirt
This authentic Le Minor white/navy 100% cotton striped shirt is a classic sailor style. Discover this timeless product made in the Le Minor factory in Guidel, Morbihan. The Breton marinière is known for its success with sailors but also for having conquered the catwalks thanks to Coco Chanel.
Creation of our sailor's jacket for women
Le Minor est connu dans le monde entier pour ses marinières authentiques, encore fabriquées à 100% en France, du fil à la finition. Le coton qui compose nos marinières est filé dans les Vosges, teint dans les Pyrénées, tricoté en jersey dans nos ateliers de Guidel (Morbihan) sur des machines circulaires des années 60, puis coupé et cousu au même endroit. Grâce à sa construction, elle vous durera une dizaine d'années !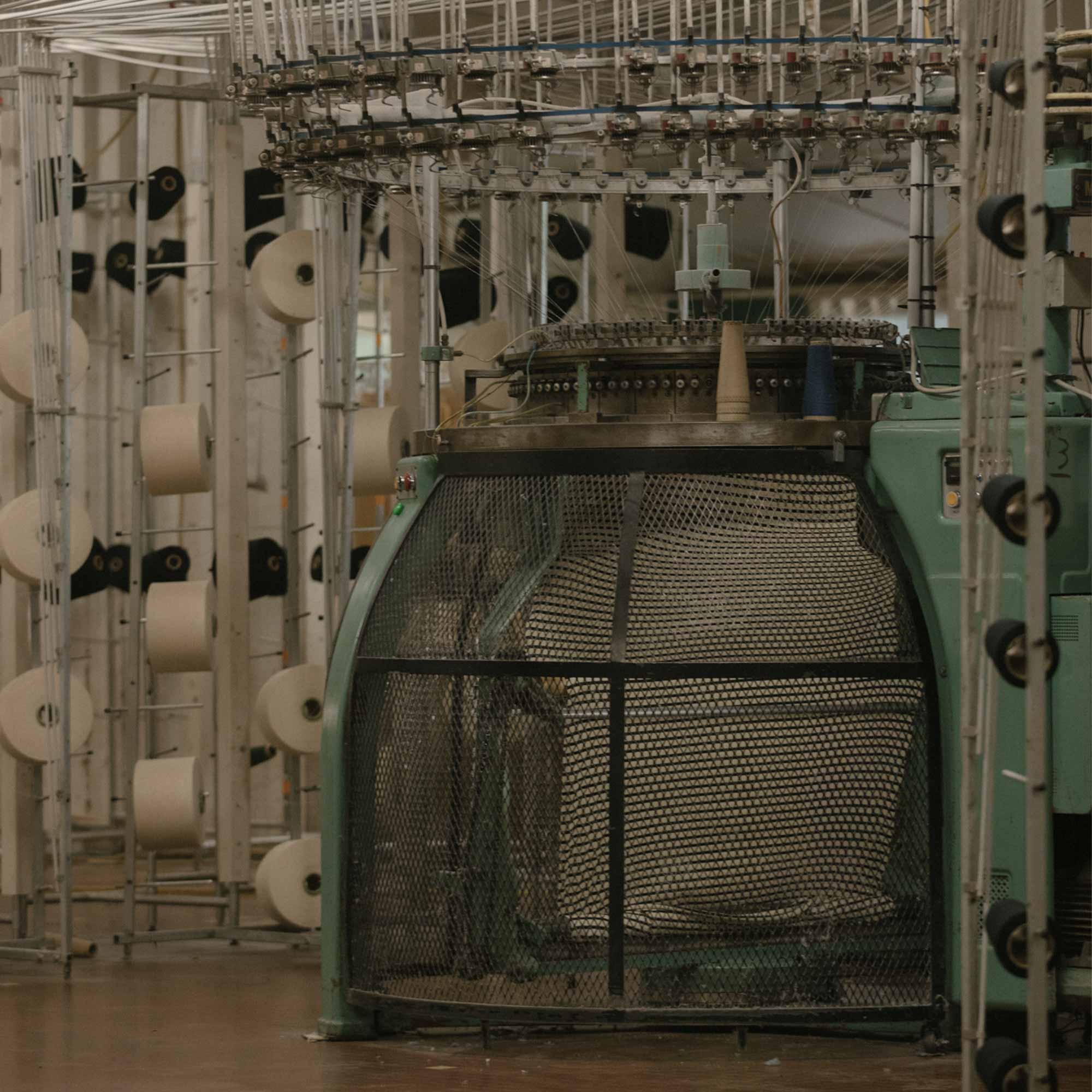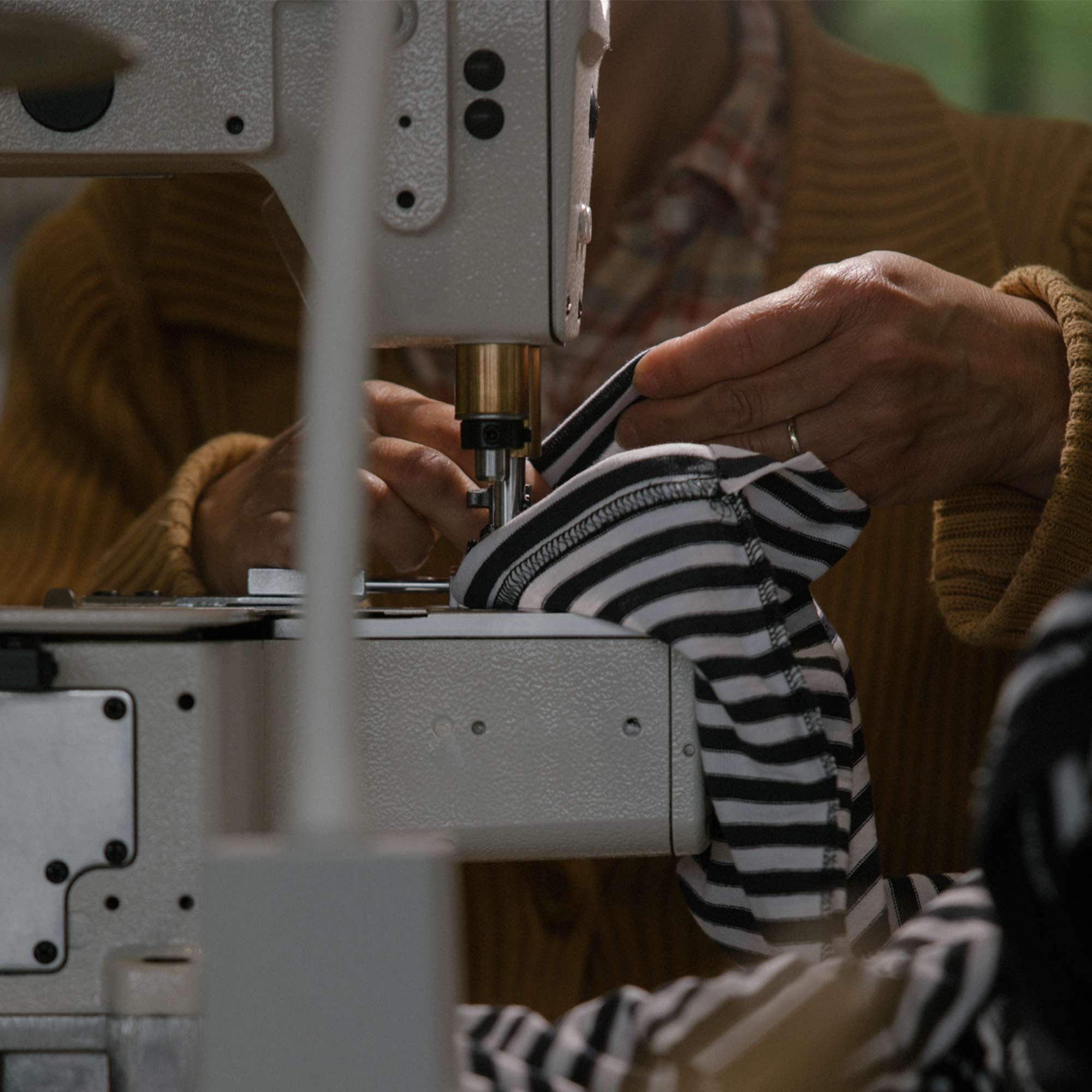 Comment porter une marinière pour femme
La marinière Le Minor est connue pour sa versatilité et facilité d'intégration dans n'importe quelle tenue de votre vestiaire. Avec un jean et des baskets pour les moments de détente ou avec une veste de tailleur pour un côté plus professionel, elle saura vous accompagner dans toutes vos aventures maritimes ou terrestres !
Excellente qualité. Très satisfaite
Un classique très flatteur associé à un jean.
Marinière de bonne qualité,personnel à l'écoute et très professionnel
je recommanderai sans problème