Men's thick cotton sailor hat ecru / navy - 105,00 €
OUR marinière for men
With its classic straight cut and boat neck, we are in the presence of a classic sailor. But what's more, its fabric is unique: such a weight is more like a thin sweater than a t-shirt. This makes it a unique, robust and traditional marinière. The thickness of the fabric also ensures a unique fall.
Création de notre marinière pour homme
Le tissu de cette marinière rustique est une spécialité de la marque Le Minor, et on ne le retrouve pas ailleurs. Il pèse 350 gr/m², ce qui est plus de deux fois plus lourd qu'un t-shirt classique. Le coton utilisé pour tricoter ce tissu est cardé, cela lui confère un toucher sec a priori, qui viendra s'adoucir et se patiner au fur et à mesure du temps.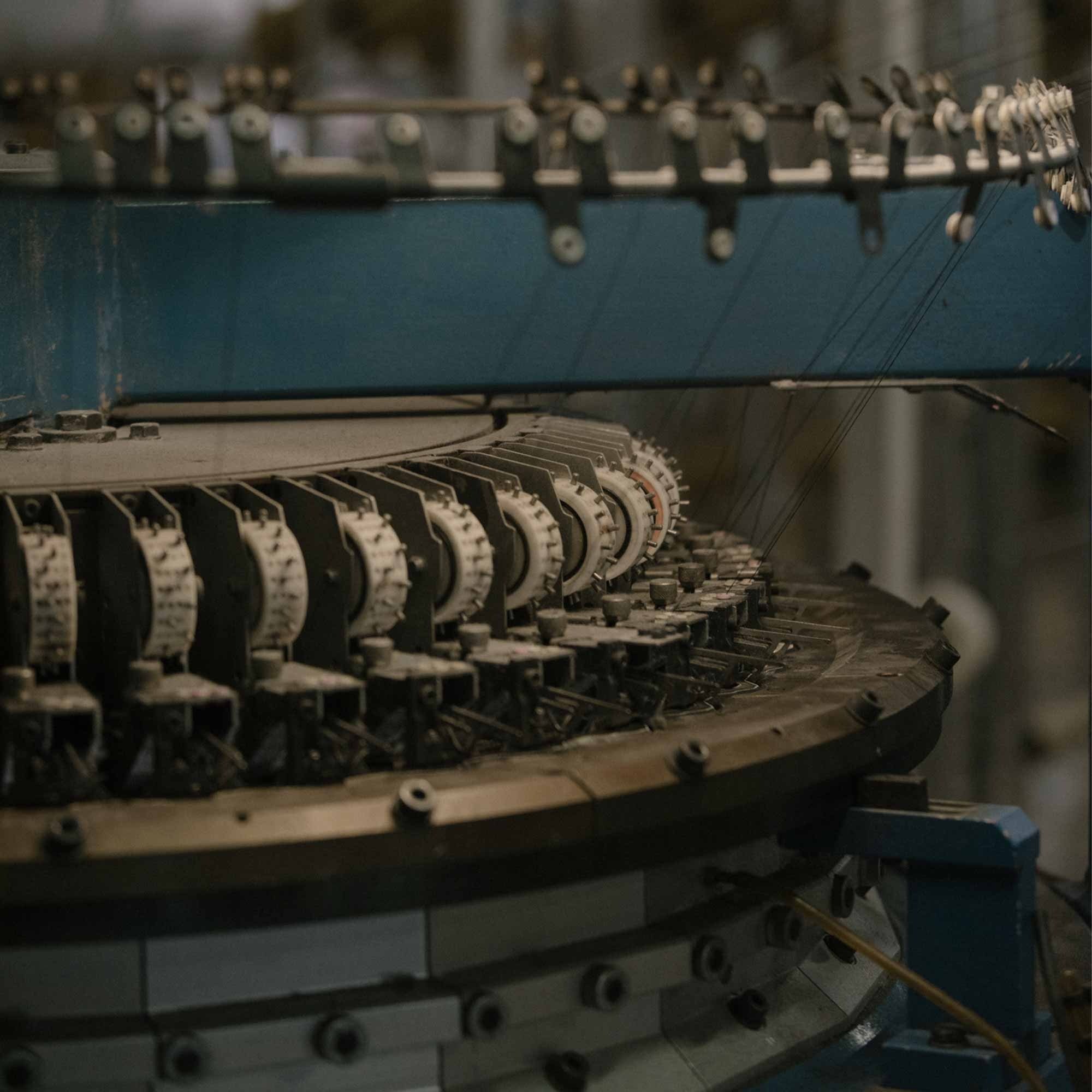 Ma commande marinière coton LOURD
Impeccable, c'est du lourd comme dirait Fabrice Luchini.
Le meilleur de la qualité des marinières.
J'ai suivi le tableau des tailles qui m'a fait choisir du L et c'était bien.
Vous devez tailler « étriqué » je porte habituellement du M.
Superbe Marinière
Que dire, sinon que la Marinière va bien au delà de mes espérances.Superbe qualité, finition exemplaire, tissus extrêment solide,épais et lourd.J'aime à sentir ce côté presque protecteur de cette pseudo armure de tissus hors du temps. La qualité justifie amplement le prix.
Que du bonheur
Vêtement de qualité aux finitions parfaites.
Un vrai plaisir de porter du made in France
Superbe touché! Réactivité pour l'échange impeccable!
Je trouve que vous taillez grand. Mon fils fait 184 cm et n'est pas très épais. Je lui ai acheté le taille M, C'est encore un chouia trop grand. Il n'est pas très expansif, je parle de mon fils, pas de la marinière. Donc il n'est pas très expansif mais il est manifestement très joyeux de porter son Le Minor pour se rendre à la fac. Il est magnifique dedans, dommage qu'il n'envoie pas de vidéos sur TiKtOk pour vous faire de la Pub. Plus sérieusement c'est superbe, et je reviendrai lui acheter une autre dans un design différent pour lui faire une collection. Si il accepte.
Merci à toutes les files et tous les garçons de Le Minor.