Men's Navy Blue Sailor Hat with Red Stripe 100% Cotton - 79,00 €
OUR sailor's jacket for men
Le Minor revisits its classics with this blue, white and red sailor's jacket. The unique red stripe creates an original constrate that makes this model unique. The slits on the sides allow the garment to gain in fullness of movement. Its long sleeves and its 100% cotton jersey guarantee you to stay warm during winter time. Le Minor has been making its garments in the Lorient area since 1922.
Création de notre marinière pour homme
Le Minor revisite la traditionnelle marinière bretonne, autrefois appelé tricot rayé, avec cette marinière pour homme aux détails subtils et originaux tels que la rayure placée rouge et les fentes de chaque côté de ce modèle. Elle est composée à 100% de coton, pour garantir un confort et une résistance inégalable.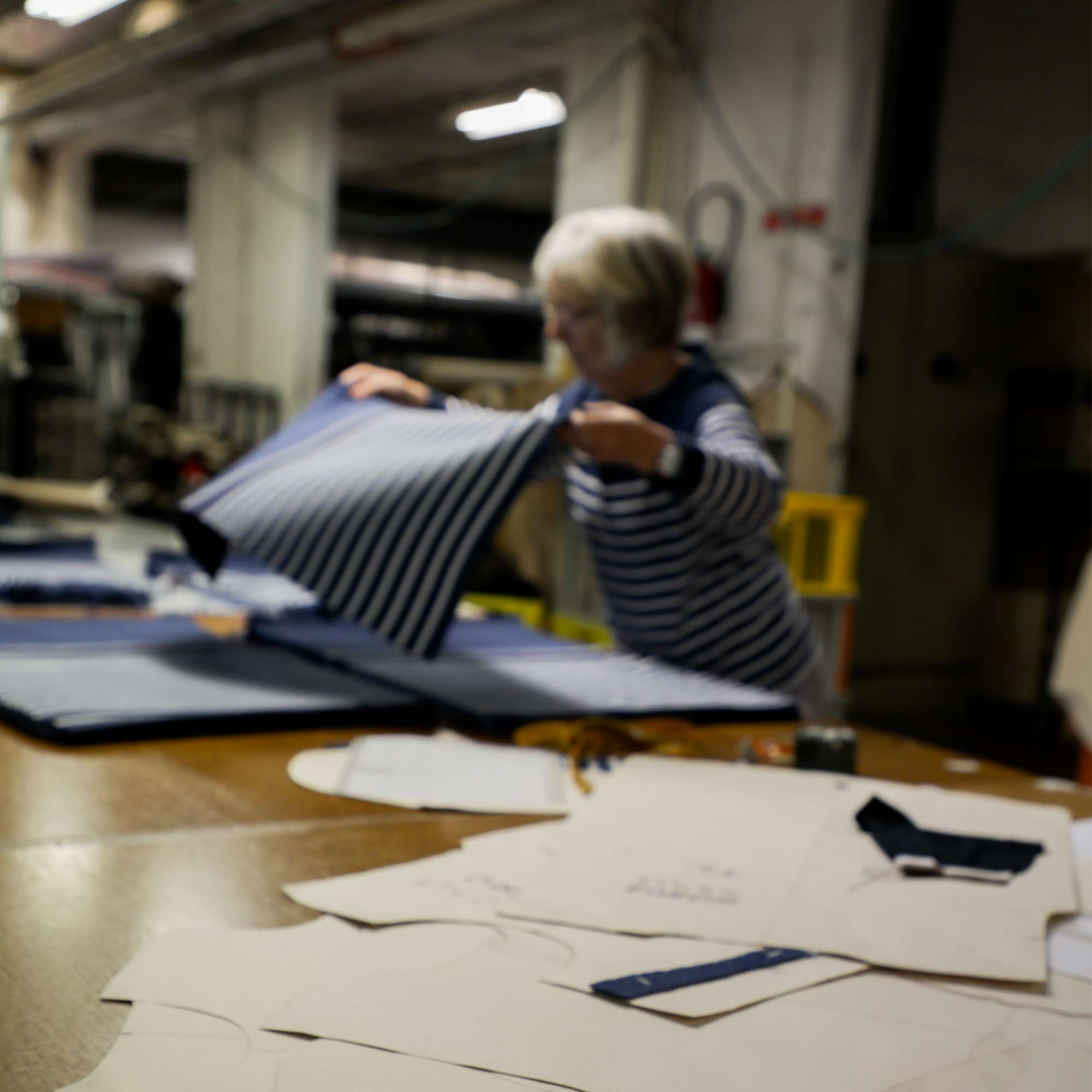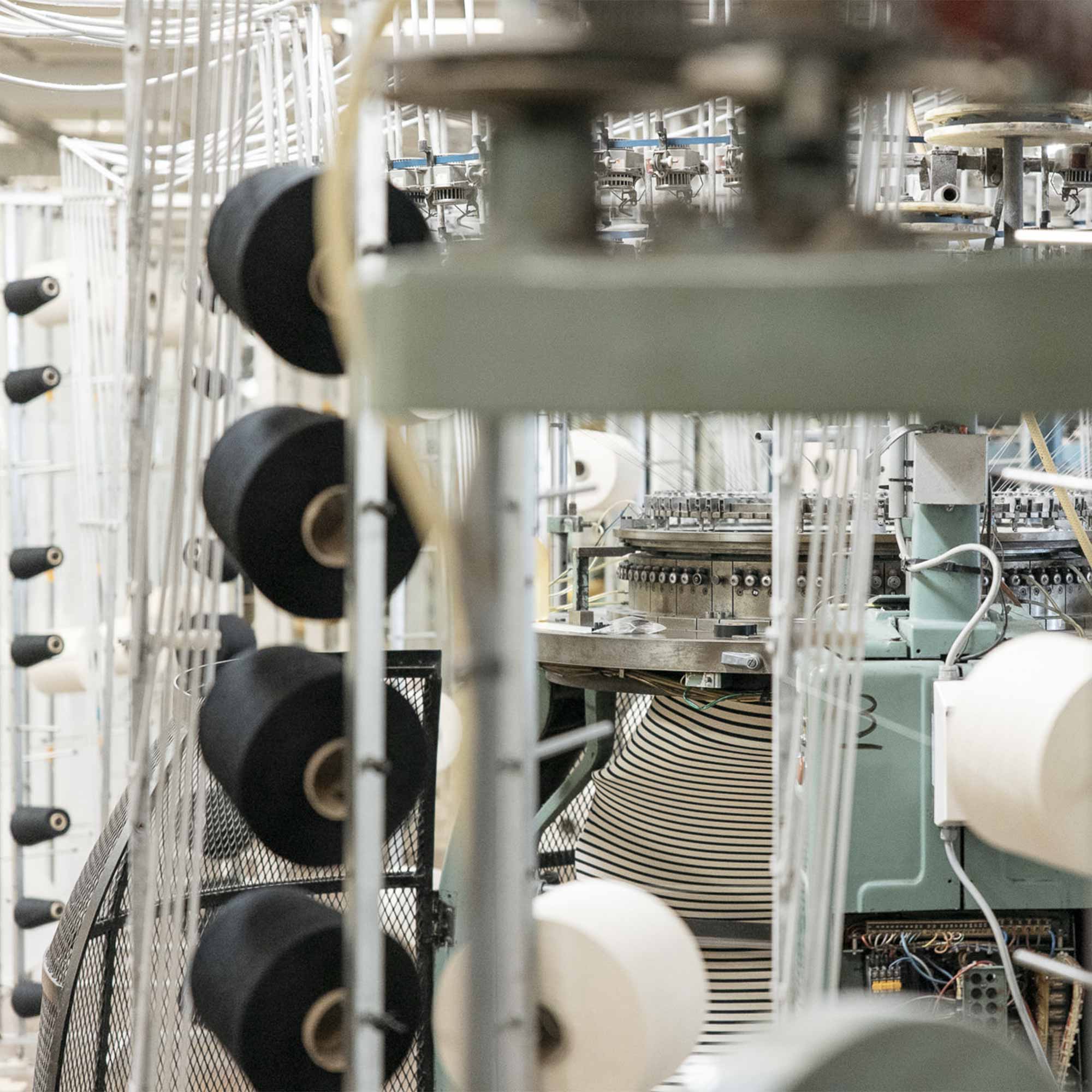 Comment porter notre marinière pour homme
La marinière classique Le Minor, est sans aucun doute LA pièce incontournable qu'il faut avoir dans sa garde-robe. C'est une pièce tendance qui traverse les générations sans jamais se démoder. Les détails subtils de cette marinière Le Minor, apportent de l'originalité à la marinière que l'on connait habituellement. La rayure placée rouge met de la couleur et du relief dans vos tenues. Elle sera parfaite avec un chino clair.
Marinière impeccable et la rayure rouge apporte vraiment un ptit qqchose quand on a déjà quelques marinières.
Service LeMinor également impeccable , petit pb de taille sur commande internet vite réglé au magasin usine.
Bref très satisfait et vive notre Bretagne.
Bonne qualité et belle harmonie des couleurs
je remercie l'équipe pour ses conseils et la qualité de ses envois; je suis entièrement satisfaite par la Marinière, agréable au toucher et encore plus jolie en vrai!
Très bon produit satisfait de mon achat
Rien à dire, excellent produit !