Black ribbed hat 100% merino wool - 38,50 €
OUR ribbed hat
A source of comfort and warmth, this beanie is made of a ribbed knit to fit the shape of your head and its back is adjustable. Its black color, timeless and elegant, will match all your outfits. Made of 100% merino wool, this beanie will become an essential ally for this new winter season.
Creation of the ribbed hat
A true fashion accessory, this beanie is entirely manufactured in our own integrated workshops in Morbihan. The merino wool is knitted in ribs on our flatbed machines. The wool panels are then cut and assembled by our seamstresses. Its 100% French manufacturing makes this beanie a sustainable and responsible accessory.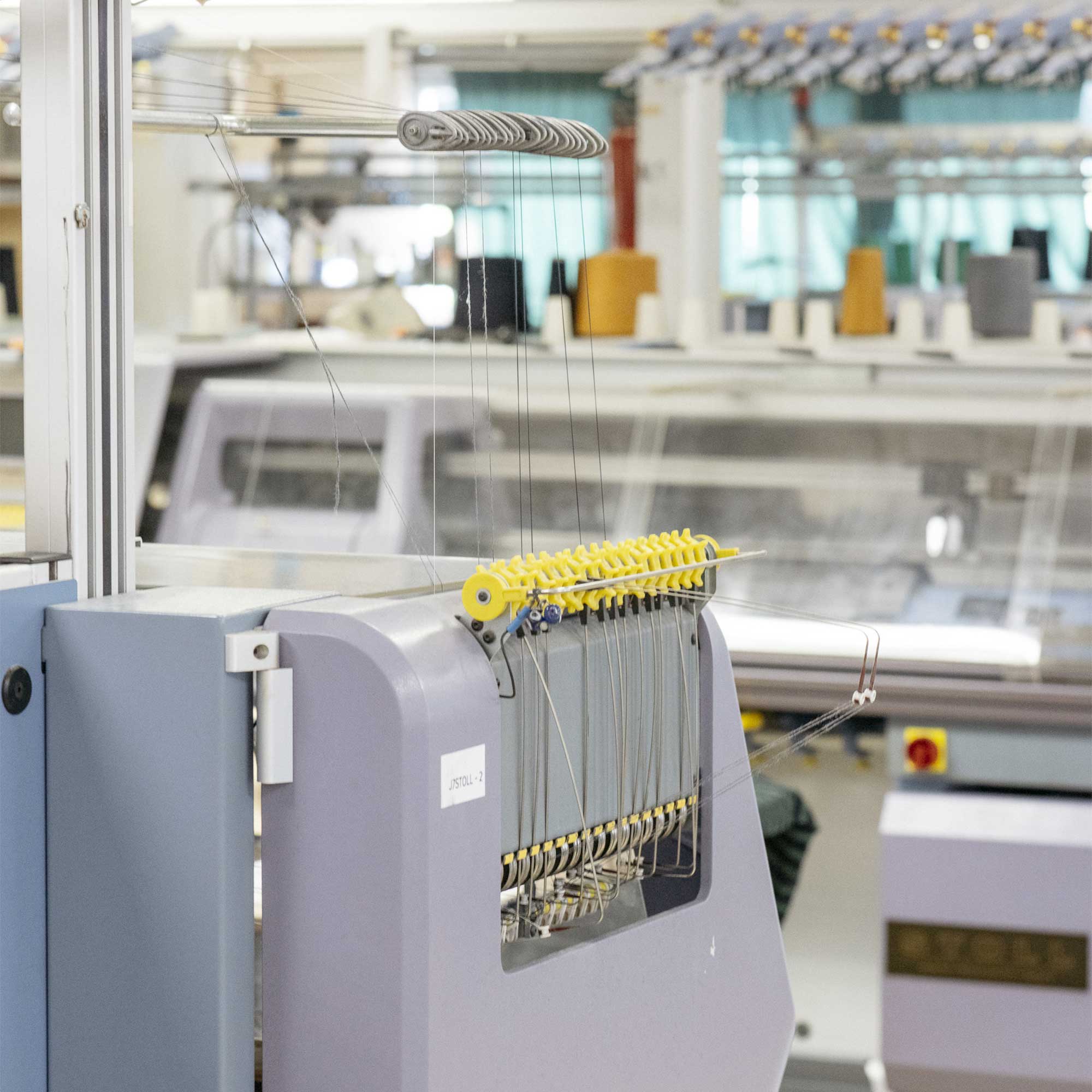 Parfait!
Ne sert pas la tête et ne pique pas
bonnet cotelé
joli bonnet élégant et chaud ,agréable en ce moment
MAGNIFIQUE BONNET !
Tricot, couleur, forme, qualité : l'INDISPENSABLE et intemporel bonnet !