Lightweight orange beanie - 49,00 €
A touch of modernity
This classic sailor's cap is crafted in our workshops with the finest materials to give you optimum comfort and durability. Designed in a historic watch cap format, this cap is a nod to maritime history and its timeless style. It's made of 80% merino wool and 20% combed cotton, a soft, lightweight blend that will keep you warm without making you sweat. The mottled orange color is subtly worked to give a modern touch to this great classic. This beanie can be worn all year round for a timeless and elegant style.
An accessory from the pastel collection
The watch cap is part of our new collection, the pastel collection. Timeless and new items in pastel versions.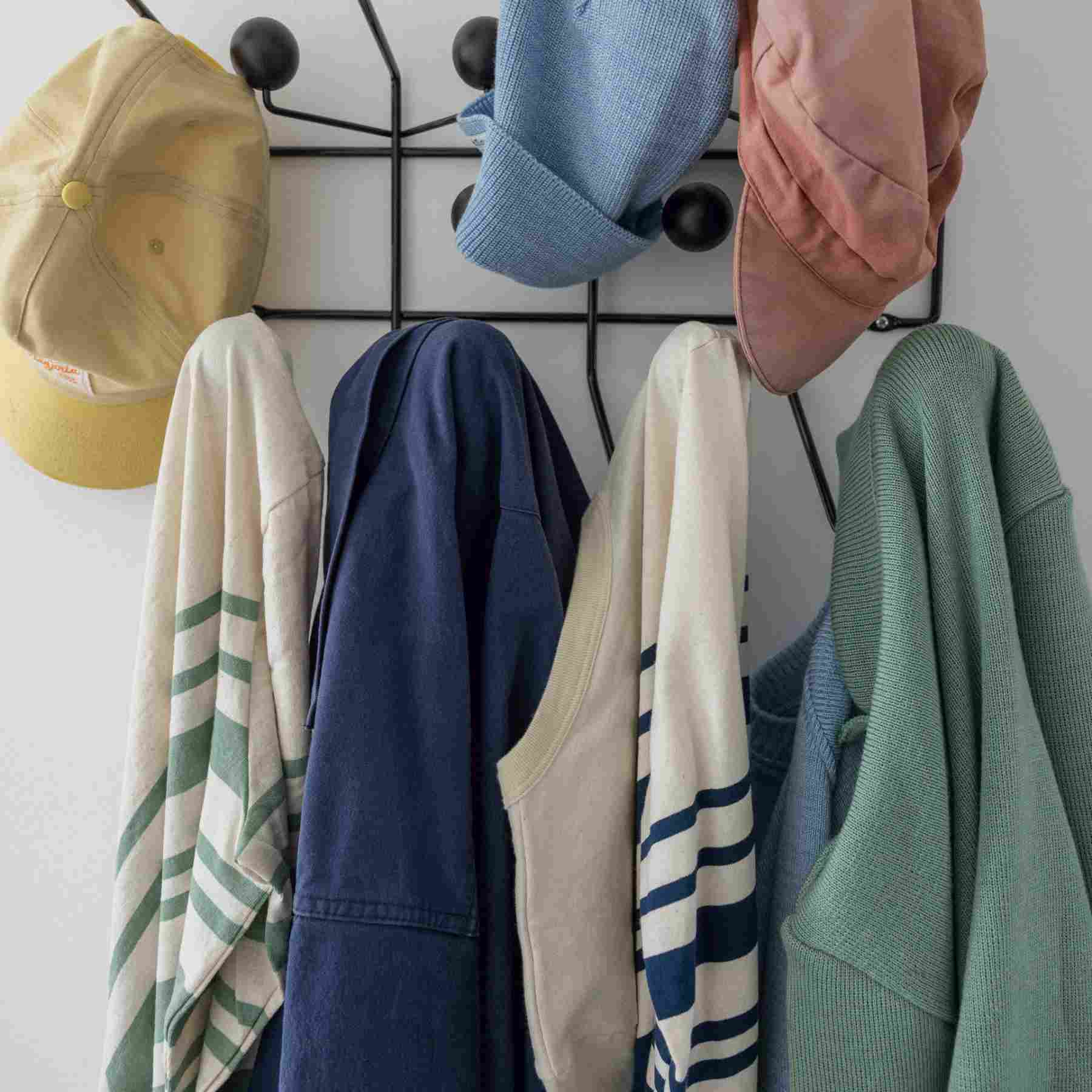 Superbe
Très agréable à porter. Une vraie réussite et une couleur magnifique.