Men's Sailor Shirt Blue Roy and Green - $76.00 USD
OUR breton shirt for men
This year, in our new collection "Guidel", our sailors take on a holiday look. That's why this authentic men's sailor is bright and colorful, with royal blue and green stripes. It is the perfect fashion piece for the summer season. It is made of 100% cotton jersey, a soft, light and extremely comfortable material. You won't be able to separate from it, and you will take it everywhere with you: for sports activities at the seaside, for a summer walk, or for a chic evening at the terrace.
Creation of our sailor's jacket for men
Made in our Breton workshops, the authentic marinière for men is made of 100% cotton. Knitted in jersey cotton, gauge 20, the blue and green striped sailor suit will be ideal for the summer season: soft, light and colorful. In this new collection, we revisit authentic men's sailors, with bright colors for a more festive summer.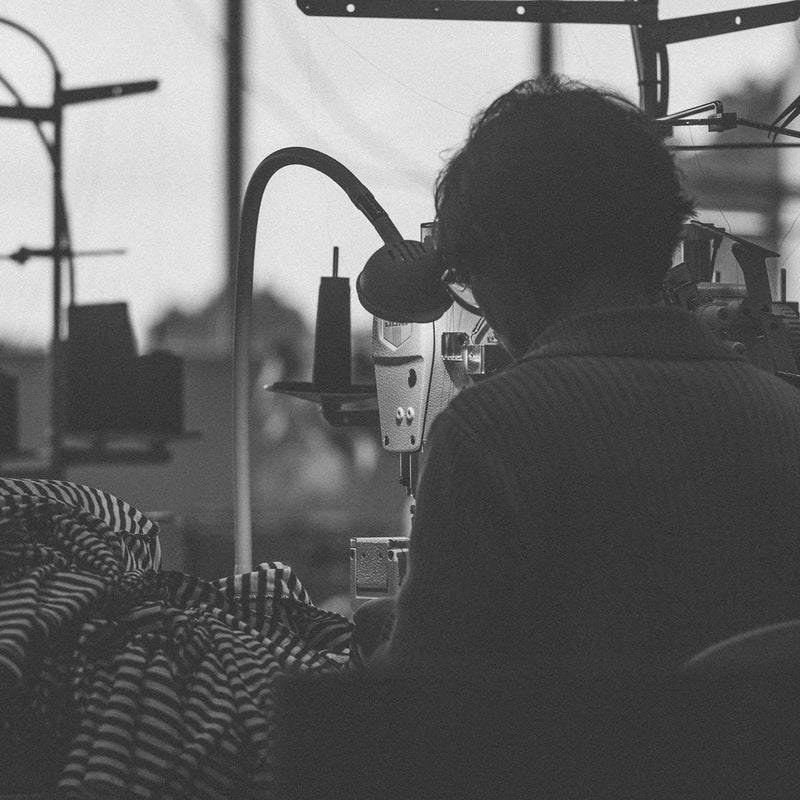 Découvrez nos intemporels
Très belle marinière bien coupé avec de beaux coloris. Confortable et douce à porter...
Ma première marinière Le Minor
Merci pour cette belle marinière à la fois authentique avec sa matière et sa coupe et moderne avec ses coloris turquoise et bleu Roy.. très agréable à porter prévoir sa taille habituelle ou taille supérieure à celle habituelle si on veut se sentir à l'aise car comme c'est indiqué à la livraison, l'article rétrécit très légèrement une seule fois au premier lavage.le service client est toujours aussi attentionné et l'envoi rapide et soigné.
Marinière pour homme rayée Bleu Roy et Turquoise