Men's Camel 100% Merino Hoodie - 203,00 €
OUR merino wool hoodie
Designed in a soft and ultra comfortable merino fleece. This hoodie is the perfect ally to fight the winter cold. It is made of a double woolen fabric, knitted on the top and delicately combed on the inside, which gives it an unequalled comfort and feel. This method was invented in our own workshop in Guidel 1 year ago when we released our first Hoodies.
Création de notre hoodie en laine mérinos
Une capuche, une poche, une coupe légèrement oversize et un molleton de laine mérinos dans lequel on aimerait se lover, c'est tout ces éléments qui font de ce pull une pièce unique et moderne. Intégralement fabriqué dans nos ateliers de Guidel et Quimper, notre molleton de mérinos est tricoté et non tissé, sur nos machines rectilignes. Les panneaux de laine sont ensuite stabilisés, coupés puis assemblés en interne. Il faut savoir que votre vêtement passe dans les mains d'au moins 7 personnes avant d'être commercialisé, c'est ce qui fait de Le Minor une entreprise unique apportant le plus grand soin à chaque pièce.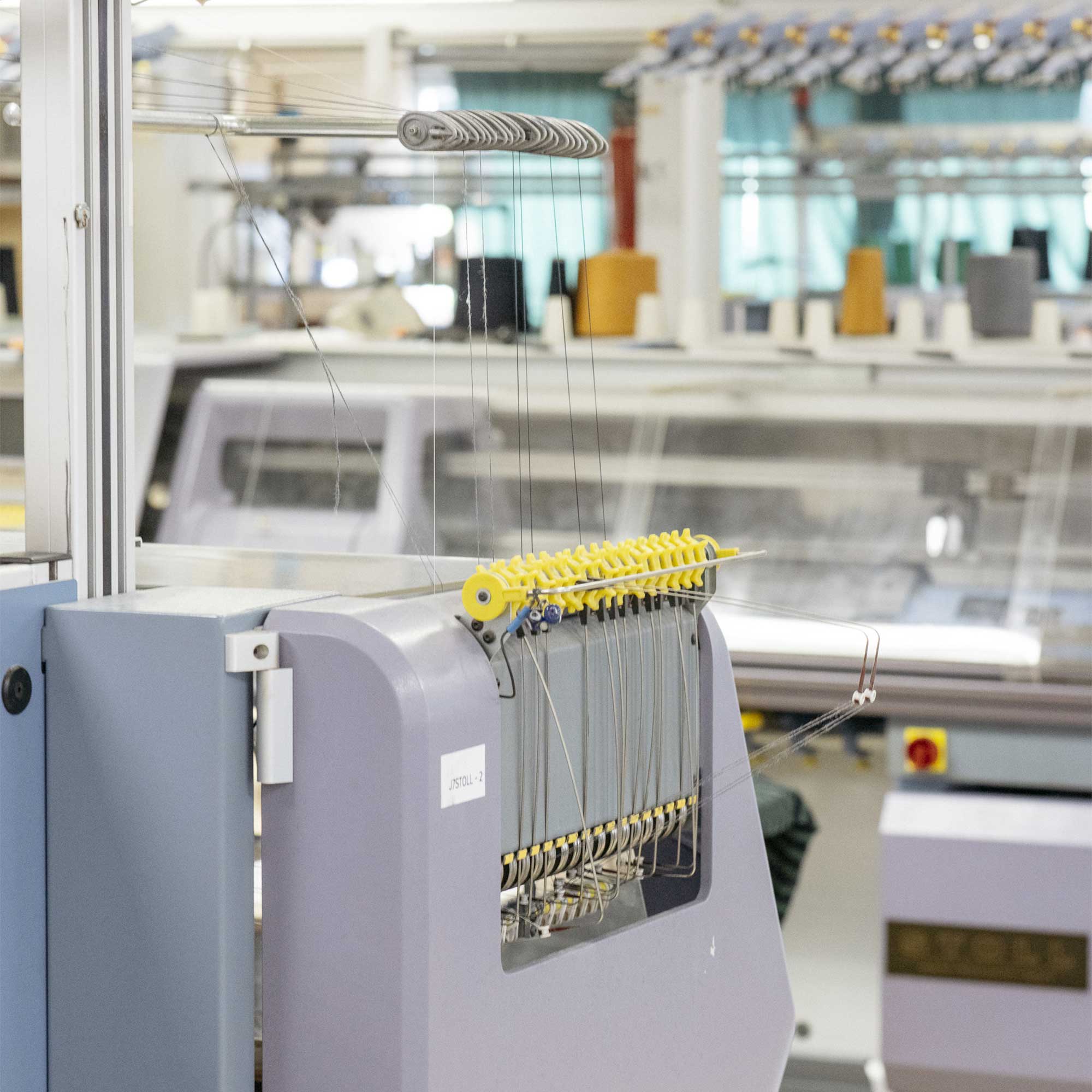 Hoodie bien chaud et couleur chatoyante , gaie ,une qualité irréprochable , déjà un classique