Women's hoodie ecru - 275,00 €
OUR merino wool hoodie
A wool hoodie, ecru color, that ticks all the streetwear boxes, while providing a softness and comfort never seen before. Le Minor has developed an original merino wool fleece: inside the sweater, a floating thread imitates the "bouclette" of the jersey, and is responsible for this unique well-being, because its independence and softness brings a volume and a caress that makes all the difference. Thus, by wearing this ecru hoodie, a basic quite common, we secretly wear a treasure of softness and comfort that we do not necessarily return.
Creation of our merino wool hoodie
For our urban range, which goes as far as borrowing the codes of streetwear, we wanted soft and comfortable models, while maintaining the elegance of Le Minor. That's why this ecru hoodie is entirely made in our integrated workshops in Morbihan from a merino wool yarn. And to enhance the comfort of our hoodie, we developed an exclusive merino wool fleece, which when knitted, makes this perfectly finished hoodie a luxurious piece.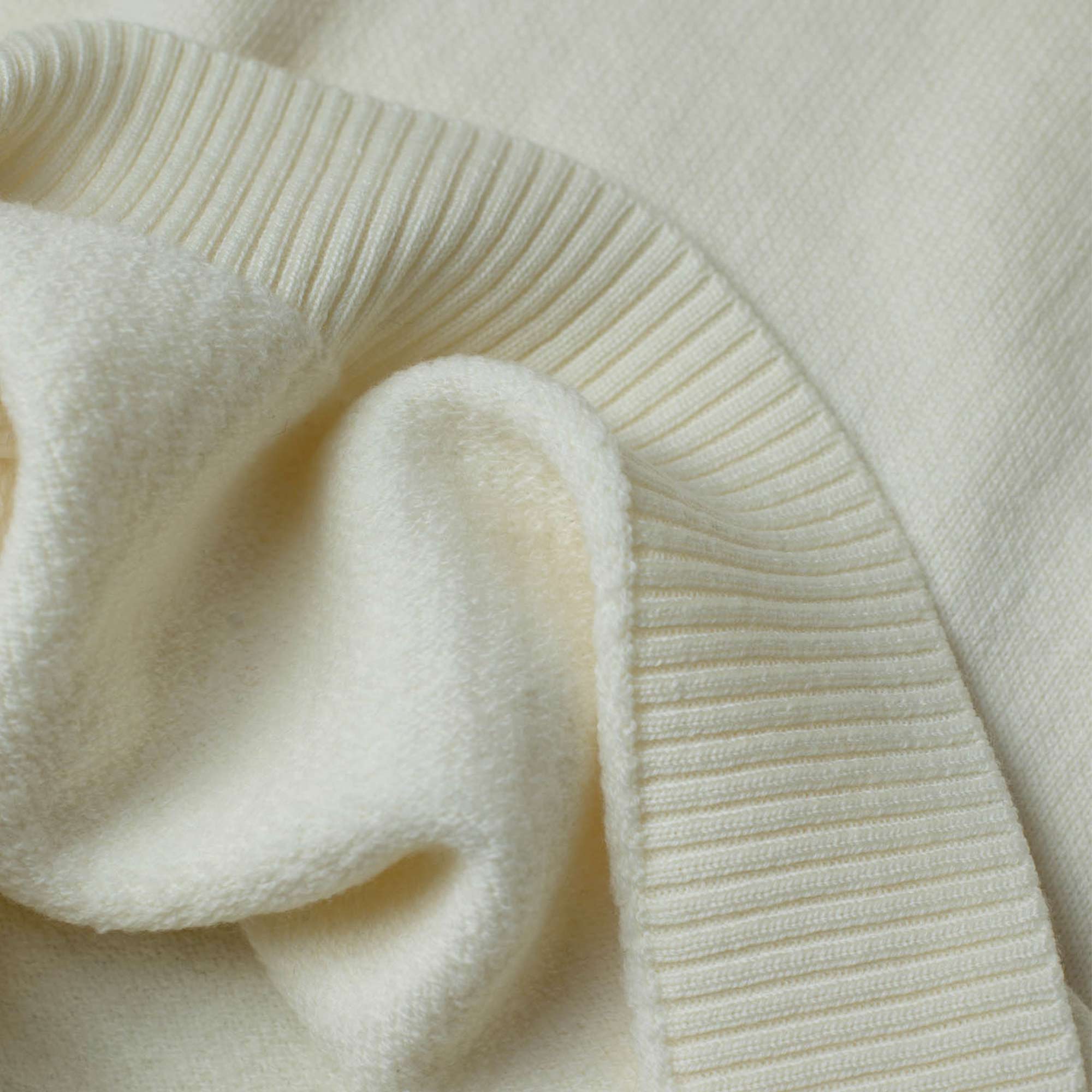 Découvrez nos intemporels