Men's navy hoodie -100% merino - 275,00 €
OUR merino wool hoodie
This navy blue hoodie in wool fleece is the perfect synthesis of sportswear and elegant knitwear from Le Minor. The cut of this merino hoodie is comfortable and elegant, and highlights the precious material used. The structure of our "house" fleece ensures both a nice fall and absolute comfort.
Création de notre hoodie en laine mérinos
Ce sweat en molleton de laine bleu marine est composé à 100% en mérinos, une laine dont les fibres longues et fines garantissent la douceur. Le choix de cette fibre permet de sublimer les références sportswear en imaginant une pièce très premium, qui séduit pour son confort élégant.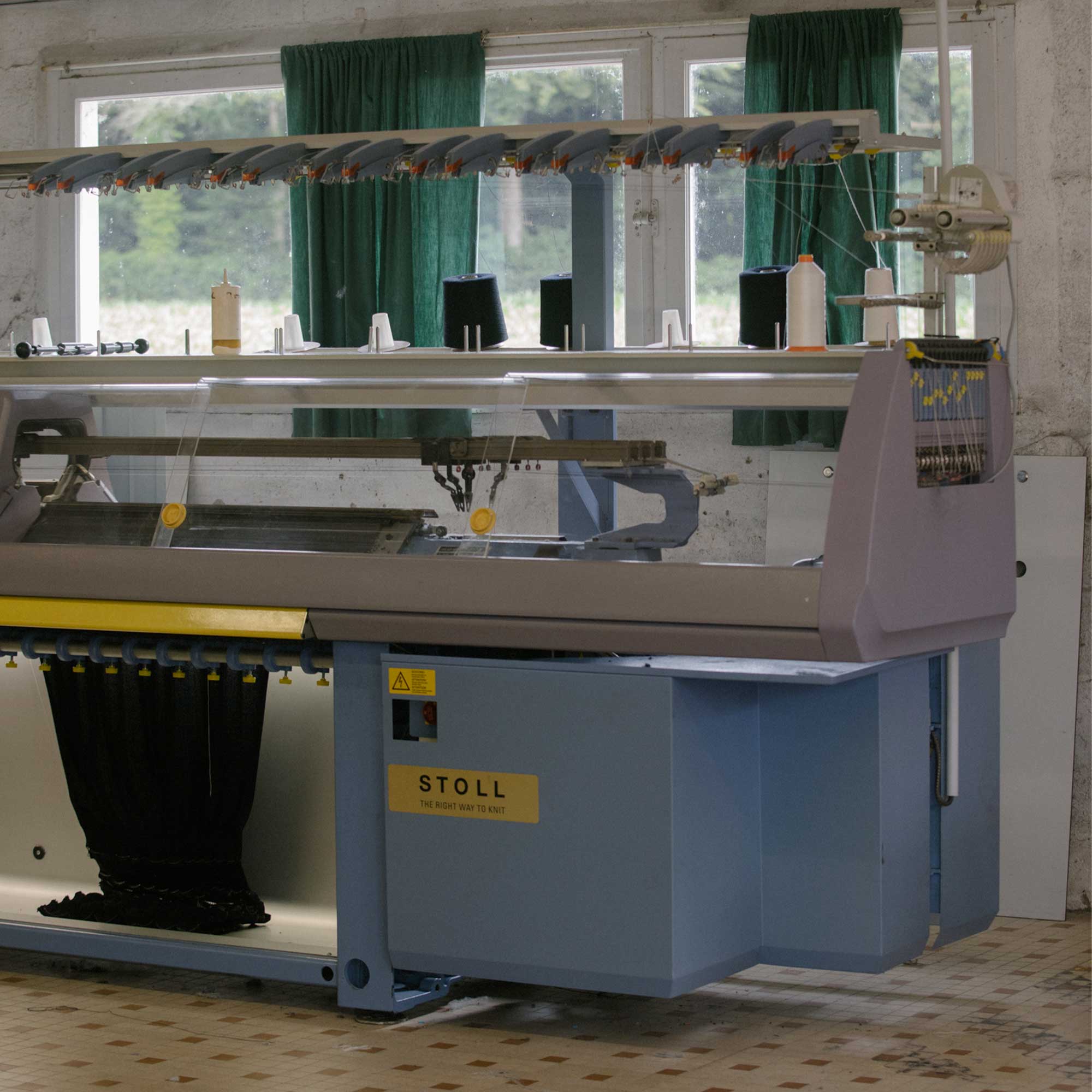 Absolument superbe et très agréable.
Une pièce de choix auquel il manque -malheureusement - la petite étiquette sobre mais distinctive Le Minor sur la manche gauche. Dans l'attente de voir ce Hoodie confectionné également en taille XXL.
Très belle pièce
Bonjour,
Déjà je tiens à dire que l'équipe est à l'écoute aussi bien en boutique qu'en ligne, et c'est vraiment une des choses essentielles pour moi. Le hoodie est de très belle facture, j'adore ces pièces modernes, j'espère le garder très longtemps.
superbe, vraiment quel plaisir en ouvrant le carton pour découvrir ce hoodie bleu marine en laine mérinos.
Très bel article. La coupe est extra. Le coloris (bleu marine) est très beau. Le pull n'est pas aussi doux que je pouvais espérer mais j'arrive néanmoins à le porter avec un tee-shirt à manches courtes en-dessous sans être ennuyée par des démangeaisons insupportables au niveau des bras. Je suis plutôt satisfaite de mon achat.