The Genuine Navy Blue Anchor Cap - 55,00 €
OUR genuine navy beanie
The 100% pure merino wool Navy cap, also called "docker" or commando cap, is the accessory to have in your wardrobe for this winter. Its particular design with its large lapel, gives it an authentic charm that will seduce you and protect you from the cold. With its plain navy blue color, it will adapt with sobriety and refinement to your outfits. Like Marie, choose to wear this traditional anchor blue sailor hat with either the Men's Red Stripe Sailor's Hat or the Women's Navy inspired Officer's Sweater.
Création du véritable bonnet de la marine nationale
Confectionné par nos soins en 100% pure laine mérinos, ce bonnet de la Marine Nationale Le Minor vous garantira un porté doux et agréable. Le mérinos est une laine résistante de qualité supèrieure, qui traversera les saisons hivernales en toutes circonstances. Notre authentique bonnet marin est tricoté par nos soins, avec le savoir-faire unique de nos couturières, dans notre atelier situé à Guidel, dans le Morbihan.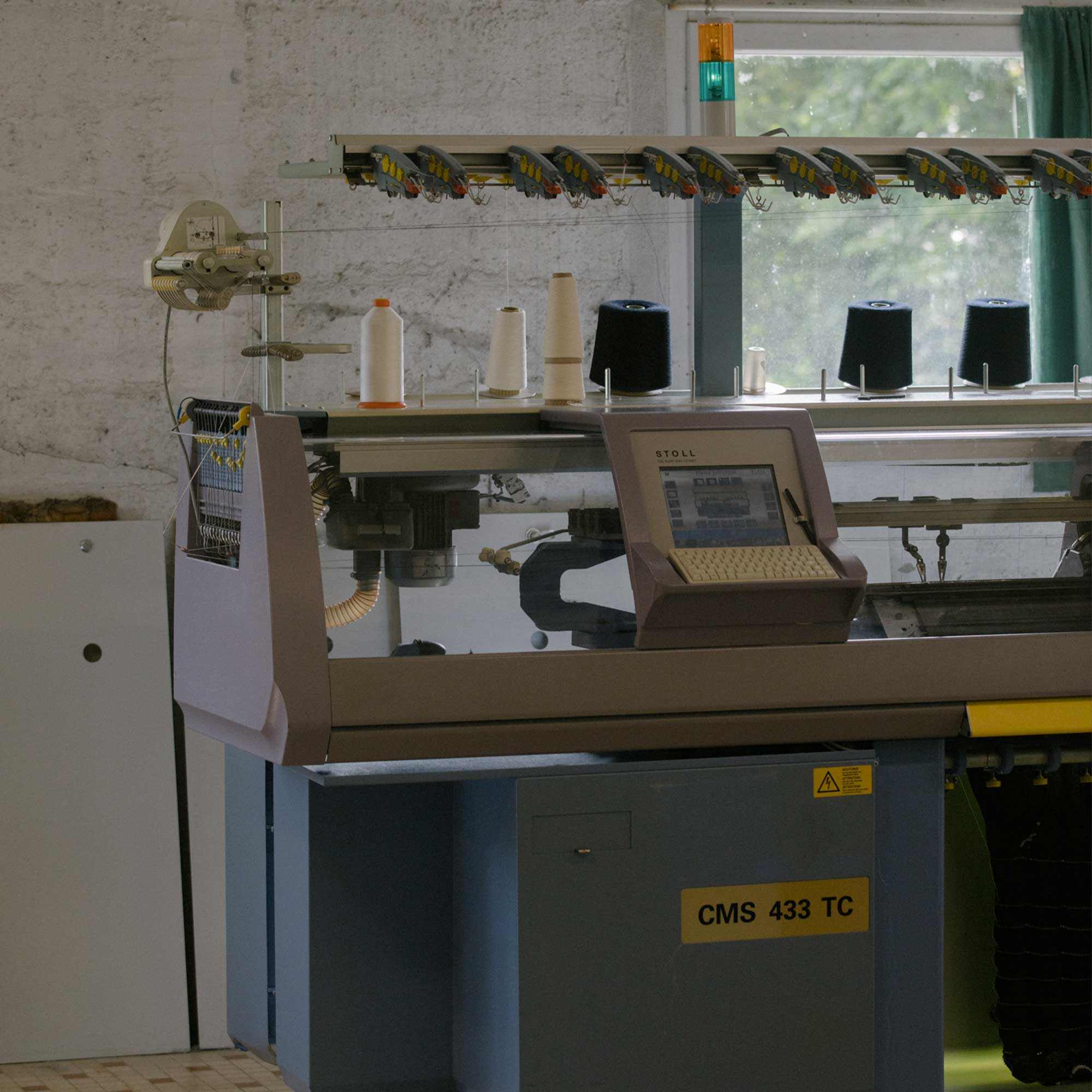 Confortable et à ma taille
Excellente réactivité et très bon accueil téléphonique suite à une erreur dans la livraison qui a été immédiatement prise en compte.
produits conformes à notre attente
Ce bonnet est vraiment top qualité. Il tient bien chaud et ne gratte pas la tête. Mon nouvel allié pour cet hiver. Service et envoi rapide. Merci beaucoup !!!