Women's Ecru Sailor Sweater - 165,00 €
OUR virgin wool sailor sweater
A must-have model in Le Minor collections for decades, this Breton shirt is a timeless piece. A sailor sweater for men in ecru color, it has a set of stripes that we call "placed": the plain space at the top of the body is reminiscent of the "design" formed by the stripes of the cotton sailors of the French Navy. Supplier to the French Navy for over 40 years, Le Minor was inspired by this iconic design early on to offer this true sailor sweater for men, for lovers of Brittany, sailing, and iconic French products.
Creation of our virgin wool sailor sweater
Like all the clothes offered for sale by Le Minor, this real ecru/navy navy sweater is entirely made in the brand's Morbihan workshops, from knitting to finishing. The virgin wool used to make this sweater is spun and dyed in Switzerland. Minor continues to work with the French Navy's wool supplier, which produces a strong and therefore durable wool yarn. From the selection of a quality fiber, the manufacturing of this real sailor's knitwear follows precise manufacturing steps in our workshops: knitting on rectilinear knitting machines with a tightening allowing to guarantee Le Minor's Hand; steaming of the wool to soften and shrink it; hand cutting into shape; assembly of the sweater following several sewing steps. All these steps guarantee the specificities of the Le Minor sweater: a particular hand and finishes.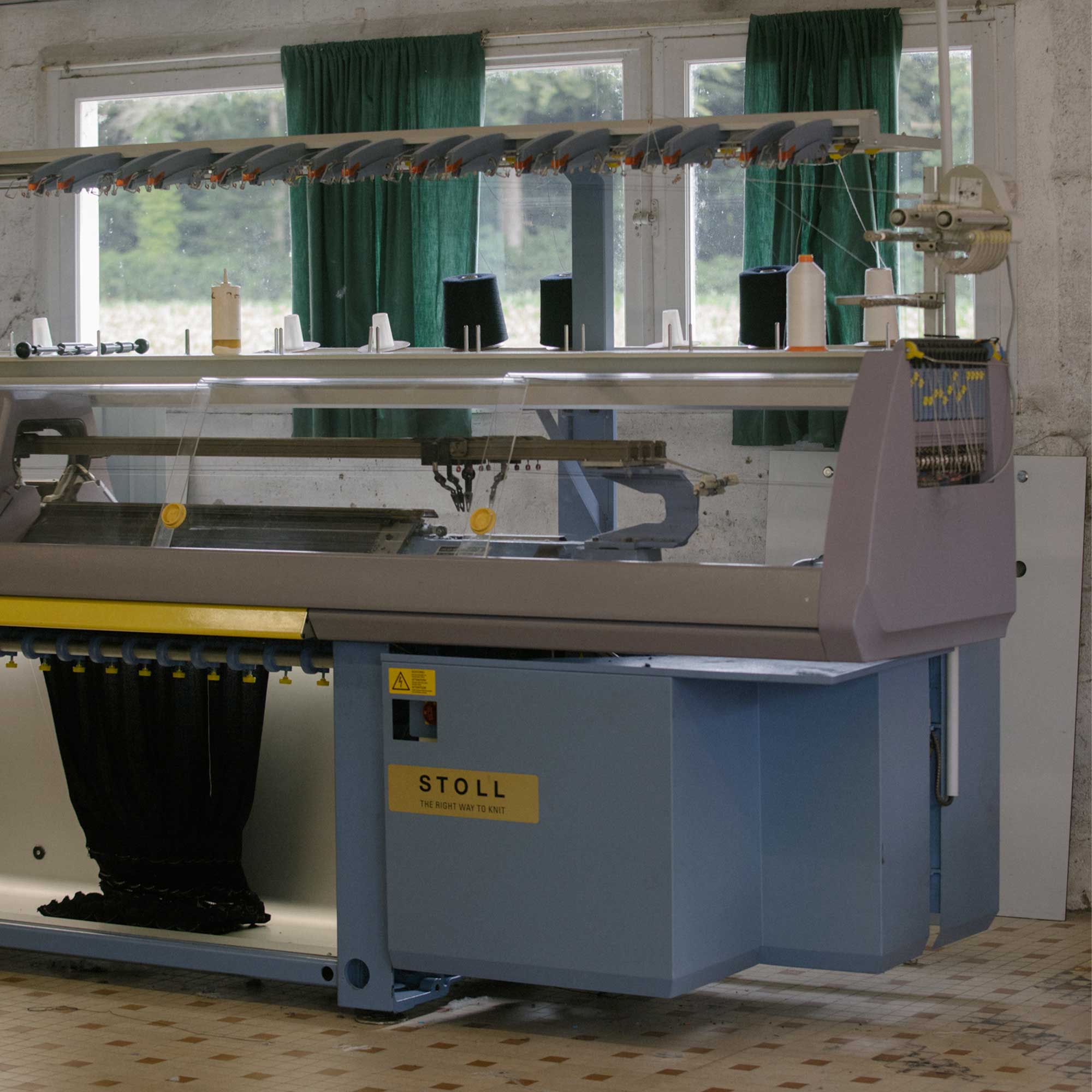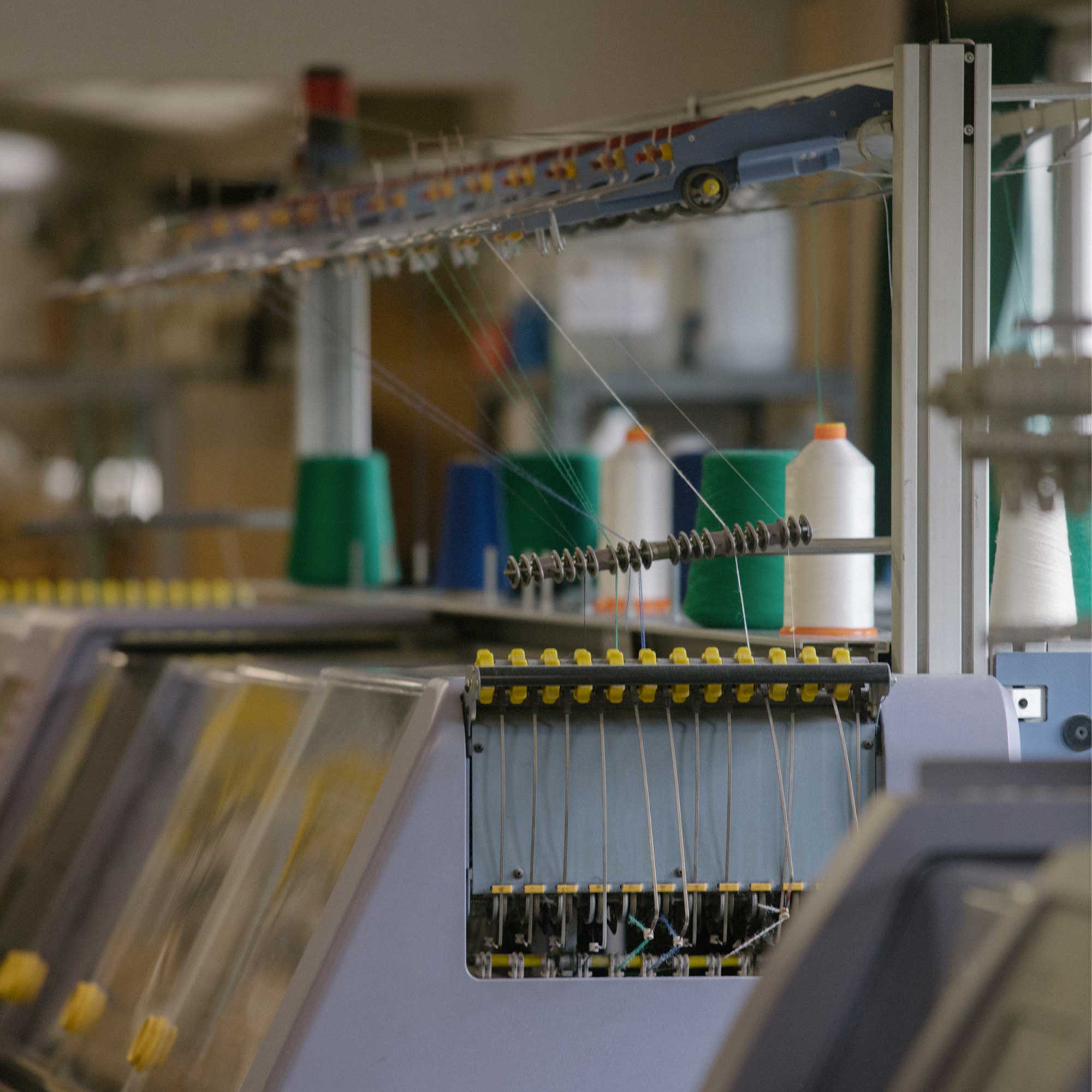 History of the sailor sweater
Beyond the cliché of the Frenchman in a sailor suit, this real sailor sweater conveys an image of know-how and tradition. The collar of this real sailor sweater is higher than a classic round collar: the two buttons in the collar make it almost a chimney neck sweater. The straight bottom of the sweater, with no ribbing, guarantees the classic style of the men's navy sweater. Slightly shorter and wider than the plain version, the striped navy sweaters are a little less tight. A true all-rounder of style, a true ecru/navy navy sweater is suitable for all social situations: for cool summer evenings or for going to work, it is warm and stylish. This true knit is an essential for any men's wardrobe worth its salt!
Excellente tenue au lavage, qualité impeccable
Le super vrai pull marin
Je suis vraiment ravie de mon achat.
Le service client est parfait, politesse, efficacité, conseil... bref, si vous voulez un vrai pull marin, n'hésitez surtout pas.
Parfait
Nous avons commandé pour la première fois chez vous, habitué à une autre grande marque concurrente, et sommes tout à fait satisfait. Qualité présente au rendez-vous et livraison rapide. A recommander.
Magnifique
Merci pour l'expédition trés rapide. Le pull est magnifique et a fait trés plaisir.
Bonne continuation
Le pull est tout simplement magnifique. Il est exactement conforme à mes attentes. Je cherchais une marinière classique, de qualité, avec une laine chaude, c'est tout à fait ce que j'ai reçu. Je l'ai commandé en M, je suis entre S et M dans les grandeur et il tombe parfaitement, légèrement ample, les manches sont de la bonne longueur! Je recommande chaudement!