Green Coat with leopard print inside - Women - 150,00 €
"Very good condition": this very little worn coat has no defects. Straight cut, mid-length, round neck, metal buttons signed Pierre Tulhoat. This unique model fits like a M: find below all its measurements in detail. Bust length: 79 cm Sleeve length: 54 cm Shoulder/shoulder width: 52 cm Width underarm/dish: 58 cm Simple buttoning with lining, two pockets on the front. Brand Le Minor. Date of manufacture: around 1960s. 100% virgin wool. Defects and repairs are always mentioned in the description; here the jacket has no defects. All our second hand clothes are washed beforehand.
LES MANTEAUX DRAP DE LAINE LE MINOR
A l'origine, Le Minor fabrique et vend des pièces destinées aux marins, de la vareuse au Kabig, c'est essentiellement des vêtements de travail. Plus tard, dans les années 60s, la marque étend sa gamme et se positionne comme une marque de mode à travers ses collections saisonnières tendances. Ce manteau avec sa coupe moderne et chic qui revient aujourd'hui dans les vestiaires féminins, est un modèle iconique rempli d'histoire, jusqu'au boutons... ... Pierre Tulhoat est encore étudiant à l'Ecole des Arts Décoratifs de Paris quand Marie-Anne Le Minor le rencontre. Passionné par l'art traditionnel breton et curieux des techniques, il deviendra un artiste de renom. Sa première collaboration date de l'année 1948 et s'exprime à travers de la broderie. En 1953, il créer son propre atelier de bijoux, c'est alors qu'Anne-Marie Le Minor, qui souhaite développer des vêtements de mode, lui demande de réaliser les boutons de ses manteaux. Véritable archive, ce manteau des années 60s avec ses boutons en métal patiné est en parfait état, témoignage de la durabilité de nos produits fabriqués en France depuis 100 ans. Sa coupe droite et élégante redevient tendance aujourd'hui, ce manteau apportera une touche puissante à vos looks.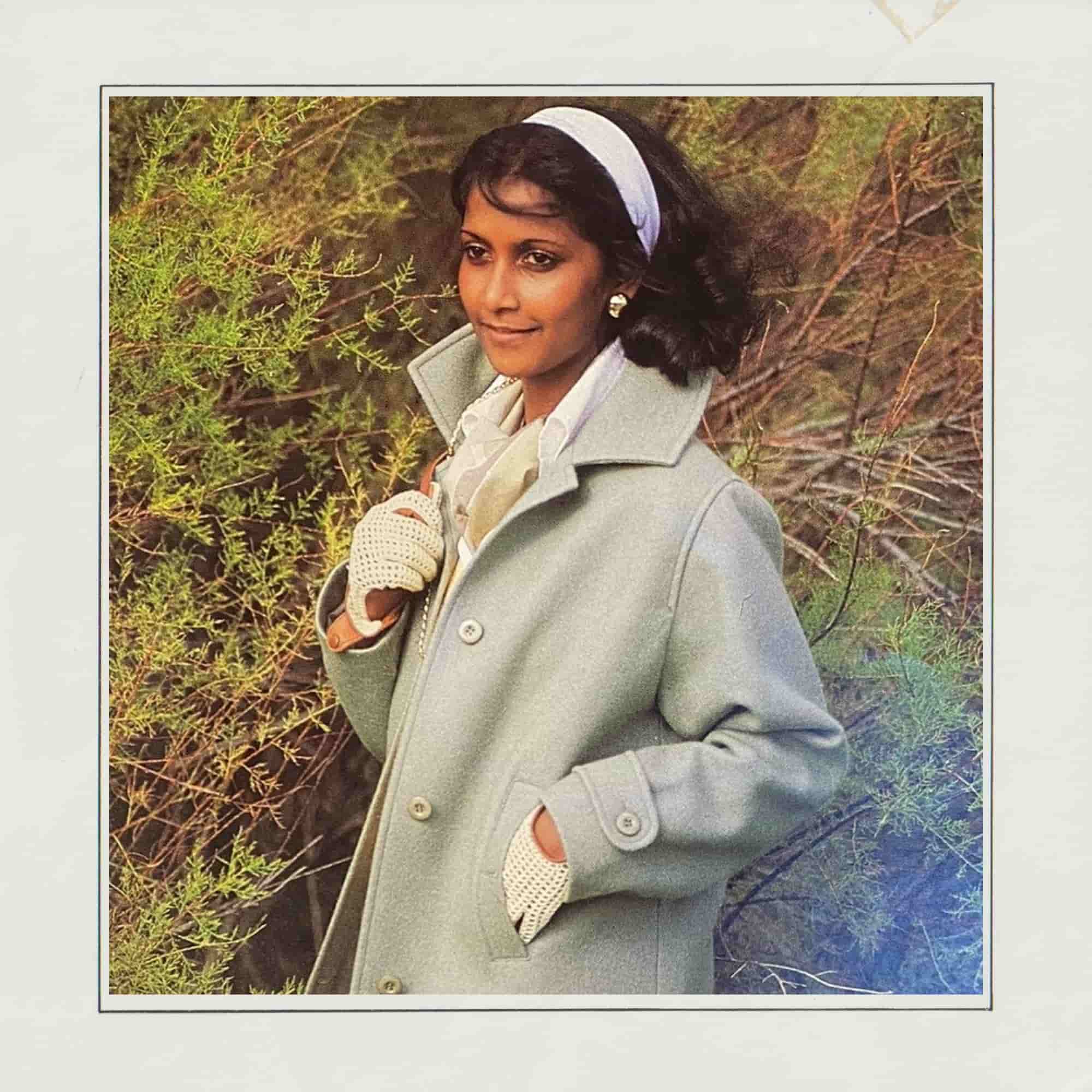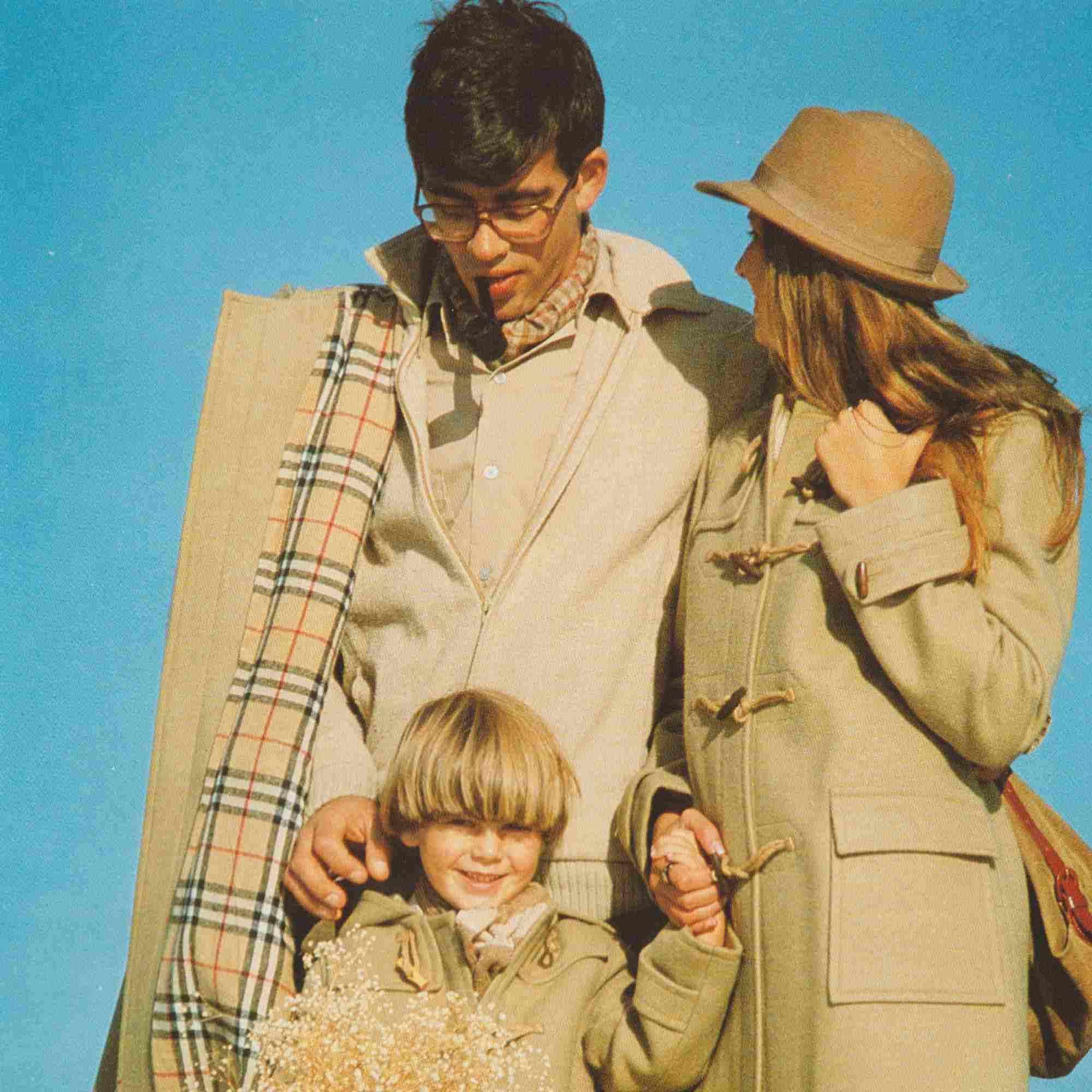 NOTRE CONCEPT SECONDE MAIN
En novembre 2020, nous avons lancé le Gwenner Glaz : vendredi vert en breton. Le concept est simple : récolter ses anciens vêtements, toutes époques confondues, et offrir en retour à nos clients des bons d'achats. Avec tous ces retours, nous avons pu ouvrir un rayon mode seconde main, avec des vêtements d'occasion soigneusement sélectionnés. Attention : tous nos vêtements de seconde main sont des vêtements d'occasion, en général déjà portés. Ils peuvent donc avoir des traces d'usure. Nous les avons néanmoins triés, sélectionnés minutieusement, nettoyés et pour réparés quand c'était nécessaire (le cas échéant, c'est toujours spécifié). Les vêtements non réparables ont été recyclés de la même façon que toutes nos chutes de production. Nous avons classé les vêtements seconde main en 3 catégories : 1 - Très bon état : vêtement très peu porté, qui ne présente aucun défaut, et aucune trace d'usure 2 - Bon état : vêtement porté et lavé plusieurs fois, avec des légères traces d'usures qui sont mentionnées dans la description, mais ni de défaut ni de réparation 3 - Etat correct : vêtement porté et lavé plusieurs fois, qui présente une ou plusieurs défauts ou réparations, qui sont mentionnés dans la description et photographiés Ici, il s'agit d'un vêtement en très bon état.