Women's Green Coat with leopard print inside - $185.00 USD
Details of the green coat inside leopard
"Very good condition": this very little worn coat has no defects. Straight cut, mid-length, round neck, metal buttons signed Pierre Tulhoat. This unique model fits like a M: find below in detail all its measures.
Bust length: 79 cm
Length of sleeve: 54 cm
Width shoulder/shoulder: 52 cm
Width underarm/dish: 58 cm
Single buttoning with lining, two pockets on the front. Brand Le Minor. Date of manufacture: around 1960s. 100% virgin wool. Defects and repairs are always mentioned in the description; here the jacket has no defects. All our second hand clothes are washed beforehand.
LE MINOR WOOLEN COATS
Originally, Le Minor manufactures and sells pieces for sailors, from the jacket to the Kabig, it is essentially workwear. Later, in the 60s, the brand expanded its range and positioned itself as a fashion brand through its trendy seasonal collections. This coat with its modern and chic cut, which is now back in women's wardrobes, is an iconic model full of history, up to the buttons... ... Pierre Tulhoat was still a student at the Ecole des Arts Décoratifs de Paris when Marie-Anne Le Minor met him. Passionate about traditional Breton art and curious about techniques, he will become a renowned artist. His first collaboration dates from 1948 and is expressed through embroidery. In 1953, he created his own jewelry workshop, and it was then that Anne-Marie Le Minor, who wished to develop fashion clothes, asked him to make the buttons for her coats. A true archive, this coat from the 60s with its patinated metal buttons is in perfect condition, a testimony to the durability of our products made in France for 100 years. Its straight and elegant cut is becoming trendy again today, this coat will bring a powerful touch to your looks.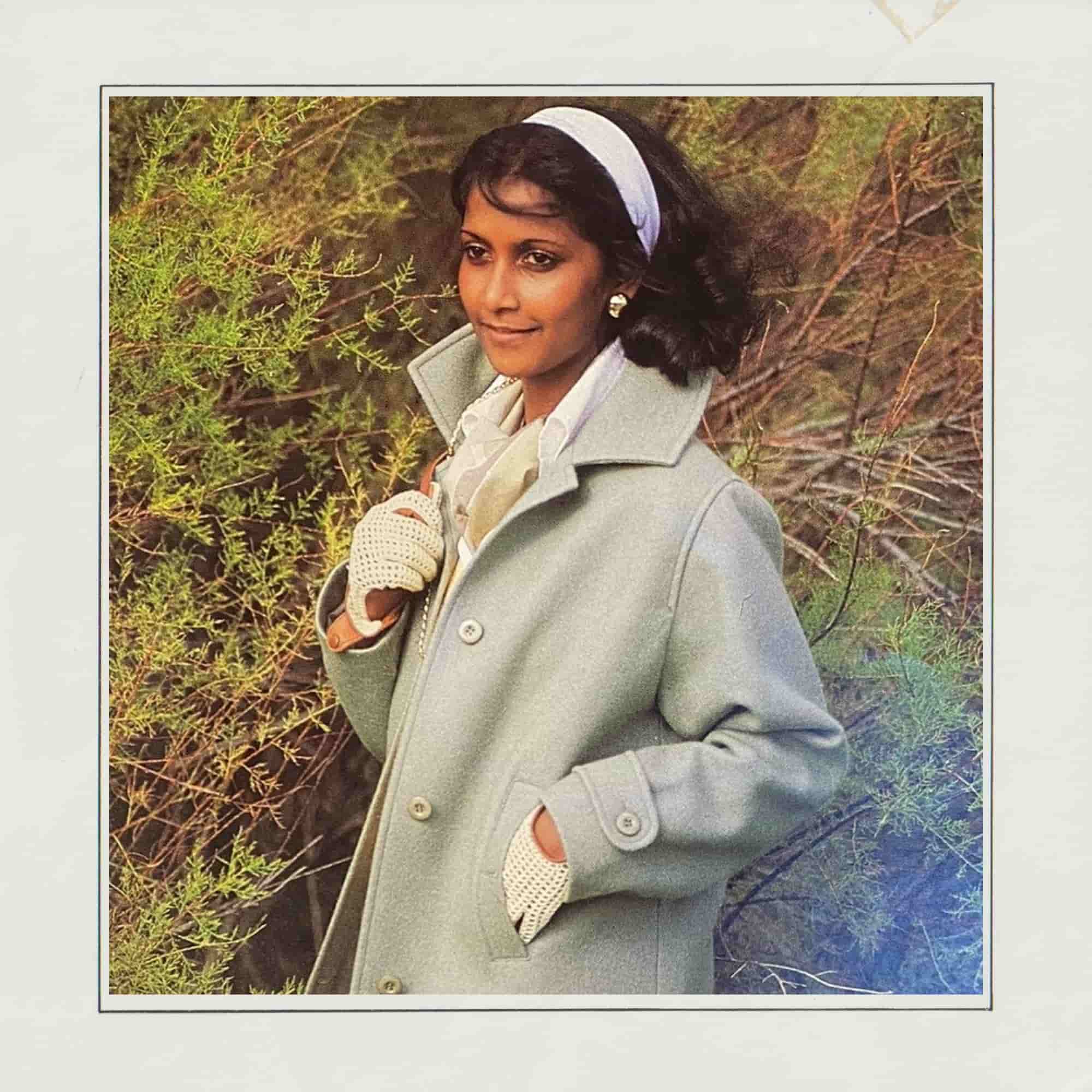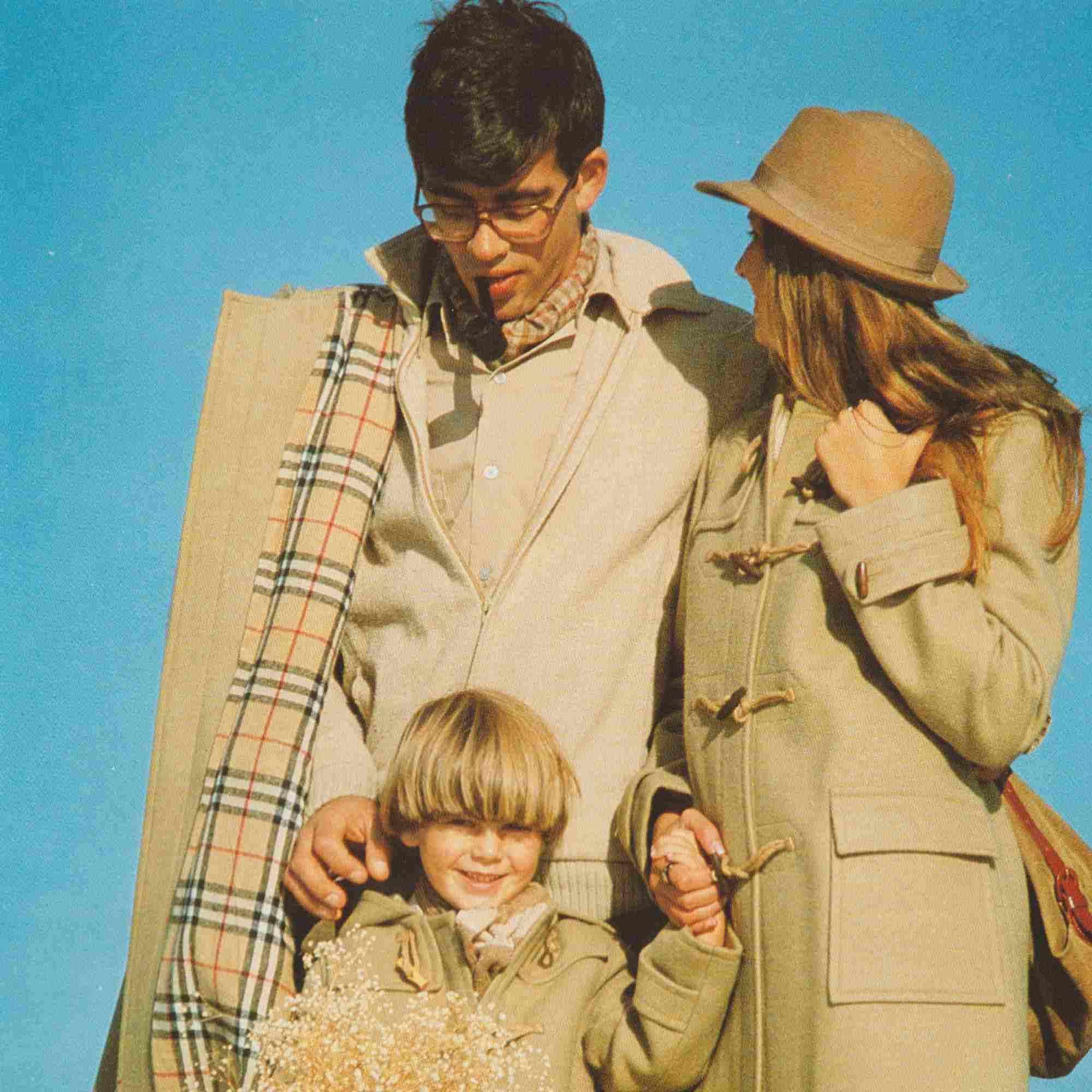 OUR SECOND HAND CONCEPT
In November 2020, we launched the Gwenner Glaz: Green Friday in Breton. The concept is simple: collect your old clothes, from all eras, and offer our customers vouchers in return. With all these returns, we were able to open a second hand fashion department, with carefully selected second hand clothes. Please note: all our second hand clothes are second hand clothes, usually already worn. They may therefore have traces of wear. Nevertheless, we have sorted them, selected them carefully, cleaned them and repaired them when necessary (if necessary, this is always specified). Non-repairable garments were recycled in the same way as all our production scraps. We have classified the second hand clothes in 3 categories: 1 - Very good condition: garment that has been worn very little, with no defects, and no wear and tear 2 - Good condition: garment worn and washed several times, with slight traces of wear that are mentioned in the description, but no defects or repairs 3 - Fair condition: garment worn and washed several times, which has one or more defects or repairs, which are mentioned in the description and photographed Here, this is a garment in very good condition.
nouvelle collection Hiver