Women's Placed Stripe Sailor Shirt - $87.00 USD
OUR women's sailor shirt
This 100% cotton Le Minor Marine Nationale sailor's shirt is a real classic of the military sailor style. Discover this timeless item made in the Le Minor factory in Guidel, Morbihan. Simple and elegant, this classic striped shirt will be easy to match with all your outfits. Ideal with jeans and sneakers or with chino pants and city shoes. Once adopted, this sailor will become an essential in your wardrobe.
Création de notre marinière pour femme
Le Minor est connu dans le monde entier pour ses marinières authentiques, encore fabriquées à 100% en France, du fil à la finition. Le coton qui compose nos marinières est filé dans les Vosges, teint dans les Pyrénées, tricoté en jersey dans nos ateliers de Guidel (Morbihan) sur des machines circulaires des années 60, puis coupé et cousu au même endroit. Cette marinière Marine Nationale inspirée par les vêtements militaires connait la même robustesse.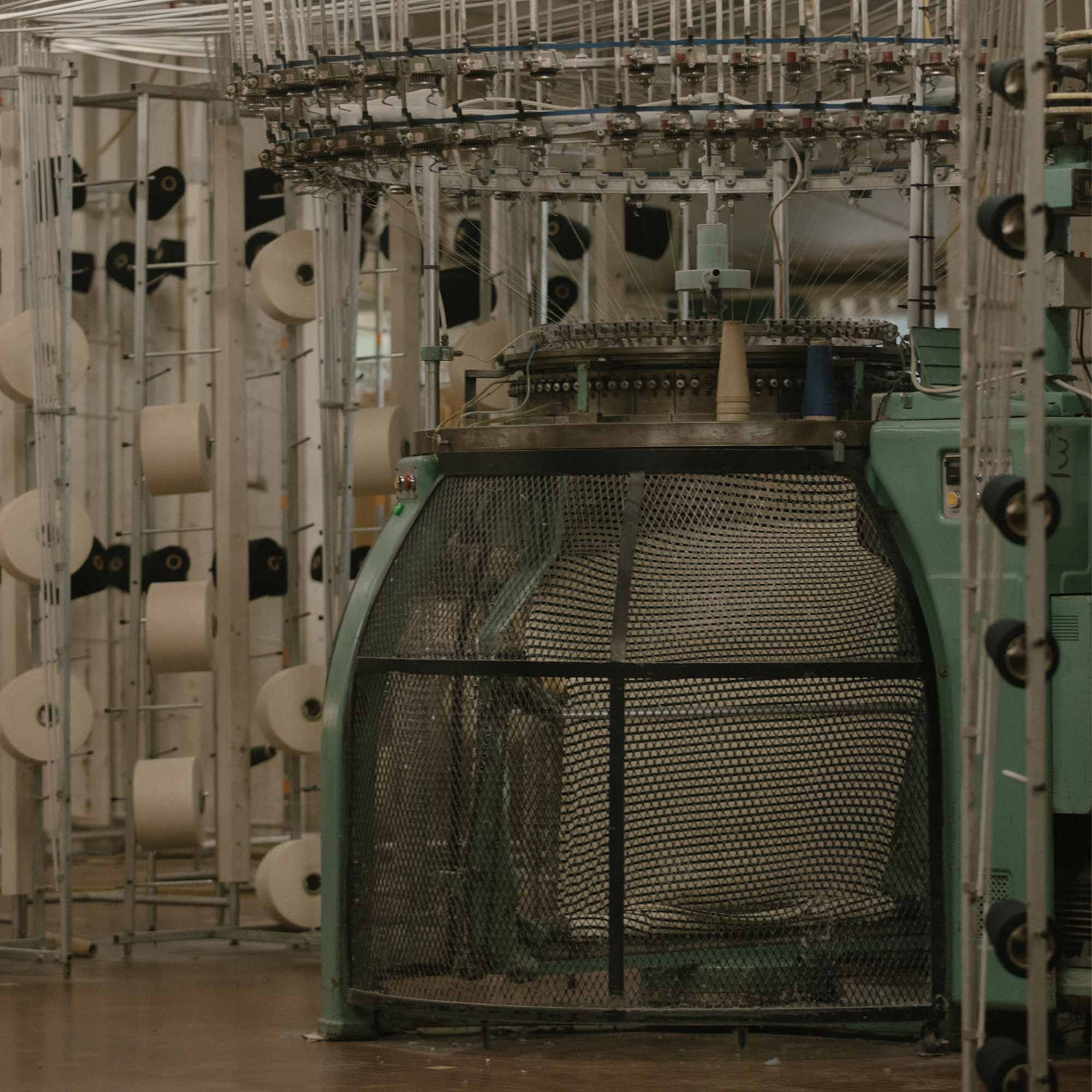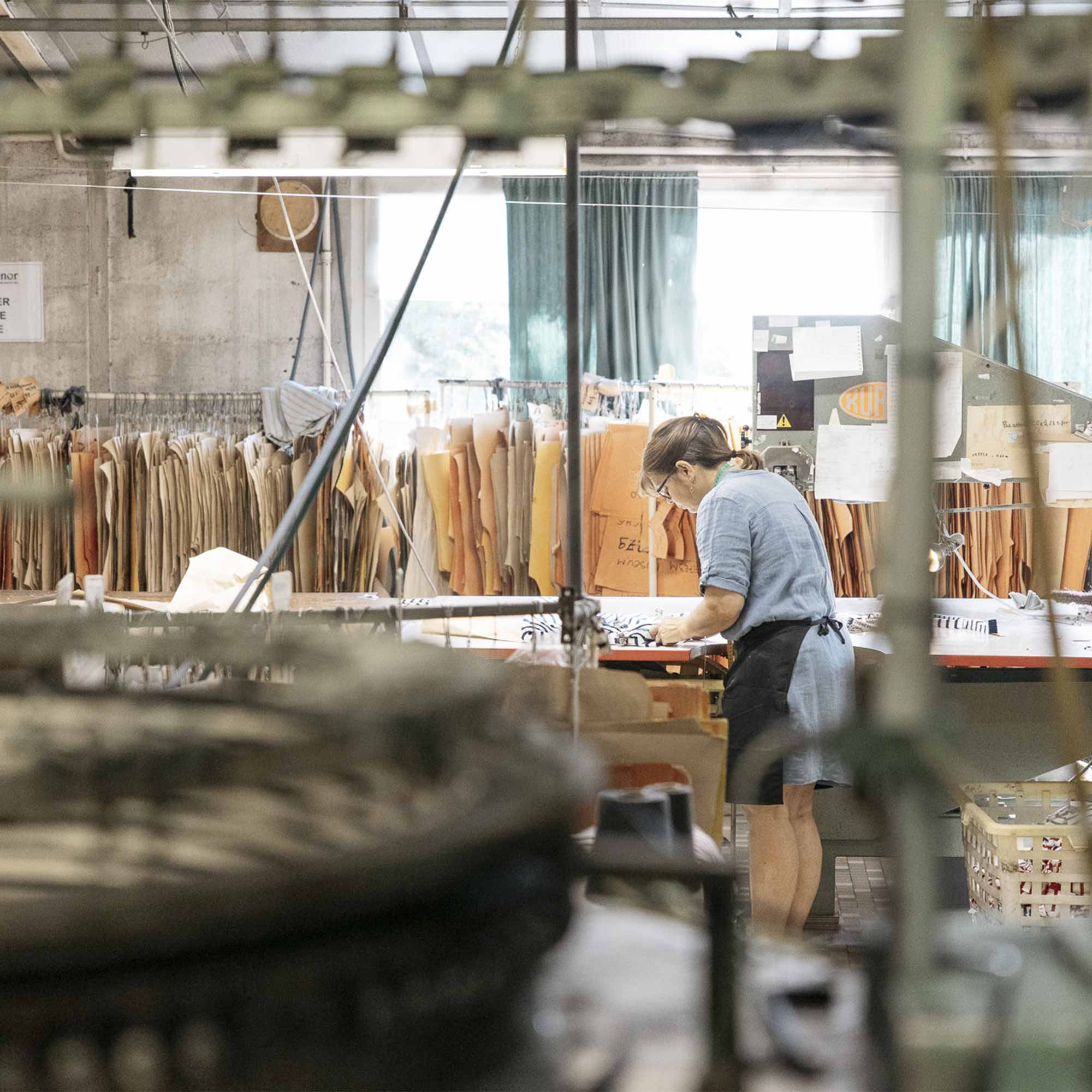 Comment porter une marinière pour femme
La marinière Marine Nationale Le Minor est connue pour sa versatilité et facilité d'intégration dans n'importe quelle tenue de votre vestiaire. Ces rayures commançant à la poitrine offre de la fraicheur à votre tenue. Avec un jean et des baskets pour les moments de détente ou avec une veste de tailleur pour un côté plus professionel, elle saura vous accompagner dans toutes vos aventures maritimes ou terrestres !
Découvrez nos intemporels
très bien ,très belle qualité
Excellent ! Qualité remarquable ! Merci
Cela fait des années que je cherchais LA MARINIERE de mes rêves ( forme, composition et couleur ) et je l'ai enfin trouvée ! Cette marinière est PARFAITE ! Merci !
Bonjour,
Je suis ravie de mon achat et merci pour la petite carte !
Un intemporel et de très belle qualité
Certes un peu plus cher mais qui perdurera dans le temps je n'en doute pas !
Je n'hésiterai pas à commander d'autres articles
Merci