Men's Classic Navy/Green Sailor - 52,50 €
OUR men's sailor jacket
Minor brings color to the sailor's trousseau with this classic Breton sailor's jacket with blue and green stripes. It's made of 100% cotton jersey, which keeps you warm, just like its long sleeves. The two slits on the sides, bring comfort and freedom to all movements. Le Minor has been making its clothes in the Lorient area since 1922.
Création de notre marinière pour homme
Le Minor revisite chaque saison l'incontournable marinière bretonne, avec des couleurs et des coupes toujours plus tendances. Toutes les pièces de notre marque, sont fabriquées dans nos ateliers locaux du Morbihan, selon des savoir-faire et des techniques ancestrales qui perdurent depuis des générations. La composition en coton de cette marinière pour homme permet un confort et une robustesse dans le temps inestimable.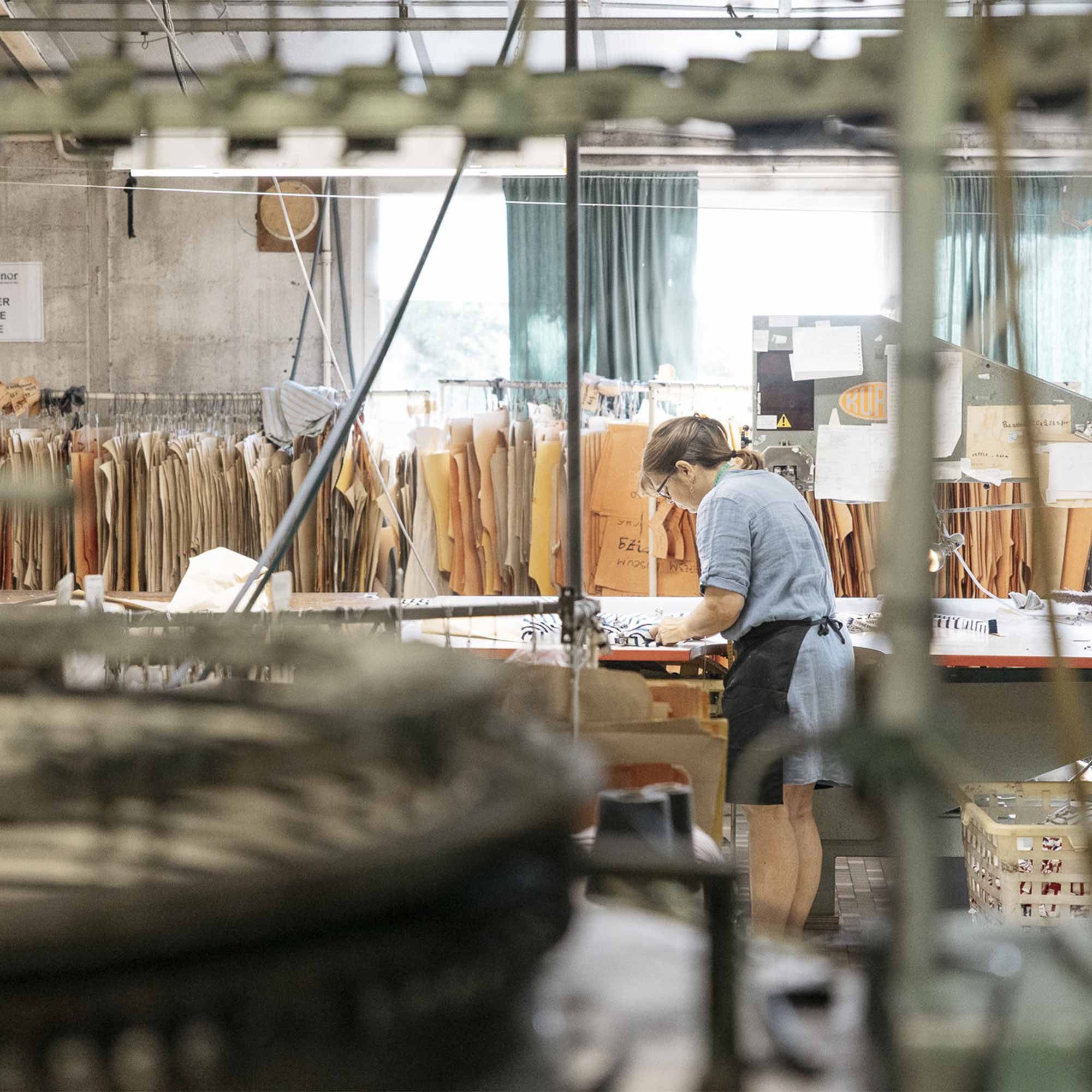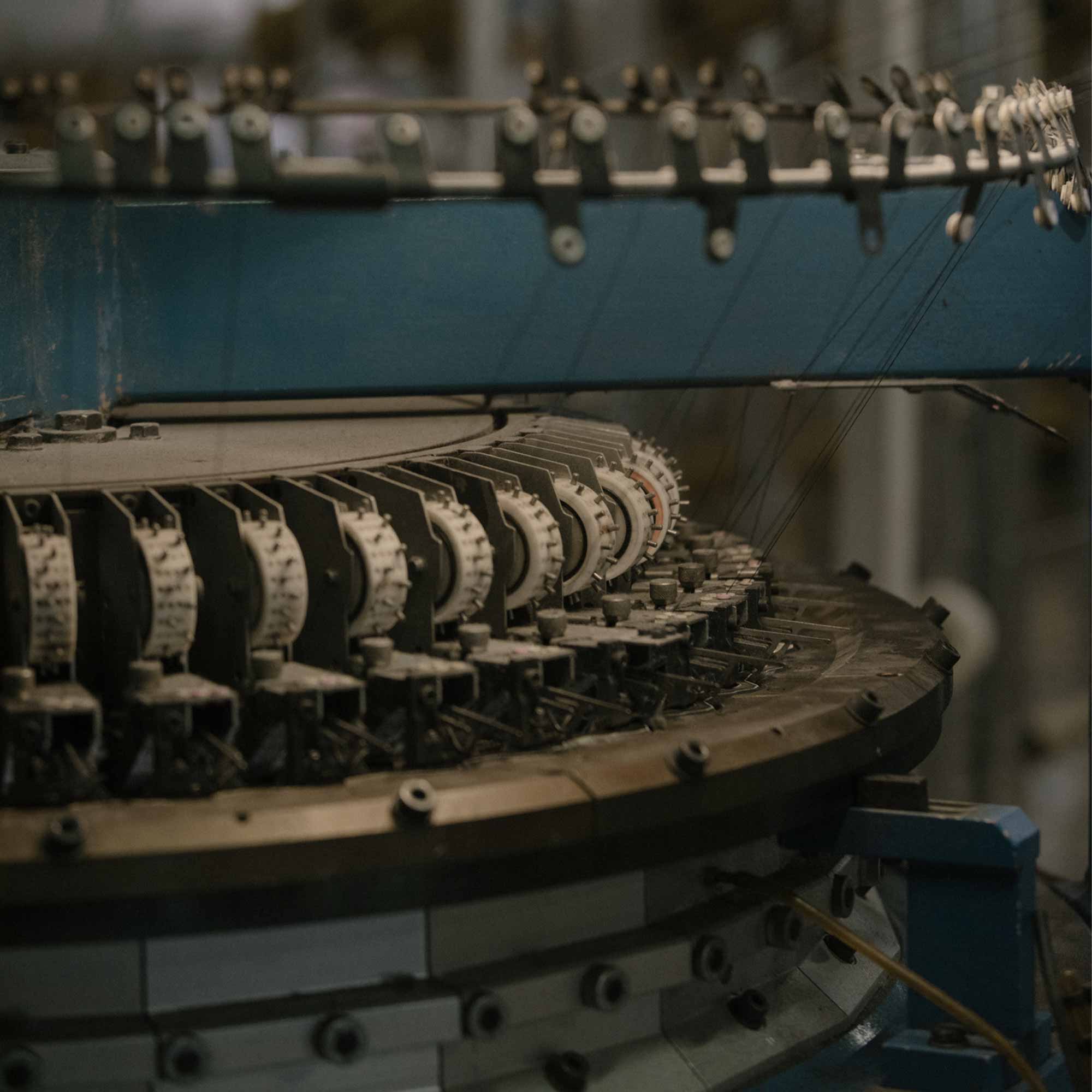 Comment porter notre marinière pour homme
La marinière Le Minor s'intègre facilement dans votre vestiaire et vos différentes tenues, tout en y apportant de la couleur grâce à son vert frais ! Avec un jean ou un chino et des baskets pour les moments de détente ou avec une veste de costume pour un côté plus professionnel, elle saura vous accompagner dans toutes vos aventures maritimes et terrestres.
article de très belle qualité, relation client excellente, emballage soigné, reçue très vite. Merci !
Marinière classique Marine/Vert pour Homme
Très belle marinière, achetée pour un cadeau, elle a fait son petit effet, la personne était ravie
De tres bonne qualite, je suis satisfait. Merci de m'avertir quand le modele orange/bleu marine en taille L sera disponible.
Bonjour
Encore un grand merci pour votre rapidité
Je viens de retirer le colis avec la Marinière en échange!!! C'est pour l'anniversaire de mon mari demain. Vous avez été au Top!!
Bravo à tous
Elle est vraiment belle. A une prochaine fois ,..
Bien cordialement
Catherine Cayol