Men's 100% Wool Sailor Sweater Anthracite - 115,50 €
OUR virgin wool sailor sweater
Once again this season, Le Minor reinvents the original sailor sweater with new stripes and colors. Here, it is declined in anthracite gray, a refined color, known for its soothing virtues. It is made in France and will be perfect to spend a pleasant summer evening, admiring the setting sun. Our inspiration comes directly from the Breton sun, from our famous surf spot located a few steps away from "Guidel-Plage", and from our beautiful history, almost a hundred years old. This nice mix has allowed us to create fashion pieces that are both sportswear-chic and retro.
Création de notre pull marin en laine vierge
Le pull marin anthracite pour homme, fabriqué en France, est tricoté en laine vierge, une matière naturelle chaude et résistante. Il est un modèle intemporel chez Le Minor, décliné cette fois-ci en couleur anthracite.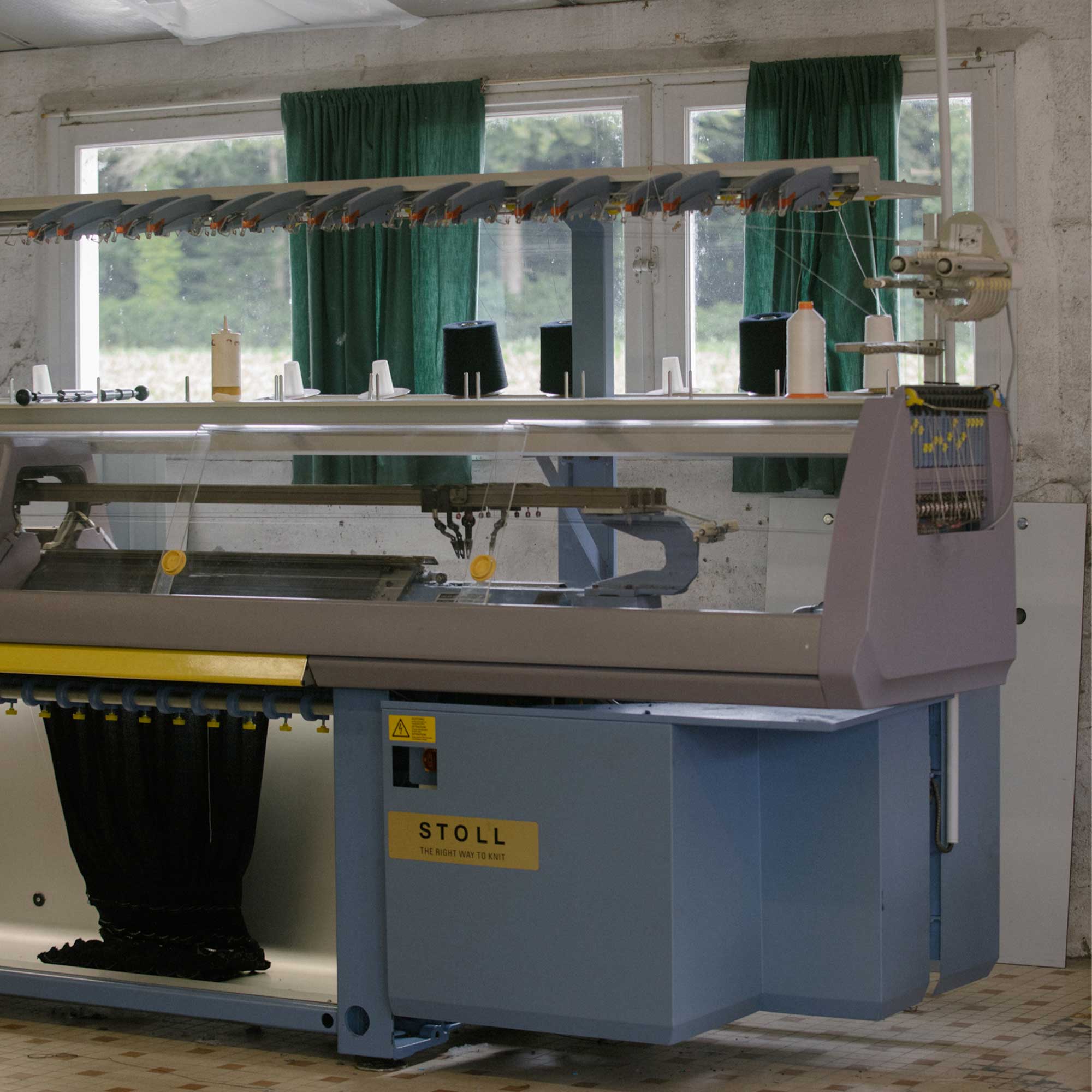 Très heureux d'acquérir un pull made in Guidel !
Très bien, jolie couleur.
Le pull est toujours aussi chaud, juste un petit détail au niveau de la finition des cotes des poignets, j'ai du reprendre un fil qui sortait ...
Néanmoins, je reste fidèle à cette marque française.
Bon vent