Men's Original Charcoal & Ecru Sailor Sweater - 115,50 €
OUR sailor sweater in virgin wool
Originally, our sailor sweater was intended for Breton sailors who went fishing at sea. They needed a warm, resistant and waterproof sweater to face all the bad weather. So we produced this Breton sweater in pure virgin wool, which quickly became a flagship piece at Le Minor. That's why every season we revisit the men's sailor sweater. This year, we wanted it to be graphic and colorful, with anthracite and ecru stripes. Made of pure virgin wool, this sailor sweater made in Brittany will be the perfect sweater to spend a pleasant evening in the terrace, after a sportive day in the open air. Its 100% made in france manufacturing remains the same for almost 100 years now. The ecru and anthracite striped navy sweater for men will be perfect to wear over a Le Minor surf shirt.
Création de notre pull marin en laine vierge
Depuis 1922, nous fabriquons le chandail classique breton pour homme dans nos ateliers du Morbihan selon des étapes de confection bien particulières qui font la renommée de Le Minor. Et ce pull marin à rayures écrues et anthracites ne déroge pas à la règle : un col remaillé, une patte de boutonnage, et une maille resserrée. La laine vierge qui compose nos pulls marins pour homme est filé et teinte chez des filateurs, avant d'être tricotée et montée dans nos ateliers. Cette matière naturelle est dotée de propriétés exceptionnelles : elle est isolante, chaude et confortable.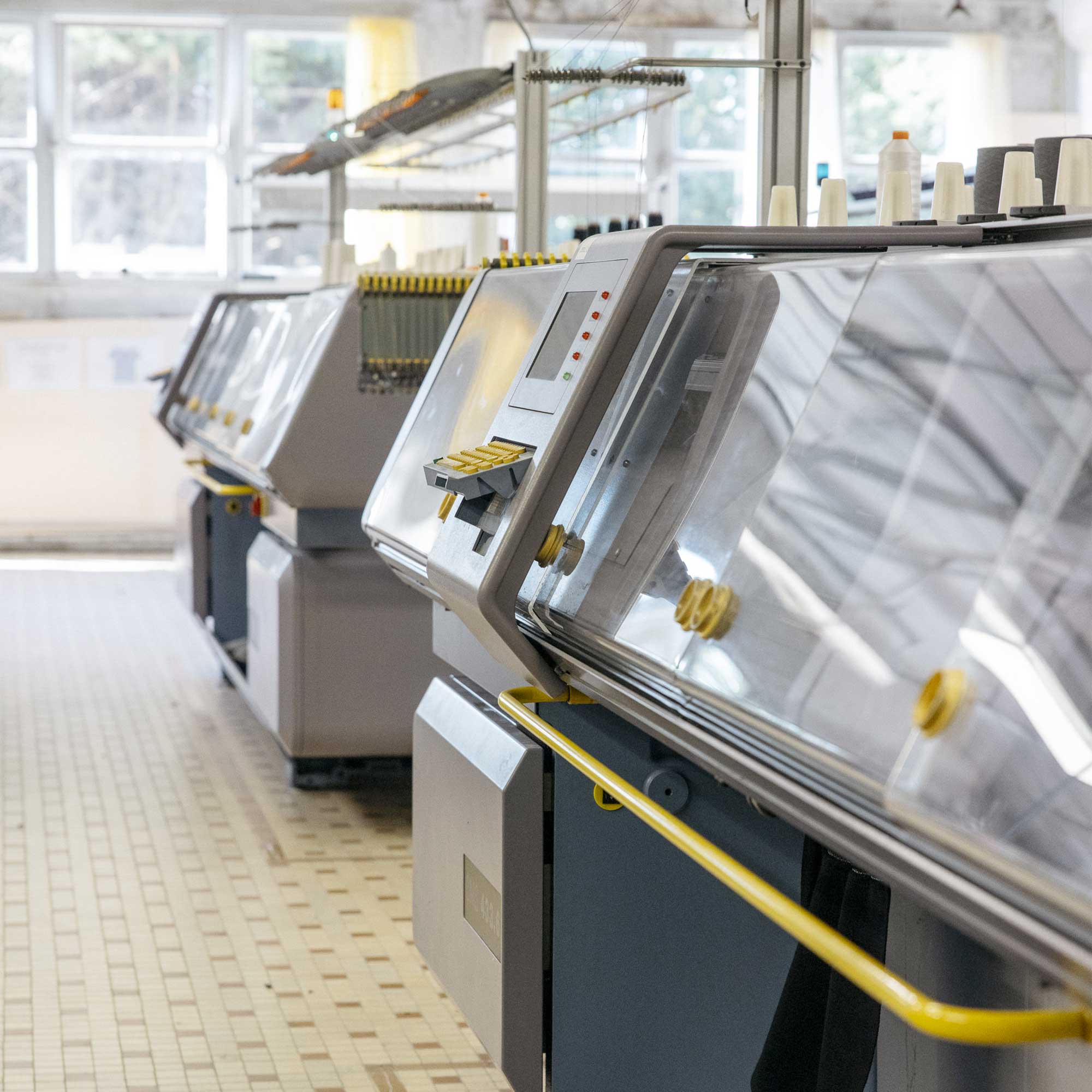 Qualitatif
Pull d'une grande qualité, confortable et très beau.
Beau, chaud et qualité irréprochable
Un petit prix pour un maximum de chaleur et d'élégance made in France. Ce magnifique pull marin revisité vient rejoindre ma collection d'articles "Le Minor", accessoirisé d'un beau bijou, d'un bonnet et d'une écharpe, le tour est joué pour affronter les embruns du bitume parisien.
Bonjour, cela fait plus de 20 ans que j'avais le même pull Leminor. À part le bout des manches qui s'est un peu défait, il est toujours en parfait état, alors que je m'en sers tous les week-ends ! C'est un grand plaisir pour moi que d'acheter à nouveau ce pull emblématique de votre marque. Vous souhaitant de bonnes fêtes. Florent Priest
Un grand merci a Christelle Bienvenu pour son support continu quand vous passez commande d'Australie!
je suis fan de mon nouveau pull marin. Pas déçu de ce coloris classique mais pas si commun finalement