Women's Navy Striped Sailor Sweater - 165,00 €
OUR sailor sweater in virgin wool
Authenticity and symbolism are the key words of this real breton sweater which is a must-have piece of the Breton sailor wardrobe. Crossed by white stripes, it revisits the traditions of Breton fishermen who used to dye their clothes.
Creation of our virgin wool sailor sweater
Made of 100% wool, this real white striped sailor sweater is a quality piece. It is also a meaningful piece because with its 100% Breton manufacture, Le Minor clothes preserve and develop local employment.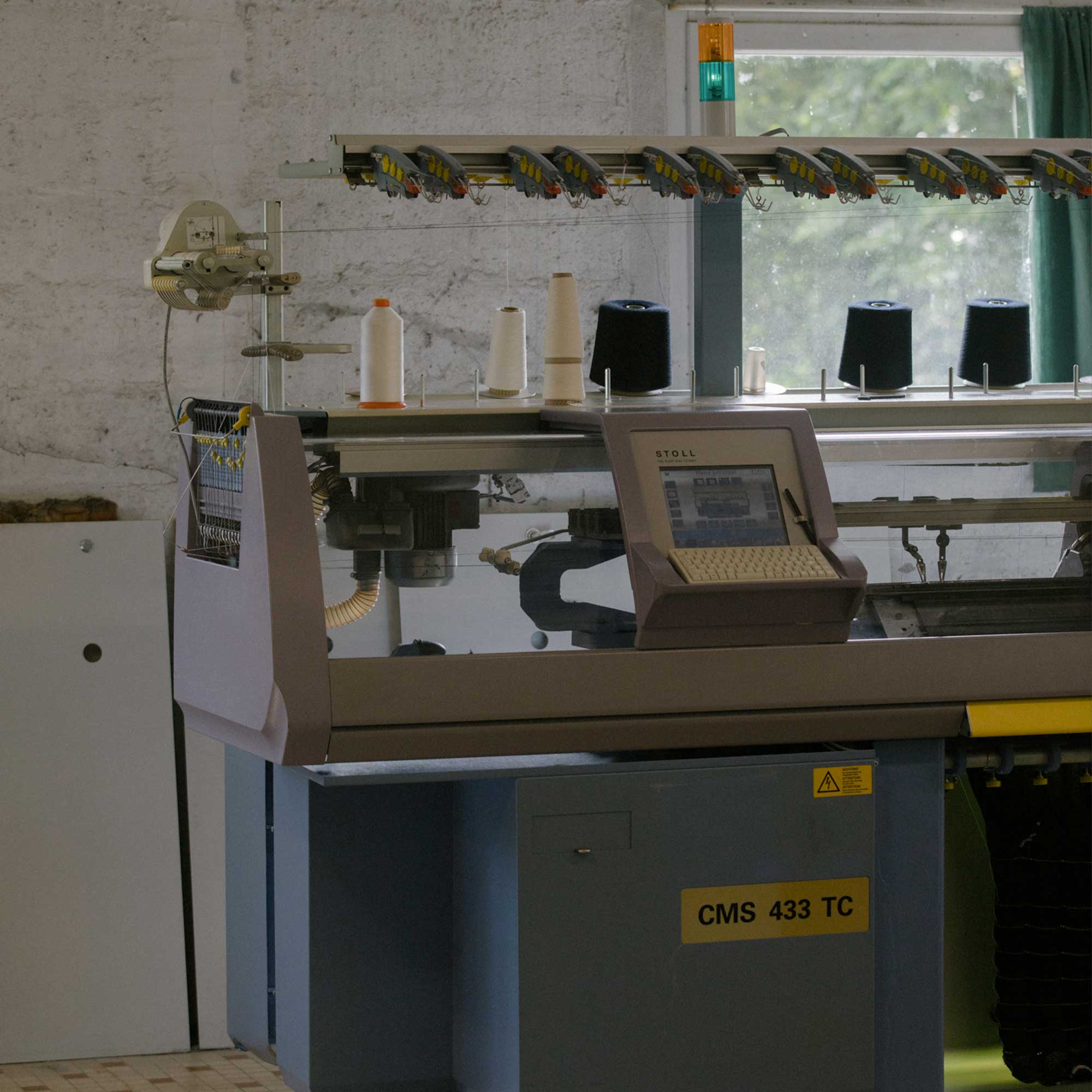 Découvrez nos intemporels
Merci !
Super service après-vente qui m'a permis de changer un pull pour une taille plus adaptée, en un temps record et avec une grande amabilité. Et le pull est super. Merci à vous.
Très bon conseil de la boutique par rapport à la qualité et la taille de l'article commandé. Je recommande cette fabrique pour ces articles de très bonne qualité.
Super pull, juste un peu déçue que les boutons n'étaient pas tout à fait les mêmes que sur la photo du site. Sinon livraison impeccable et pull confortable
Je ne sais pas encore, je viens de le recevoir, mais il me plait beaucoup. C'est de la laine, il gratte un peu, je vais d'abord le laver avant de le porter.
En tout cas il est très beau et je me réjouis de pouvoir le mettre