Men's Navy Striped Sailor Sweater - 165,00 €
OUR navy sweater in virgin wool
Now sold on the Internet, this navy / ecru sailor jumper for men has been a success of the Le Minor house for decades. Its stripes leave the upper body plain, to recall the positioning of the stripes on the cotton sailors of the French Navy. A legitimate reminder, since Le Minor was a supplier to the French Navy (and armies) for many years when their knitwear was still made in France. A true Breton sweater for men, it is an absolute must-have for men's wardrobes.
Creation of our sailor jumper in virgin wool
Our clothes are entirely made in Brittany. This authentic fisherman knitwear is no exception to the rule. Concerning the Made in France, the discipline that Le Minor has always imposed over the years is superior to all the current labels. Our wool yarns come exclusively from European spinning mills, then all the steps of the manufacturing process are carried out in our workshops: knitting, steaming, cutting, assembling, checking, finishing, shipping. This almost secular requirement makes the true Le Minor men's navy sweater, and in particular this navy blue model with ecru stripes, more than ever the symbol of French manufacturing.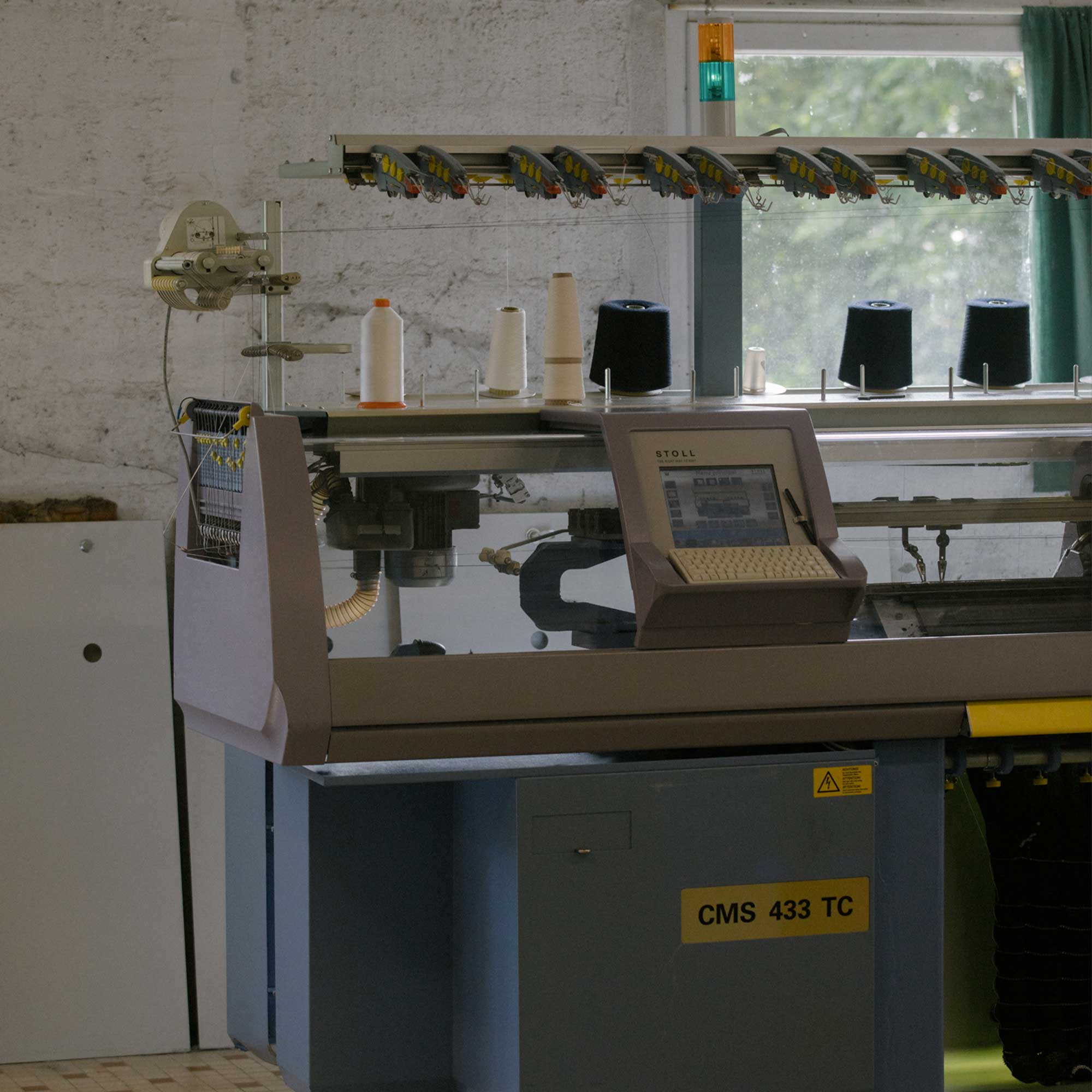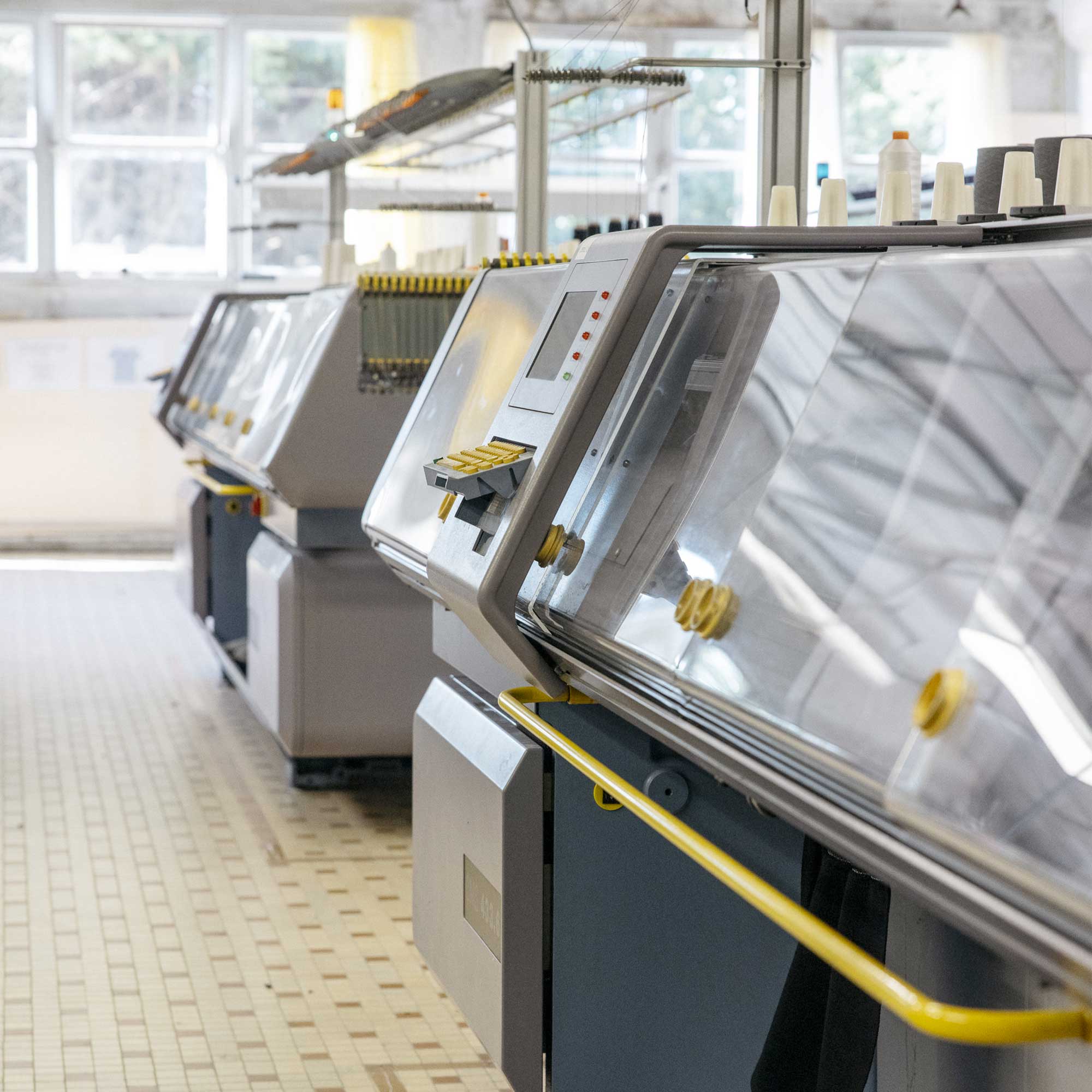 History of the sailor sweater
One could not imagine a sweater more representative of an elegant, virile, and adventurous style. The true Breton sweater evokes these sailors, and by extension the men who undertake their lives with courage. Many brands are not mistaken and have taken over this iconic navy blue / ecru sweater. As long as you choose a symbol of French elegance, it might as well be made in France, and in this case in Brittany. The Le Minor sweater guarantees timeless style, and this navy blue and ecru men's model also ensures a longevity that makes it pass on to the next generation.
Découvrez nos intemporels
Sublime
Très beau pull en laine vierge!
Le top de la qualité
Un vrai pull marin pour la vie. Le top de la qualité et bien français : on adore
Un classique
Pull de grande qualité : épais, chaud mais respirant, super finitions !
Très agréable à porter, ne gratte pas.
Coupe bien ajustée (attention à bien choisir la taille !)
Le tout fabriqué en France, que demander de plus ?
Des produits de très bonne qualité et un service efficace, à l'écoute du client. Je recommande vivement !
La coupe est parfaite et en un mot ce pull est superbe ! Un grand merci pour vos produits !