Men's Navy Striped Sweater 100% Wool - 165,00 €
OUR navy sweater in virgin wool
Now sold on the Internet, this navy / ecru sailor sweater for men has been a success of the Le Minor house for decades. Its stripes leave the upper body plain, to recall the positioning of the stripes on the cotton sailors of the French Navy. A legitimate reminder, since Le Minor was a supplier to the French Navy (and armies) for many years when their knitwear was still made in France. A true Breton sweater for men, it is an absolute must-have for men's wardrobes.
Création de notre pull marin en laine vierge
Nos vêtements sont entièrement fabriqués en Bretagne. Cet authentique tricot de marin n'échappe donc pas à la règle. Concernant le Made in France, la discipline que Le Minor s'est toujours imposé au cours des années est supérieure à tous les labelsactuels. Nos fils de laine proviennent exclusivement de filatures européennes, puis toutes les étapes de confection sont réalisées dans nos ateliers : tricotage, vaporisation, coupe, montage, contrôle, fintion, expédition. Cette exigence presque séculaire fait du vrai pull marin Le Minor pour homme, et en particulier ce modèle bleu marine avec des rayures écru, plus que jamais le symbole de la fabrication française.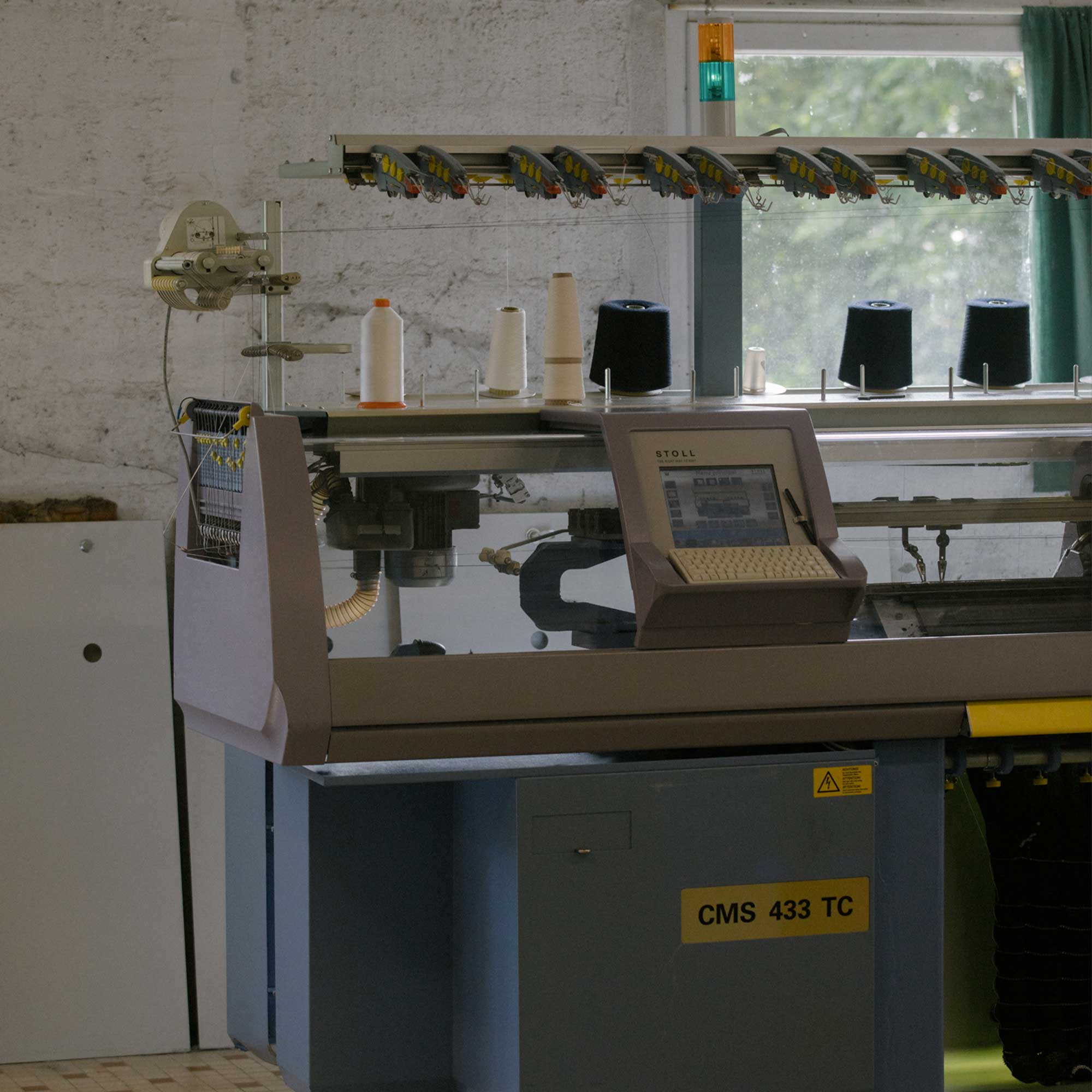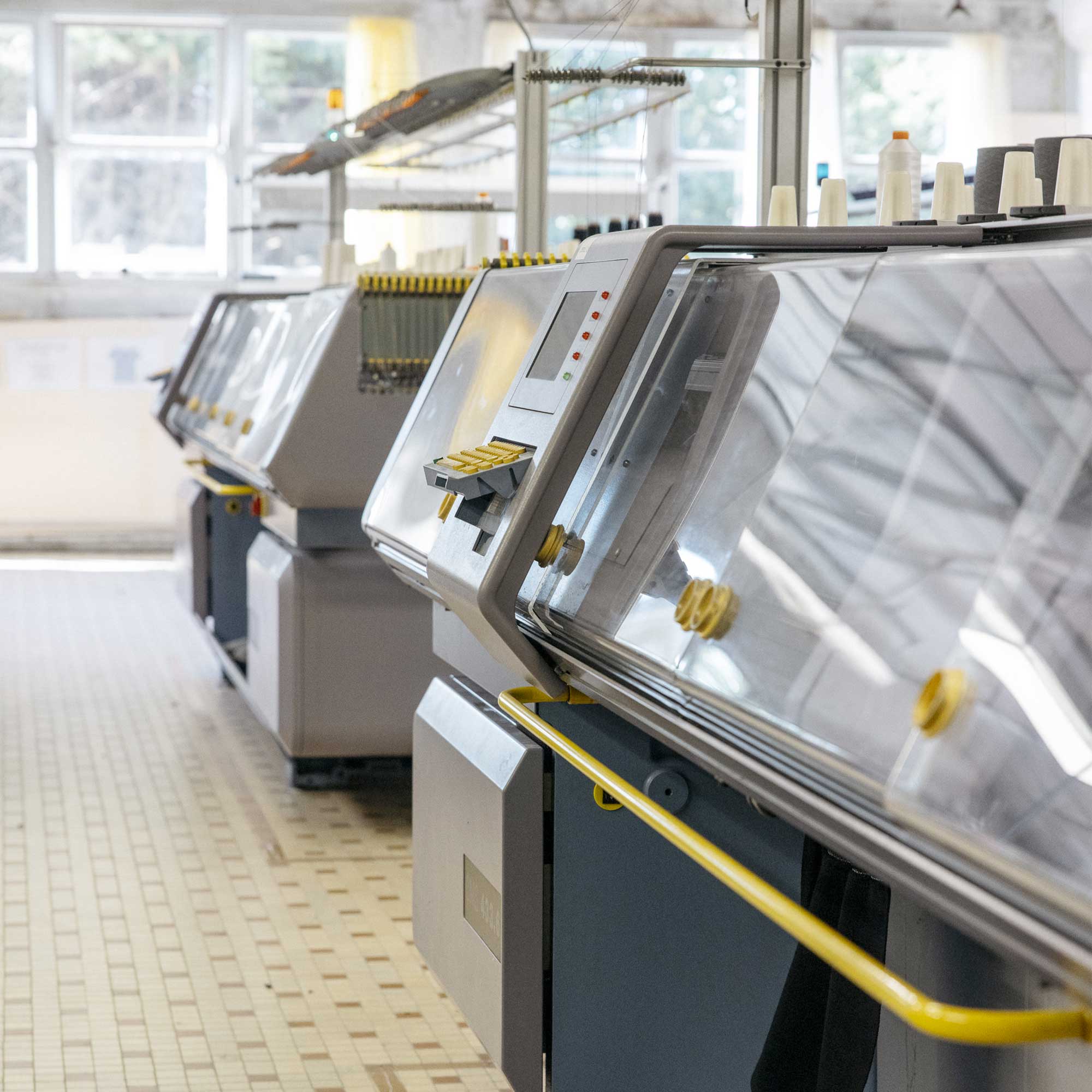 Histoire du pull marin
On ne saurait imaginer un pull plus représentatif d'un style élégant, viril, et aventurier. Le véritable chandail breton évoque ces navigateurs, et par extension les hommes qui entreprennent leur vie avec courage. De nombreuses marques ne s'y sont pas trompées et ont repris à leur compte ce pullover emblématique bleu marine / écru. Tant qu'à choisir un symbole de l'élégance à la française, autant... qu'il soit fabriqué enièrement en France, et en l'occurence en Bretagne. Le pull Le Minor vous garantit un style indémodable, et ce modèle pour homme bleu marine et écru assure en sus une longévité qui fait qu'il se transmet à la génération suivante.
La coupe est parfaite et en un mot ce pull est superbe ! Un grand merci pour vos produits !
rien à dire.
j'ai acheté un premier pull sur lequel il y a maintenant un accroc avez-vus une astuce ou une réparation est-elle possible?
Merci
Excellent qualité, je le porte aussi souvent que possible!