Women's Red Sailor Sweater 100% Wool - 165,00 €
OUR sailor sweater in virgin wool
Made, knitted, cut and assembled in our Breton workshops, you can be sure that with this product you are buying a genuine ethical garment made in France. Made since 1922 in Brittany, the clothes of the brand Le Minor are all heirs of an ancestral and authentic know-how. The True Red Sailor Sweater for Women does not shy away from this long tradition and offers both a new impetus and a natural depth to its owner's wardrobe. Always cut in a very precise way, this piece will highlight the wearer.
Création de notre pull marin en laine vierge
Cette pièce emblématique de l'habillement breton est composée à 100% de laine, ce qui confère une élasticité à notre pull marin pour femme. Celle-ci est une vraie source de résistance qui fait la bonne réputation de son origine naturelle. De plus cette matière authentique permet également au vêtement d'être plus respirant que ceux composés de tissus de synthèse.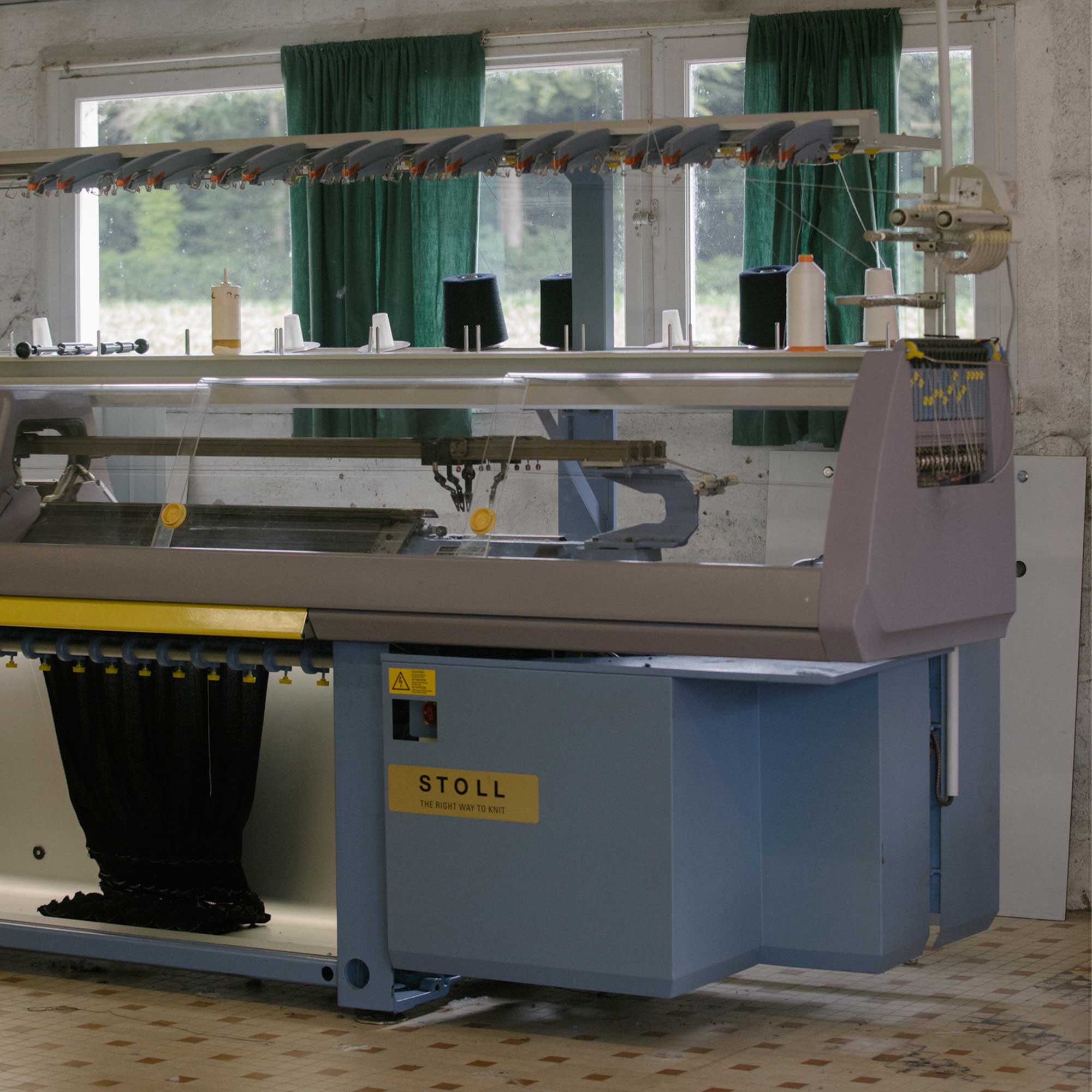 Qualité
La qualité est toujours là les pulls le minor sont une référence et c est justifié je tiens à remercier également le personnel de l entreprise qui s est montré disponible.Je suis très satisfaite de mon achat
Je suis très contente de mon achat.
Le colis est arrivé comme prévu.
Le petit mot qui l'accompagnait était très sympathique.
Le pull correspond à mes attentes.
Merci pour vos soins.
Le pull que vous avez confectionné est d'excellente qualité. Confortable et chaud, il ne me quitte plus.
Merci.
Très beau pull classique et chaud (le col remonte bien).
Magnifique pullover en laine d'un très beau rouge. Modèle bien coupé et ajusté. Je suis très contente de mon achat made in France