Women's Green Wool Sailor Sweater - 165,00 €
OUR virgin wool sailor sweater
The green color of this real green traditional navy sweater for women offers a dynamism and an originality which denotes with the traditional navy fashion. Always cut and assembled in an artisanal way, this piece is a soft and resistant garment.
Création de notre pull marin en laine vierge
Cette pièce emblématique de l'habillement breton arbore fièrement ses traditionnels boutons lisses et brillants. Ce vrai pull marin traditionnel vert pour femme d'être doté d'une excellente résistance, légèreté et confort.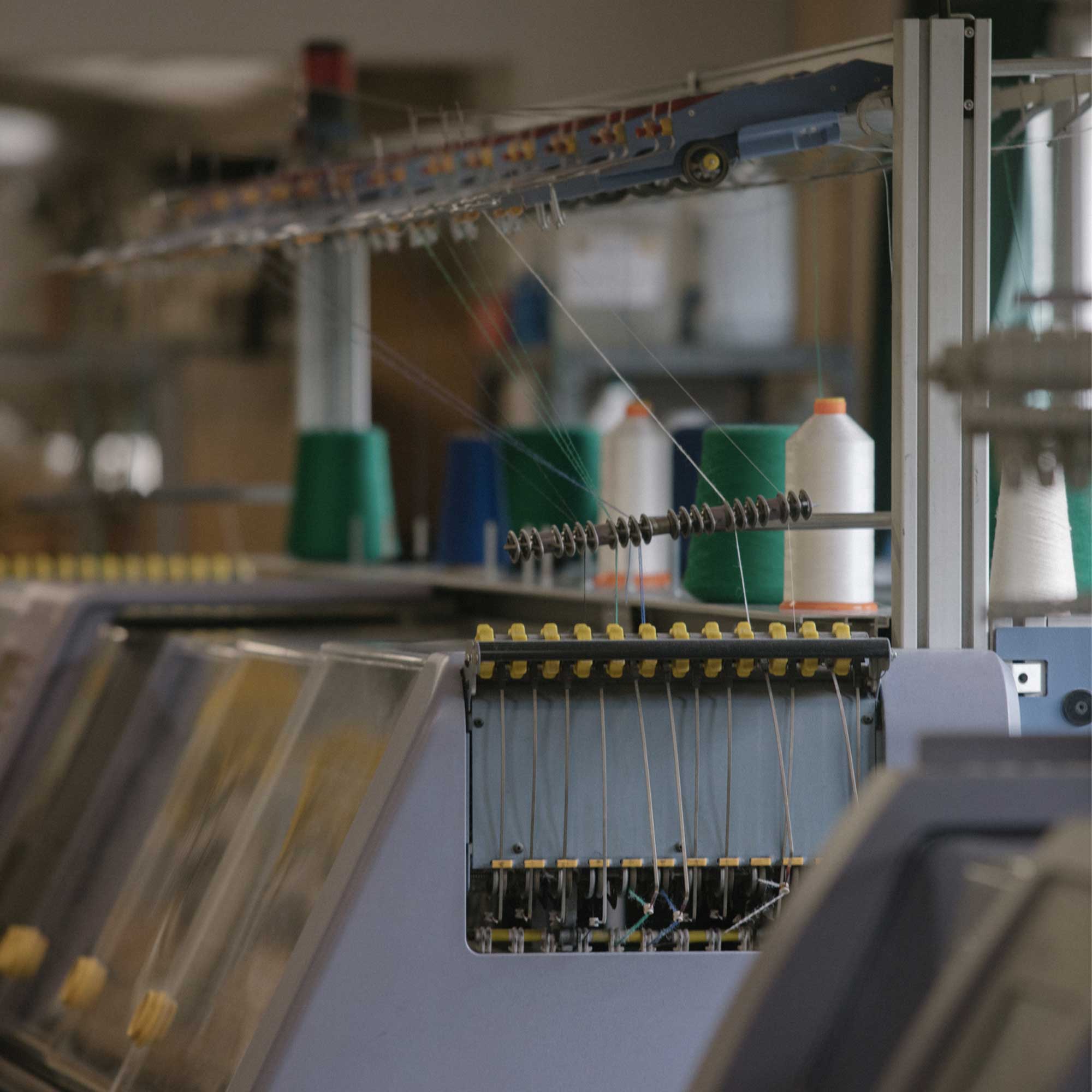 Très contente de mon magnifique pull vert il est chaud tout en laissant mon corps respirer très belle maille
Livraison rapide tout parfait
Absolument superbe!
On n'ose presque pas le porter tellement on ne se lasse pas de l'observer sous toutes les coutures.
Il fait son poids, ce n'est pas de la rigolade, c'est taillé pour affronter les embruns, maritimes ou urbains.
Les rayures vertes pulsent bien, le XXIeme siècle à trouvé son pull marin.
Envoi ultra soigné, délicatement emballé, on sent le respect et la fierté du produit, Le Minor, une qualité authentique, bravo.
Coupe ajustée, laine de très grande qualité
Rapidité d envoi, produit emballé avec soin.
Je suis ravi du produit et d avoir acheté un produit breton.
Je découvre cette marque, je connais bien les 2 autres concurrents sur ce type d'article. Un pull de belle qualité, chaud mais pas trop, mettable à l'intérieur.J'aime beaucoup ce vert mais souhaiterai retrouver cet article avec d'autres choix de couleur tout en restant uni, qui m'inciteraient à en racheter. Très satisfaite de mon achat