Men's Blue Anchor Sweater 100% Wool - 190,00 €
OUR traditional submarine sweater for men
Historically, Le Minor was a supplier to the French Navy for 40 years. Through our "Newfoundland" collection we wanted to pay tribute to these submariners. The traditional submariner sweater will match perfectly with jeans or pants with a more classic cut. Corentin chose to associate his military wool sweater with this Breton White/Royal Blue Marinière.
Création du pull traditionnel sous-marinier pour homme
Réalisé à partir d'un fil de laine spécialement utilisé pour l'armée française, ce fil fin, solide, et irrétrécissable garantit au pull traditionnel de sous-marinier une durée de vie infaillible. Son col remaillé est la preuve même du savoir-faire traditionnel, et de la qualité Le Minor. En effet, les cols sont directement remaillés à la main, pour une encolure nette et sans couture. Craquez aussi sur notre Pull Marine Nationale en Pure Laine Militaire.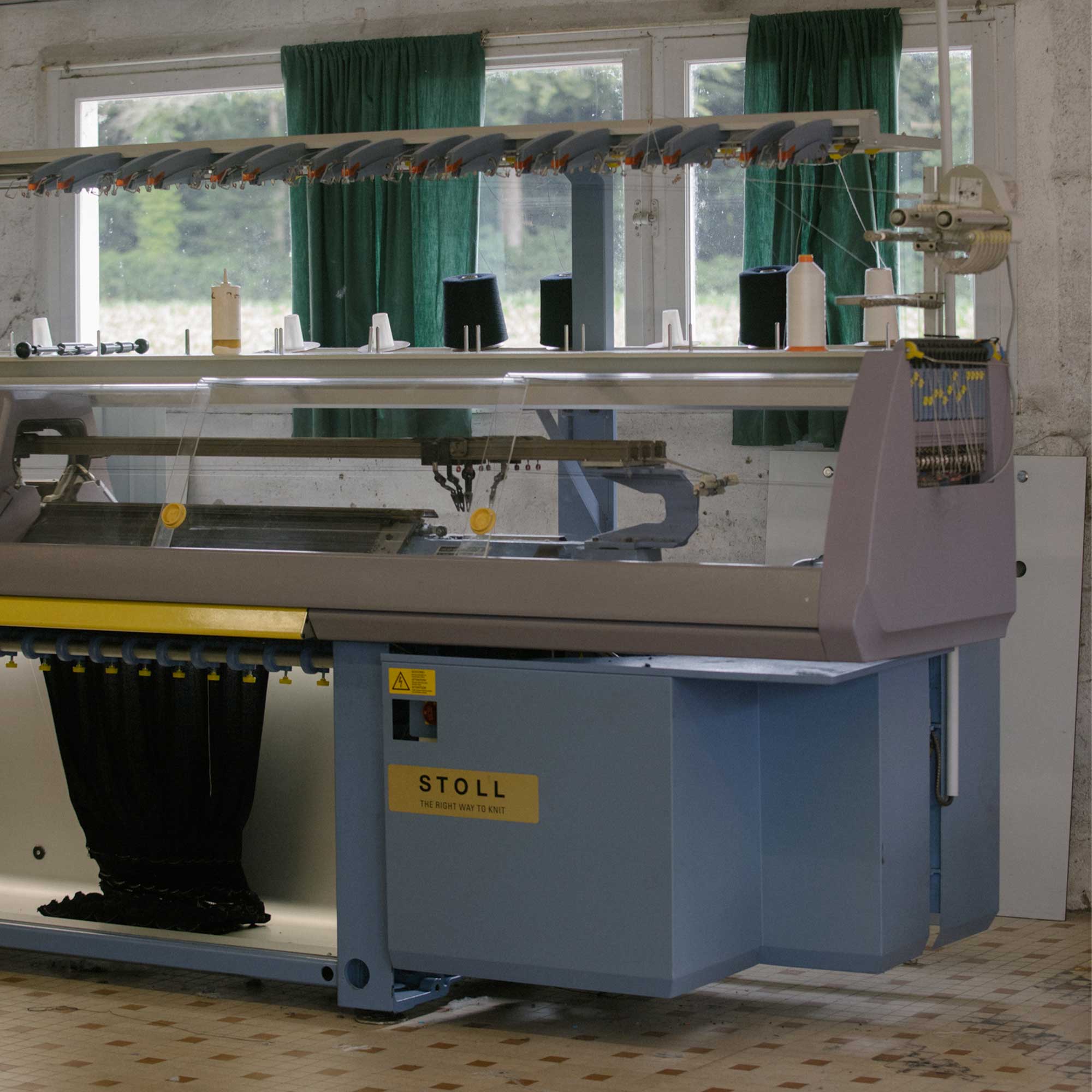 beaucoup d'élégance dans ce pull "malgré" ses détails "bruts"
le col cheminée est une super alternative au col roulé
Un bon pull de marin, maille bien dense, une couleur qui change du bleu marine.
le XXL me va bien, largueur et longueur (1,90m/105kg), mais les manches sont un peu courtes a mon goût !
Matière toujours au top !
Juste les manches un peu trop courtes.
Bien sincèrement