Women's Plain Jacket Dress - 150,00 €
OUR jacket dress for women
The plain unbleached jacket dress is a sweet revisit of the jacket, clothing of the marine wardrobe. This revisited version takes up the codes and the style of this traditional garment under more feminine and trendy lines: the split collar, the buttons on the cuffs, the signature slits for an elegant finish. This ethically made cotton garment for women is a clever mix of elegance and originality. With its pure and feminine lines, this dress is cut straight and is worn above the knee.
Création de la robe vareuse pour femme
Conçue intégralement dans notre atelier de Guidel, cette robe vareuse est réalisée à 100% de jersey de coton. La robe vareuse est un vêtement en coton, pour femme, de fabrication éthique. Nous fabriquons notre propre tissu en jersey de coton, en conservant les étapes de fabrication 100% française. Le jersey est une technique de tricotage de mailles fines datant du moyen-âge et qui tient directement son origine de l'île de Jersey. Ces mailles tricotées ont la particularité d'être naturellement élastique. Pour nos robe vareuses, nous avons choisit de les tricoter à partir d'un fil de coton, pour encore plus de douceur.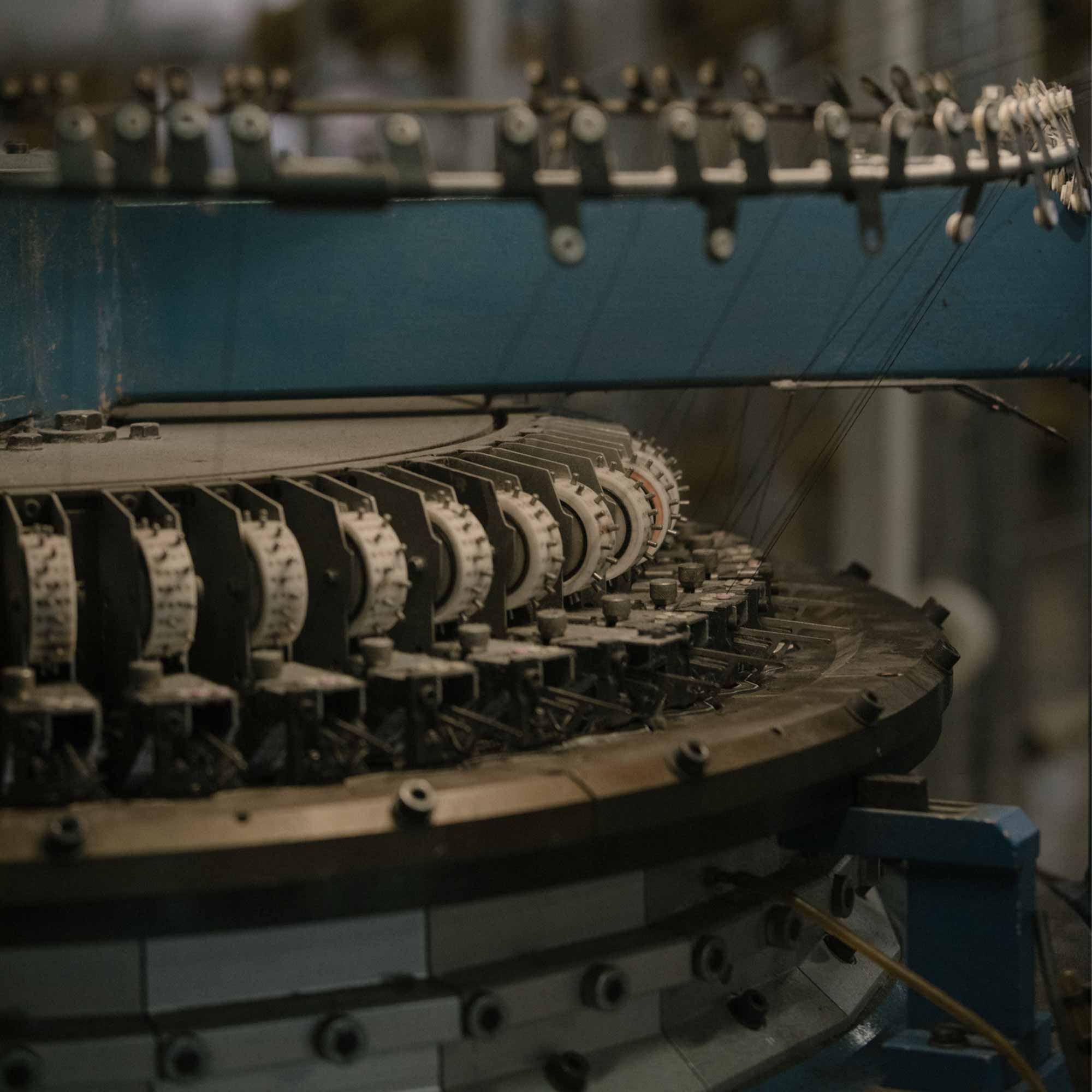 Tout d'abord, je souligne la présentation du colis et l'emballage soigné.
J'ajoute que la carte jointe, qui semble rédiger à la main, est un plus tout à fait séduisant
Enfin, cette robe correspond tout à fait à mon attente et même plus, elle est assez élégante au point que j'ai bien envie d'en commander une autre.
Les finitions sont bonnes et je ne doute pas un instant de la longue vie de ce vêtement.