Andy" red T-shirt - men - 70,00 €
OUR T-SHIRT
This short-sleeved Andy t-shirt is directly inspired by the world-renowned 90s artist Andy Warhol. Indeed, we imagined an ultra colorful model, red, with revisited stripes, thinner than the traditional stripes that we find on our classic Le Minor sailors. Thanks to its composition in combed cotton, this striped t-shirt for men will charm you with its extremely soft touch. This Andy Warhol inspired model is the new classic from Le Minor for the new season.
Création du t-shirt Andy
Comme tous nos vêtements Le Minor, ce t-shirt coloré inspiré de la culture pop, et particulière d'une figure iconique des années 90, Andy Warhol, est intégralement confectionné par nos couturières, détentrices de savoir-faire uniques.Tricoté à partir d'un fil de coton peigné, le tissu épais qui compose ce t-shirt à manches courtes est doux et très agréable à porter. Grâce à nos machines à tricoter circulaires, mécaniques, nous pouvons créer des jeux de rayures originaux comme ces rayures fines blanches.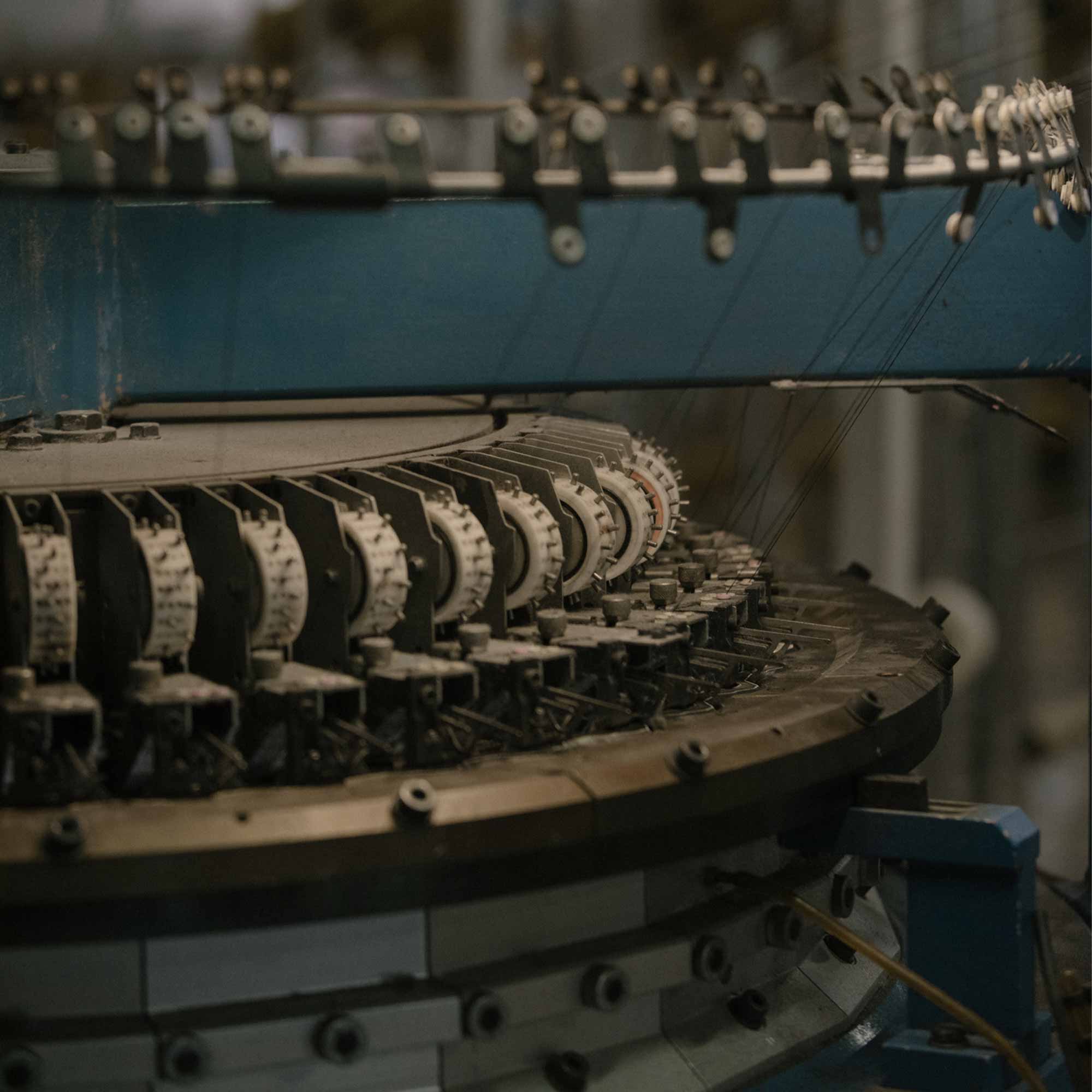 Beau et belle matière. Bon rapport qualité-prix et made in France en plus.