Ecru T-Shirt - 100% Carded Cotton Mixed - 75,00 €
OUR T-SHIRT
The T-shirt is very popular, it is THE garment adopted by all generations. Designers are always looking to create new ones: new shapes, new colors, new materials. At le Minor for our new spring-summer 2022 collection, we opted for colorful cotton t-shirts. From the most basic colors to the most eccentric, this t-shirt will delight you with its cut and its exceptional material.
Création du t-shirt chez Le Minor
Les grammages les plus lourds sont ceux qui exigent la meilleure qualité de matière et de tissage. Pour nos t-shirts en coton cardé le grammage est de 360 gr/m². Ces t-shirt nécessitent plusieurs étapes de confection plus précises les unes que les autres, une quantité importante de coton est utilisée afin de réaliser 1 seul t-shirt. C'est la réunion de tous ces savoir-faire qui garantit une qualité et une durée de vie exceptionnelle.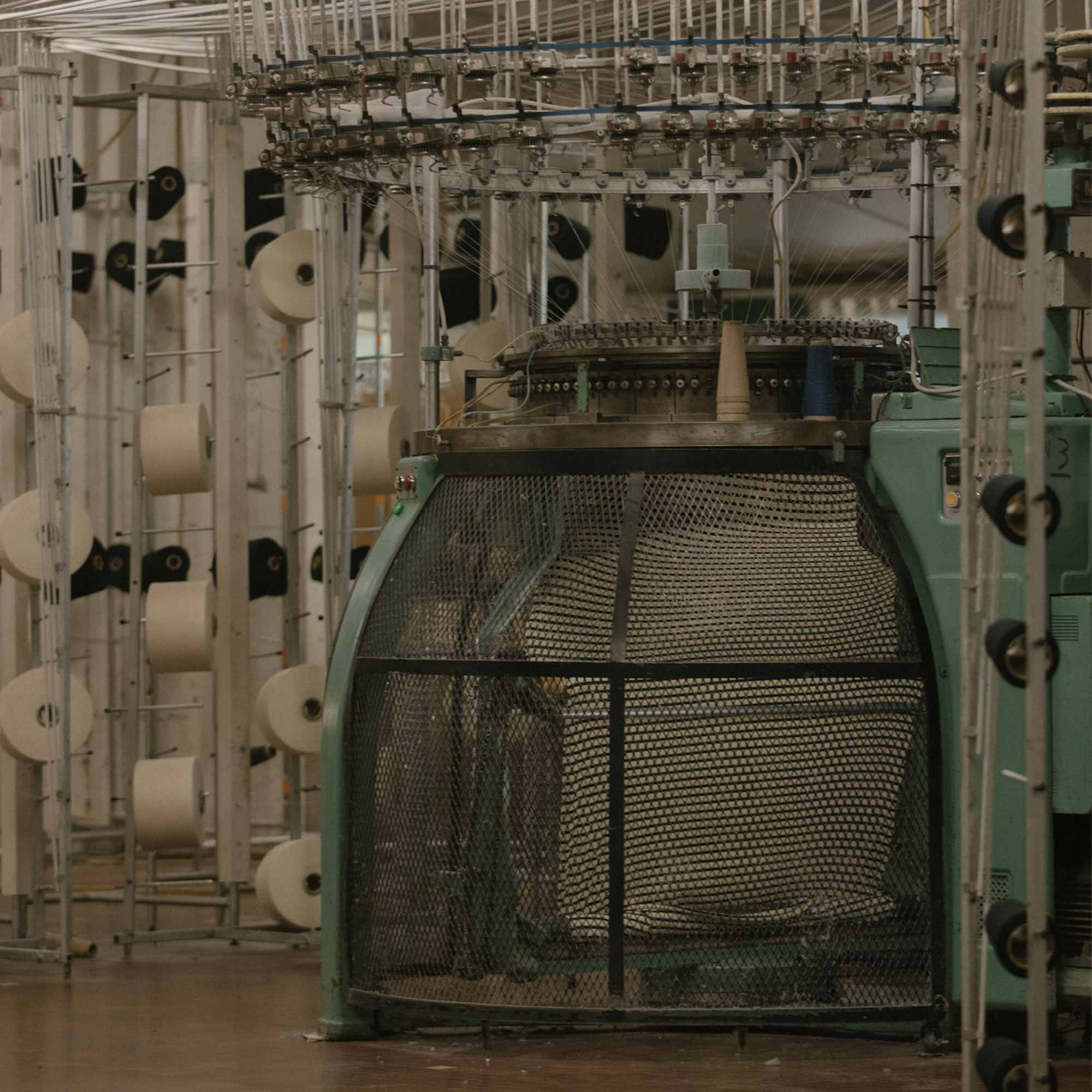 Super coupe et très bonne qualité.
J'ai hate de voir dans le temps ;)