Khaki T-Shirt - $93.00 USD
OUR T-SHIRT
100% cotton khaki T-shirt for men, made of carded cotton jersey. Minor is the specialist in knitwear. There was no reason why we couldn't offer our own interpretation of the t-shirt. It will be light, comfortable and strong at the same time.
Creation of the t-shirt at Le Minor
This Mixed khaki t-shirt is particularly heavy: we made the fabric on an antique circular knitting machine from the 60s, which produces a cotton jersey of more than 360 gr/m². It is this quality of material that brings this touch of authenticity to our brand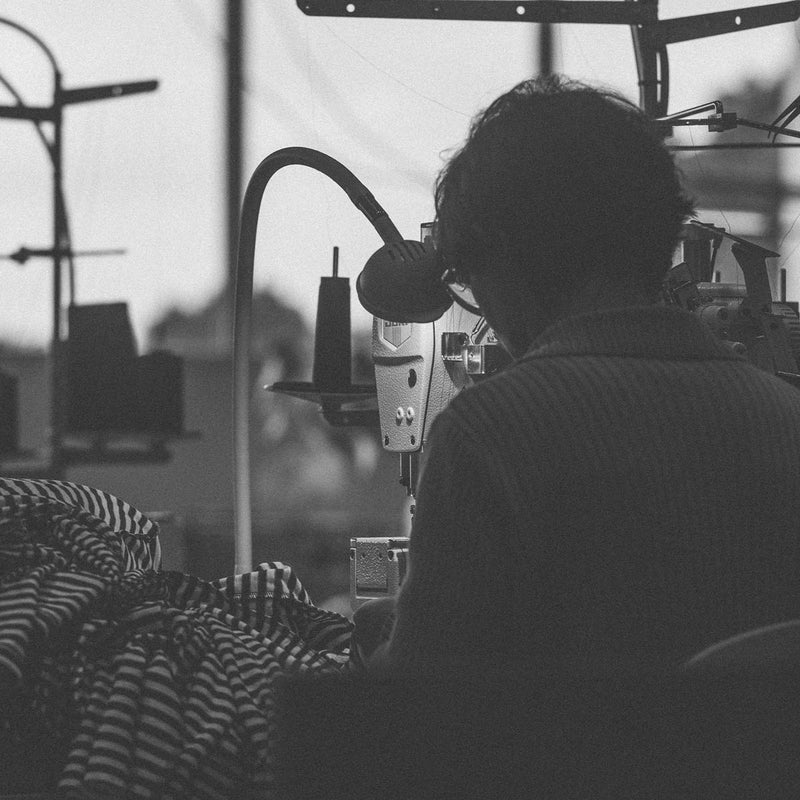 nouvelle collection Hiver
T-shirt costaud
Je cherchais un T-shirt solidement tissé capable de durer des années. Je n'ai pas encore ce recul mais au vu de la qualité des coutures et de la densité du tissu, je ne doute pas qu'il restera intact très longtemps. De plus, agréable à porter.
beau produit
belle matière et bonne coupe.
confortable à porter