Women's Navy Blue T-Shirt with Le Minor flock - 70,00 €
OUR T-SHIRT
A true basic of the women's sportswear wardrobe. This patterned sportswear t-shirt for women is flocked with "Le Minor" in our 1960s typography, giving it an incomparable retro charm. Le Minor offers you in this collection a range of clothes with sports inspirations but always with elegance. A bit of history : Mathurin Méheut, who would soon become a friend and trusted advisor to Le Minor founder, created the typography for our vintage logo.
Création du t-shirt chez Le Minor
Ce basique de notre collection Guidel est une pièce à la coupe droite, qui adopte un style sportswear-chic. De couleur uni bleu, et son logo floqué Le Minoren velours apportent une touche de vitalité à ce t-shirt pour femme. Il est fabriqué et tricoté dans nos ateliers bretons, en 100% coton jersey. C'est le t-shirt parfait pour jouer au volley sur la plage, ou pour se balader au soleil.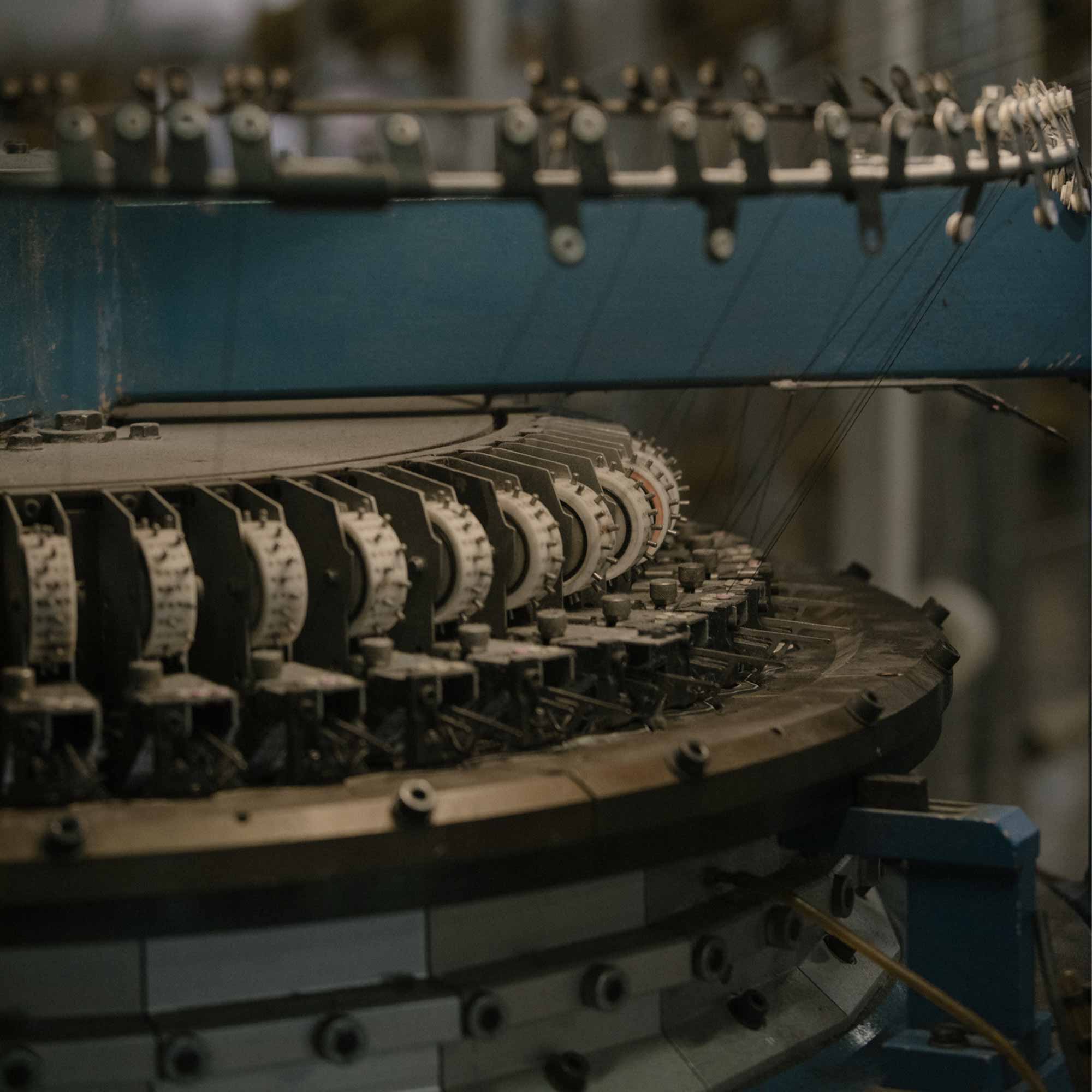 J'apprécie beaucoup l'idée du flocage Le Minor, le t-shirt est agréable et léger à porter.