Women's plain navy blue T-Shirt Le Minor Logo - 70,00 €
OUR T-SHIRT
This plain navy blue t-shirt for women, flocked and Made In France, takes the basic lines of sportswear, without losing its refinement. Topped with our 60's logo, flocked with velvet, it will bring to your wardrobe a vintage and chic touch at the same time. Typically, the sportswear world is characterized by soft and light men's clothing, to allow for the comfortable practice of any sport. As this world has become more and more feminine, Le Minor has been inspired to create a sportswear collection that perfectly combines the words comfortable and high end. The "Guidel" collection has been expanded to include a range of clothing with trendy finishes, while keeping the sporting spirit. Did you know that? The ermine-anchor that still represents our Breton house today is the work of a French painter and illustrator, Mathurin Méheut. He imagined this logo inspired by the Breton symbols, the ermine and the sea anchor, and the silhouette of the Le Minor dolls.
Création du t-shirt chez Le Minor
Le T-shirt uni bleu marine pour femme, est intégralement fabriqué dans nos ateliers locaux du Morbihan, détenteurs de savoir-faire uniques. Le floquage en velours blanc de notre logo des années 60, apporte une touche vintage et chic à ce t-shirt aux allures sportswear. Il est composé à 100% de coton de jersey, une matière souple, douce, confortable à porter, idéal pour pratiquer vos activités physiques et estivales.`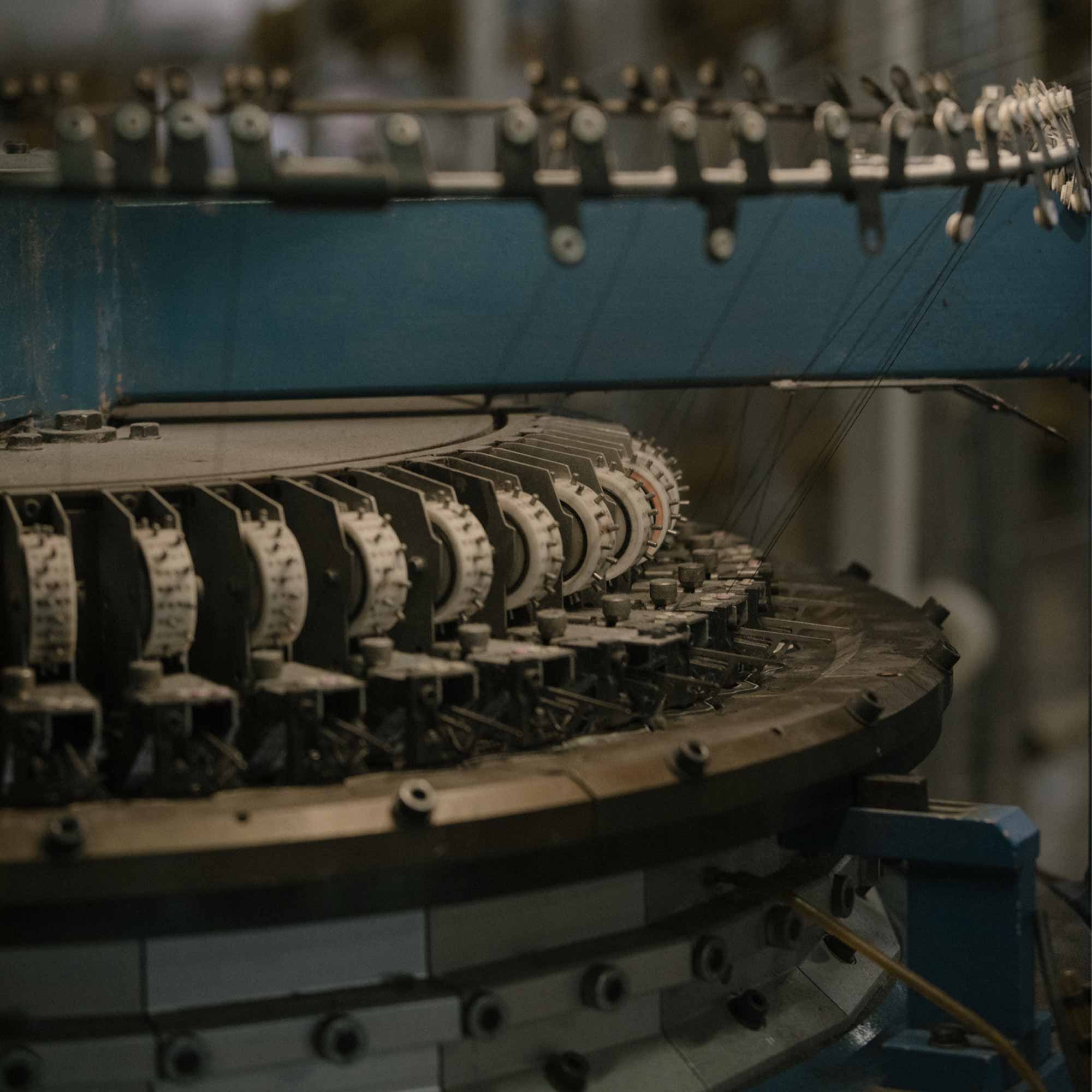 Produit conforme à la description.
Bel matière, belle coupe c'est le deuxième teeshirt du même modèle que je commande pour l'offrir à ma fille qui vit au Canada
Ce t-shirt est doux et agréable, il est validé et adopté !