Navy wool blazer for men - 238,00 €
OUR virgin wool blazer
The material of this blazer is most surprising as it is made of boiled wool, which may seem compact and heavy at first glance, when it is actually a very light material. Boiled wool is more insulating than a traditional knit fabric. With its straight cut and its 100% virgin wool material, it still retains that French elegance that we are proud to put forward through all our collections.
Création du blazer en laine vierge
Le blazer pour homme est une veste à la fois élégante et urbaine, intégralement confectionnée dans nos ateliers intégrés de Bretagne, à Guidel et Quimper. Entre références workwear et tailoring, cette veste est facile à porter, et intègre aisément n'importe quel look contemporain.
Une fois n'est pas coutume : la matière première n'est pas transformée chez nous. Faute de fournisseur français, nous avons opté pour un drap italien. La "laine bouillie" est un tissu fabriqué à partir d'un tricot en pure laine, qui est feutré pour le rendre légèrement gonflant, ce qui lui donne des propriété chaudes et respirantes à la fois.
De belles finitions et des détails bien pensés... Tout nous plaît dans cette veste blazer made in Bretagne. On est agréablement surpris et séduits par la matière unique, qui apporte une légèreté que l'on ne distingue pas forcément au premier abord.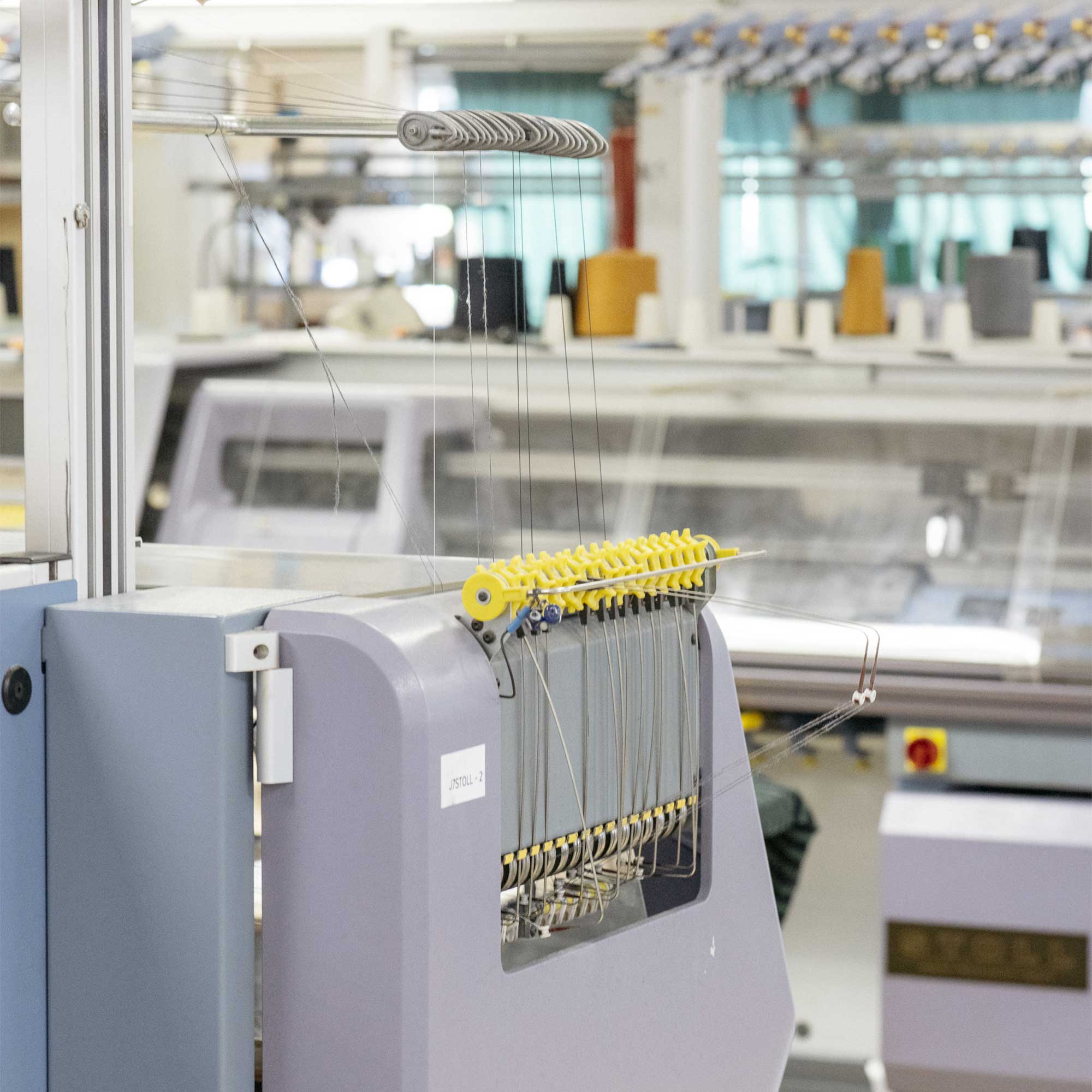 I'm 1.85 and I took a size "L" because I have a bit of shoulders and a thin athletic constitution but not too thin. The fit is just right, slightly tight on the torso but not too tight because I can wear a mid-rise wool sweater without being suffocated. Beautiful thick boiled wool with a slightly raw feel without being harsh, gorgeous color and really exceptional quality.
Thank you Leminor.