11CB Original Navy / Green Sailor's Sweater - 115,50 €
OUR sailor sweater in virgin wool
Here, the real sailor sweater for men is declined in a modern and colorful version, with marine and green stripes. This color, which recalls nature and plants, is also a source of energy. So, become an adventurer, and explore the world with this sailor sweater made in Brittany. It is both comfortable, waterproof and resistant thanks to its 100% made in France, in pure virgin wool.
Création de notre pull marin en laine vierge
Depuis sa première production en 1922, le vrai pull marin en pure laine, fabriqué en Bretagne, adopte une coupe droite et un col remaillé, afin d'être résistant à toutes les épreuves du temps. Dans notre collection Guidel, nous l'avons revisité en couleur, avec des rayures bleues marines et vertes, afin de lui apporter de la modernité. Ce pull marin rayé pour homme est tricoté à partir d'un fil de laine vierge, en maille resserrée.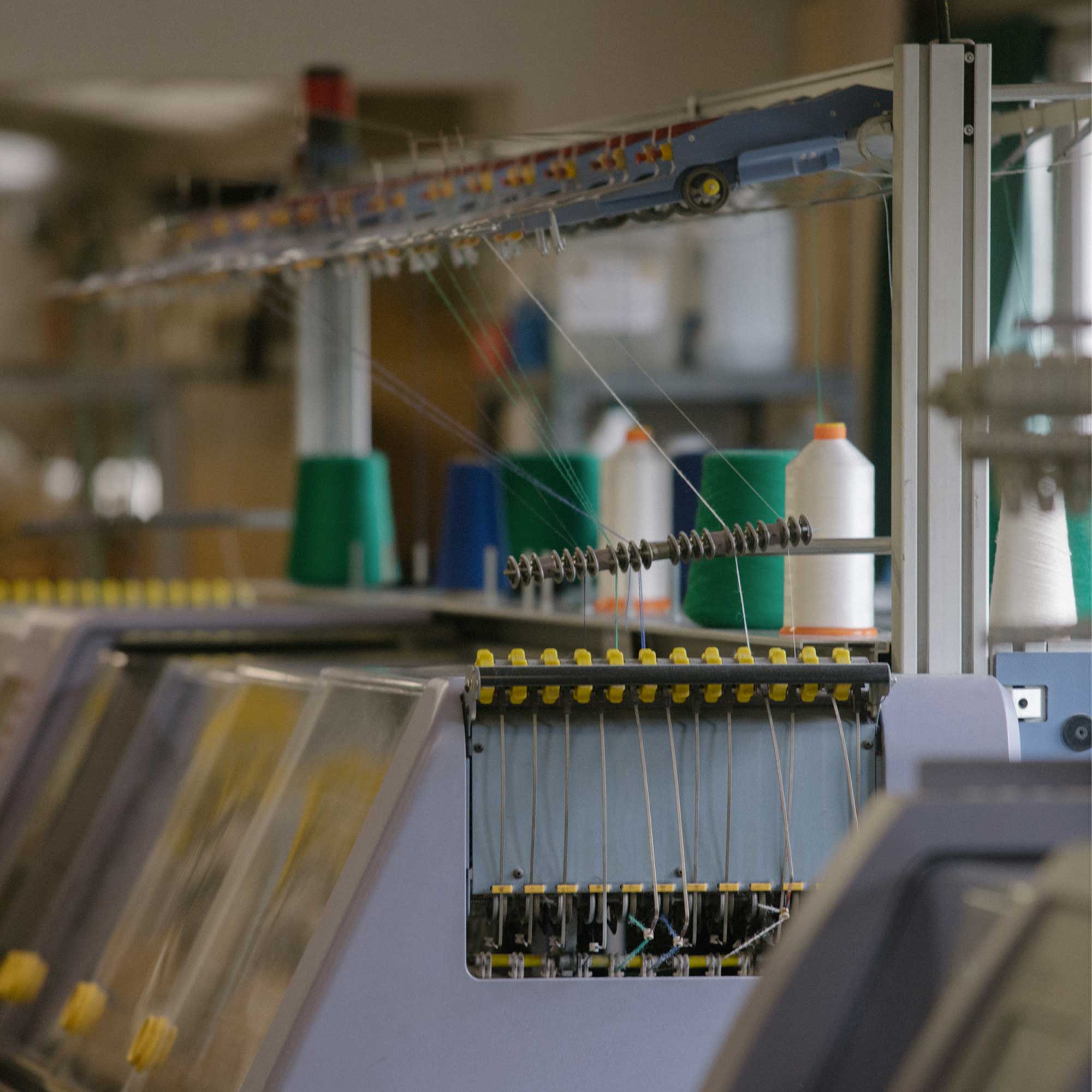 Magnifique
Encore un pull magnifique a la coupe parfaite et dans lequel on se sent protegé.
Un pull marin s'apprécie aussi par son poids. Je passe sur la beauté de ce vert « prairie ». Je comprends la longévité de votre entreprise.
Cordialement
Magnifique pull-marin qui renouvelle le genre. Qualité irréprochable. Agréable à porter. Mais attention modèle très près du corps, ne pas hésiter à prendre une taille de plus que sa taille habituelle.