Camel long sleeve merino T-shirt for men - 125,00 €
OUR T-SHIRT in merino wool
For this fall/winter collection, we have revisited the long-sleeved t-shirt. We imagined it in a wool, but not just any wool, the merino wool. The merino wool gives the t-shirt an unparalleled elegance. Its original camel color will be easily worn under our navy boiled wool blazer!
Création du t-shirt en laine mérinos
Notre t-shirt camel manches longues en laine mérinos est une pièce d'exception. Par sa matière étonnante, qui apporte au produit une allure et un tombé fabuleux, à mi chemin entre le T-shirt et le pull.
Pourquoi le choix d'une telle matière pour un produit habituellement tricoté dans du coton ? La laine mérinos est une matière composée de fil souple qui ici pour nos t-shirts, offre un grammage de (320g/m²), idéal pour les saisons les plus fraîches. Tricotée, elle donne un fini plus fin qu'un pull marin et extrêmement doux.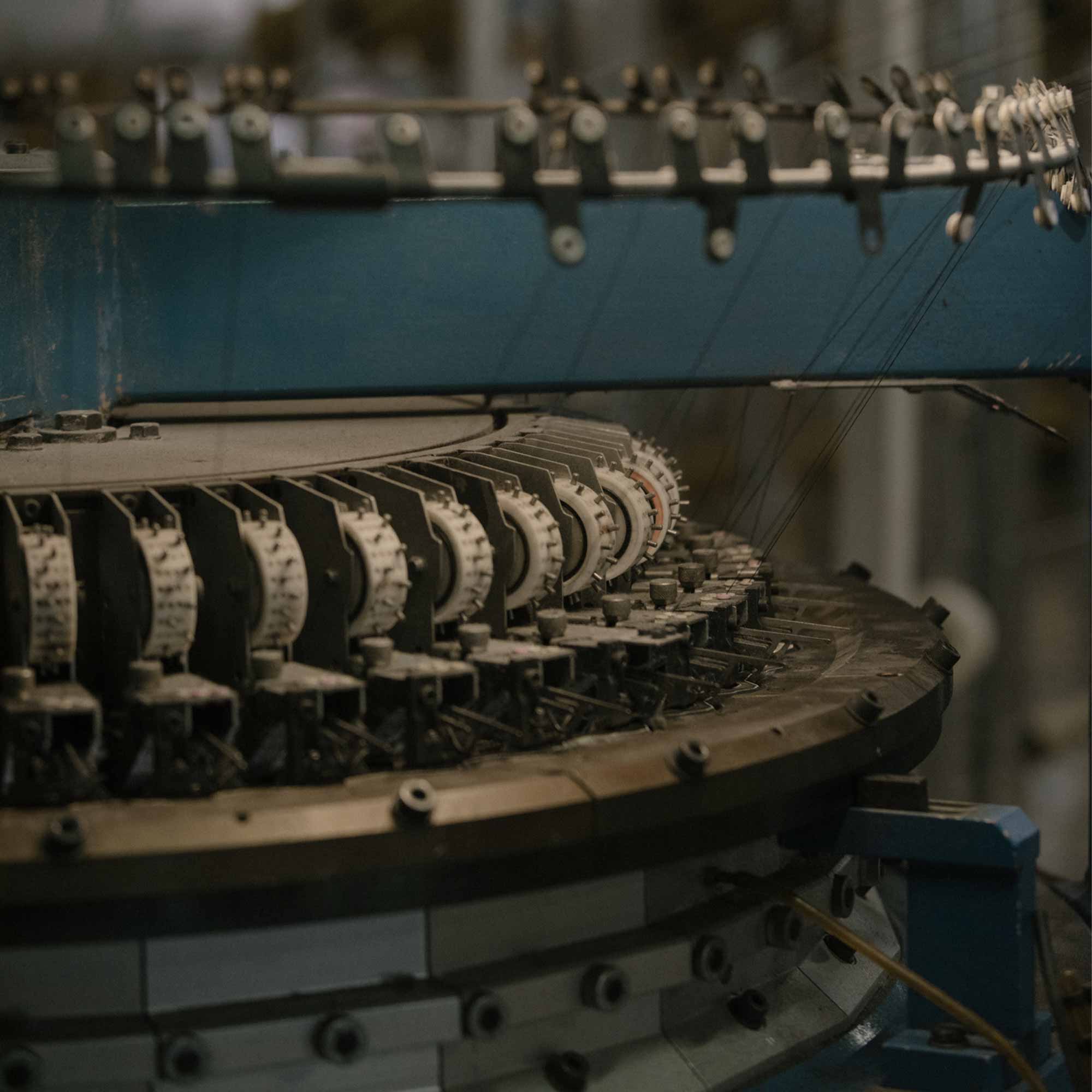 Magnifiquement beau et confortable. Quelle couleur !!!