Commando sweater 100% Wool for men - 210,00 €
OUR commando sweater for men
Genuine military sweater for naval officers, in accordance with the one that Le Minor made for years for "la Royale", knitted in pure shrink-wool, with shoulder reinforcements and epaulets. With its authentic fabrication, this sweater has always had a good place in the Le Minor hosiery collections. Rugged, this navy blue men's military sweater will stand up to all the weather and trials of life. With military style having long permeated fashion, it has a style that appeals well beyond its primary function.
Creation of the officer's sweater for men
Made for more than 40 years for the French Navy, this knitwear is full of details that bear witness to the textile know-how that Le Minor is fighting to keep in France. The mix between textile and knitwear first: the shoulder pads and shoulder reinforcements, made of fireproof fabric, are sewn with double needle machines, scrupulously following the ribbing of the sweater. A skill that can only be acquired after several years of training. The collar of the sweater is remeshed: that is to say that the stitch of the sweater is reopened through a machine that has several hundred needles, to reattach the collar to the body by sewing it inside the stitch itself. This guarantees a clean finish and a solidity to any test. This rare and precious know-how, now reserved for the luxury industry (as training costs and execution times are high) is still perpetuated today at Le Minor.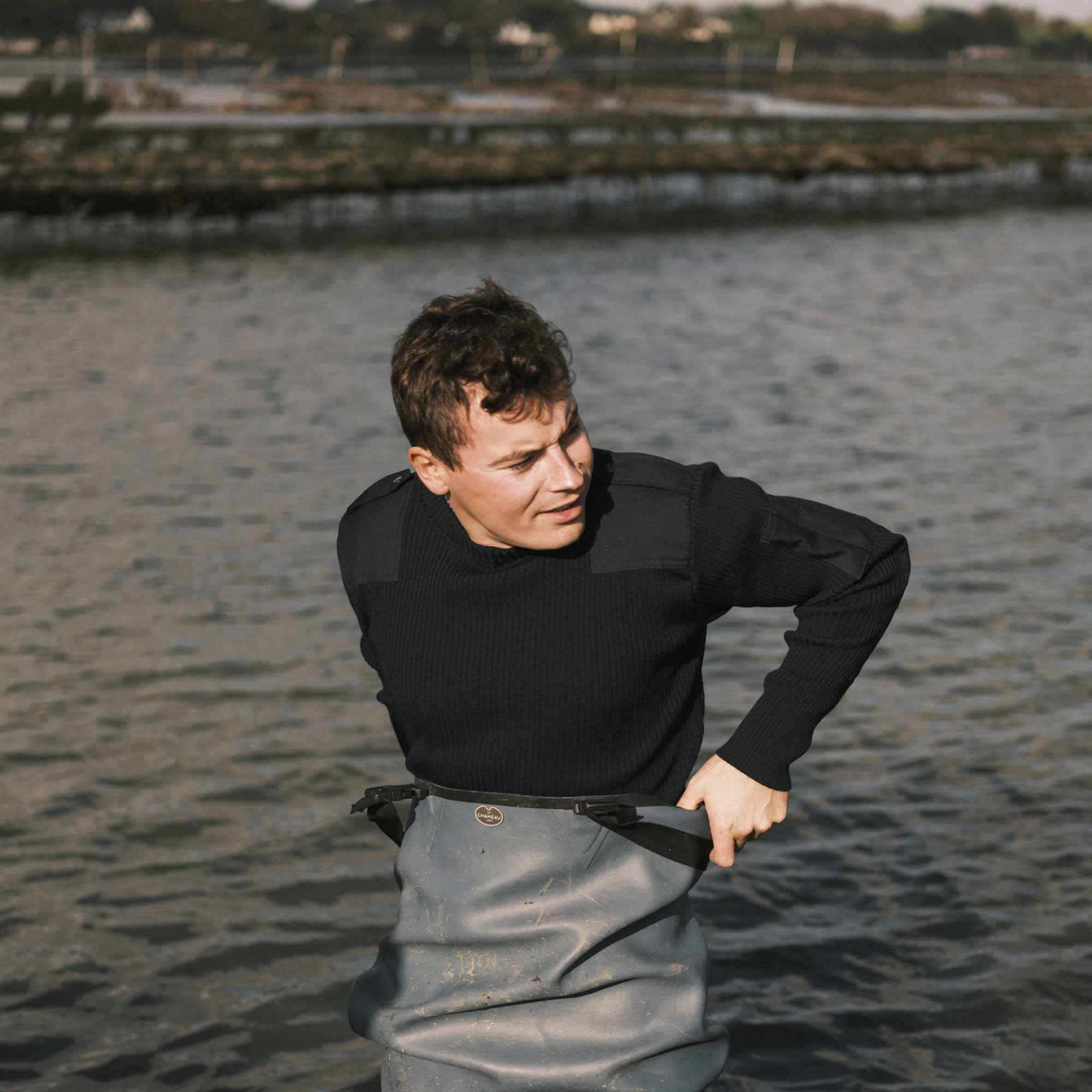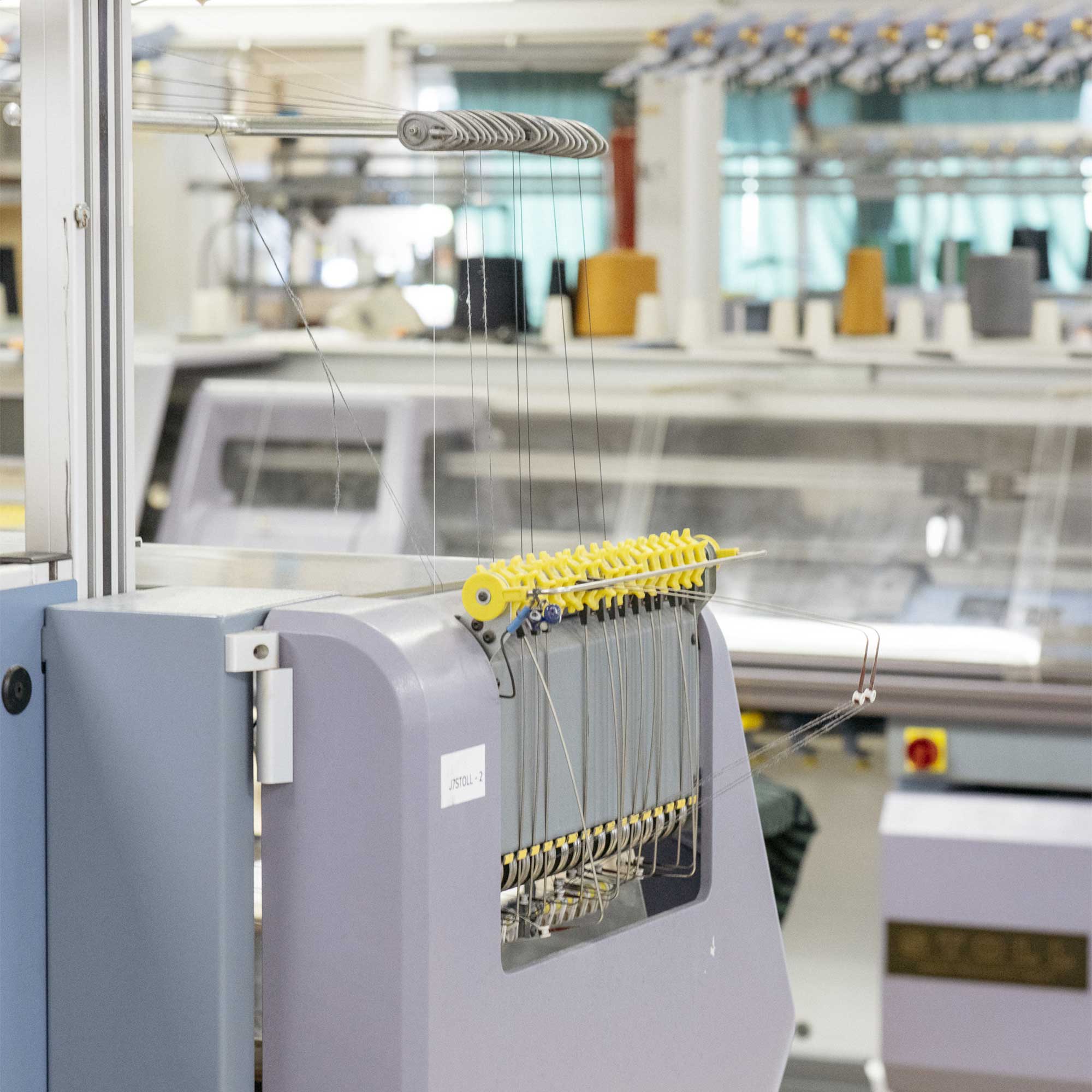 About our officer sweater
This authentic men's sweater, based on the uniform of naval officers, is a concentrate of history and a resistant workwear. Its technical details (shoulder reinforcements, epaulets, badge holder, pen pocket) give structure to this sweater, and remind us of the difficult conditions it was originally designed to face. A classic in the men's wardrobe by Le Minor, it fits perfectly into an everyday outfit. We love it for its structure and technical details, but also for its ruggedness and warmth.
Qualité
Très belle qualité qui a un prix !
Super Pull
Pull extrêmement qualitatif. Un maître achat !
Pull officier
Trés beau produit, mais je trouve les manches un peu trop longues, même si elles doivent être un peu