Anchor Blue Ribbed Beanie 100% Merino Wool - 55,00 €
OUR ribbed beanie
A true fashion accessory, indispensable for cold winter days, this anchor blue ribbed hat will become your best ally. Made of pure merino wool, it will bring you warmth and comfort. Its anchor blue color, sober and elegant, will match all your outfits.
Création du bonnet à Côtes
Tricoté en pure laine mérinos, ce bonnet vous enveloppera de sa douceur et de son confort. Thermorégulante c'est une laine qui conservera votre chaleur corporelle mais pas d'humidité. Fabriqué dans notre atelier de Guidel, dans le Morbihan, grâce au savoir-faire traditionnel de nos bonnetières. Le Minor s'engage à travers ses produits à sauvegarder les savoir-faire français, et à les transmettre aux nouvelles générations futures.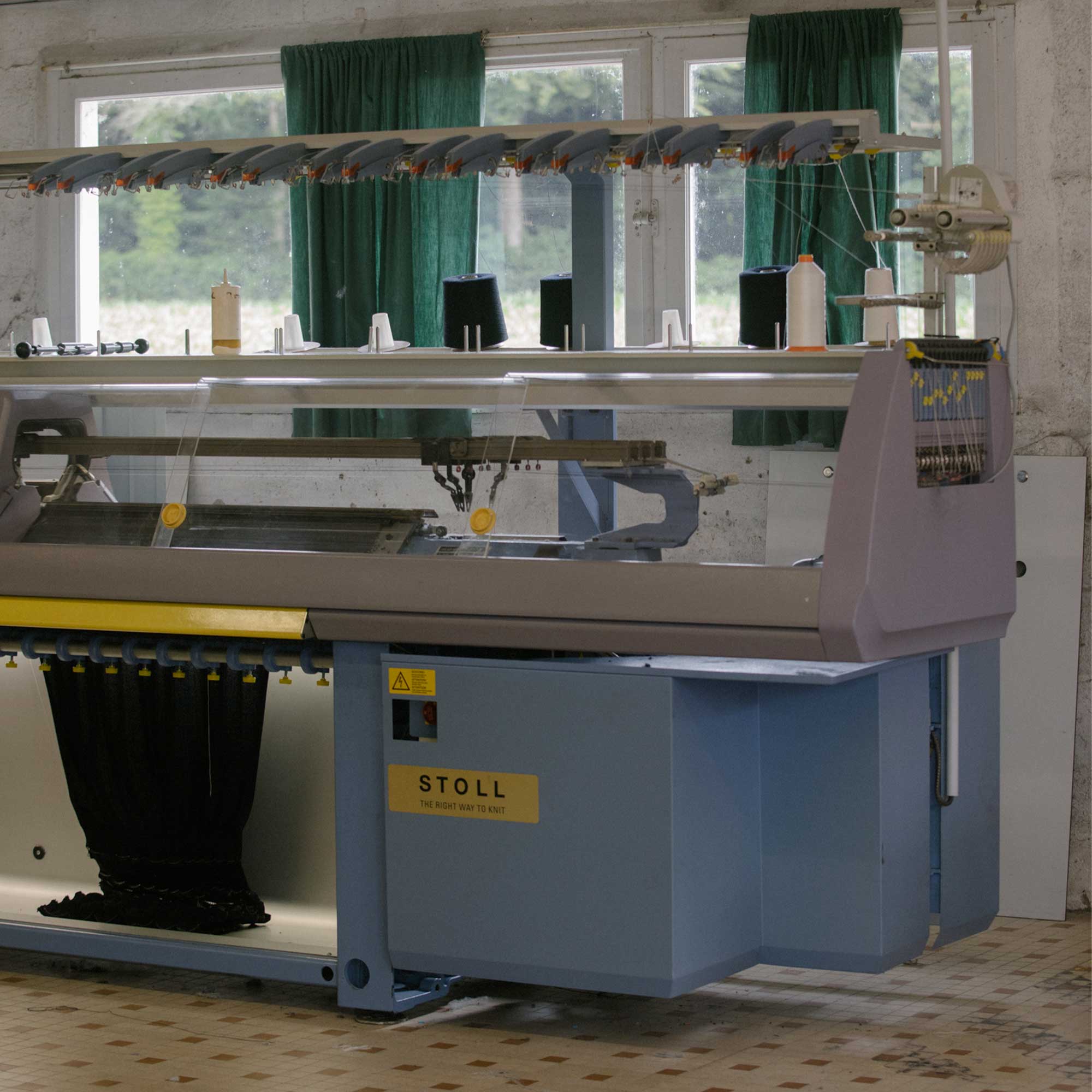 Bonnet de marin
Bien chaud et belle gueule !
Parfaitement conforme à mes attentes