Off-white socks made in France - $31.00 USD
OUR socks
The fruit of our collaboration with the Bourssaud workshops, knitters of socks in the Limousin, is this capsule of socks, also available in navy blue. We wished to realize a model of sober socks, plain, to which the stitch of knitting comes to bring a point of imagination and originality, all in delicacy. We will wear this pair of ecru socks with our favorite sneakers, or, more iconoclastic, with black patent shoes.
Creation of our socks
If we knit in tubular in our own workshops, we are not equipped with sock looms... The diameter of our circular machines is indeed intended for the manufacture... of the fabric of our sailors. So we went to meet Broussaud, in the Limousin region, a workshop that knits like us in France, and whose trades are complementary to ours.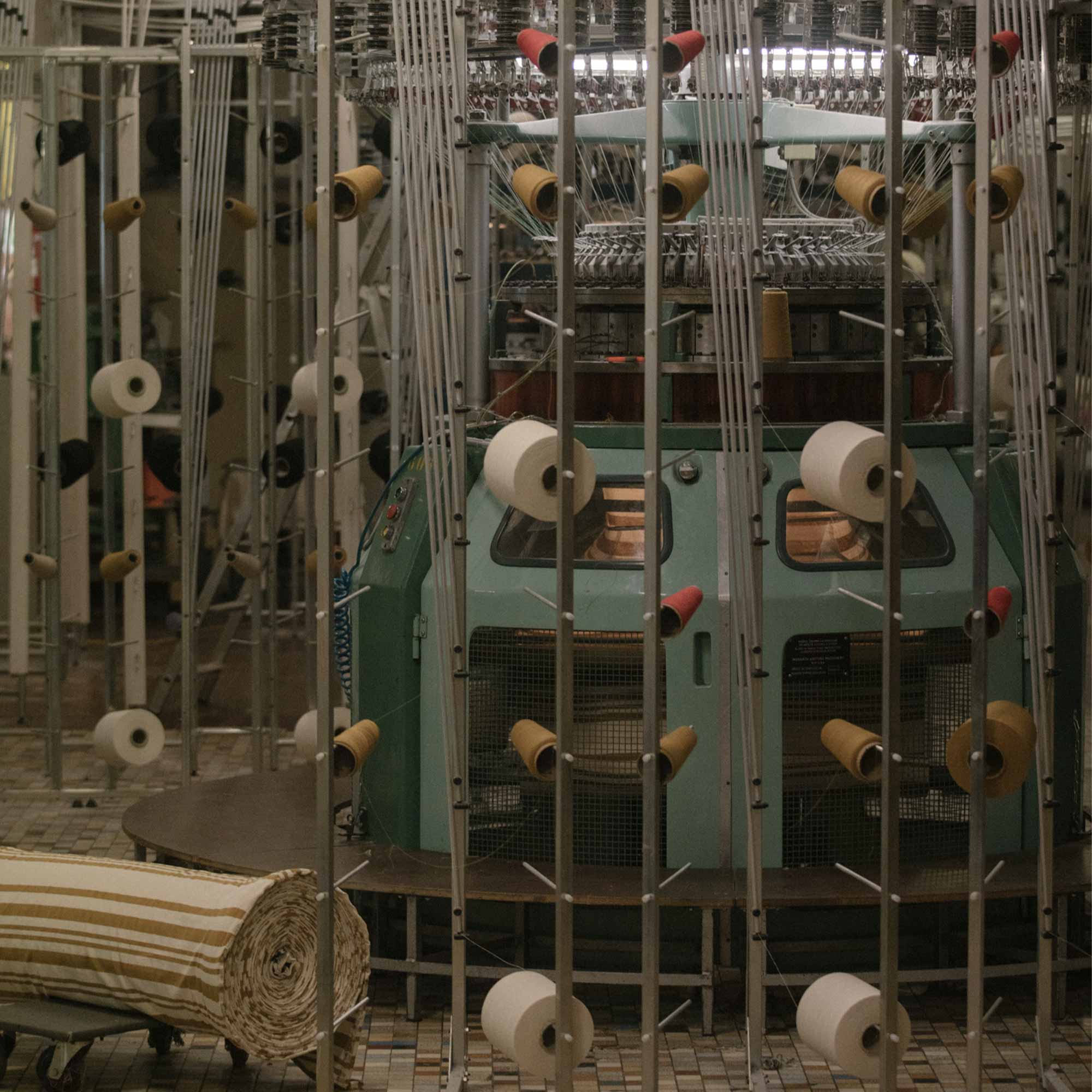 nouvelle collection Hiver
Chaussettes au top!
Chaussettes très agréables à porter, douces et chaudes ! Je recommande !