Women's Pirate collar sailor shirt - $44.00 USD
Details of the pirate collar sailor
Very good condition" : this sailor is in very good condition. It has been washed, and is in the natural state of a garment that has had a first life. Find below in detail all the measurements of this unique model:
Bust length: 67
Sleeve length: 52
Width shoulder/shoulder: 49
Width armpit / dish: 43
Off-white pirate collar with laces. Ecru sailor with navy stripes. Date of manufacture: 1995 Brand Le Minor Mariniére 100% cotton in 14 gauge. The 14 Gauge indicates a thick knit, more like a sweatshirt than a T-shirt. Defects and repairs are always mentioned in the description. Here the garment has a small stain, visible in the pictures. All our second hand clothes are washed beforehand.
THE PIRATE COLLAR SAILOR
The pirate collar sailor is a model which holds its origin of the ... Piracy! Indeed its V-neck laced with a rope is inspired by the Corsairs and not by the fishermen. These particular pirates were mandated by the government or the King to attack and plunder in all legality the enemies. Today this sailor's jacket is also called Marinière Corsaire. MBL, for Manufacture de Bonneterie Lorientaise, formerly Le Minor was inspired by the time of the Corsairs and piracy to create this model rather modern at the time, with a V neck tied with a cotton rope. Today this sailor jacket has become a timeless piece of clothing for both men and women.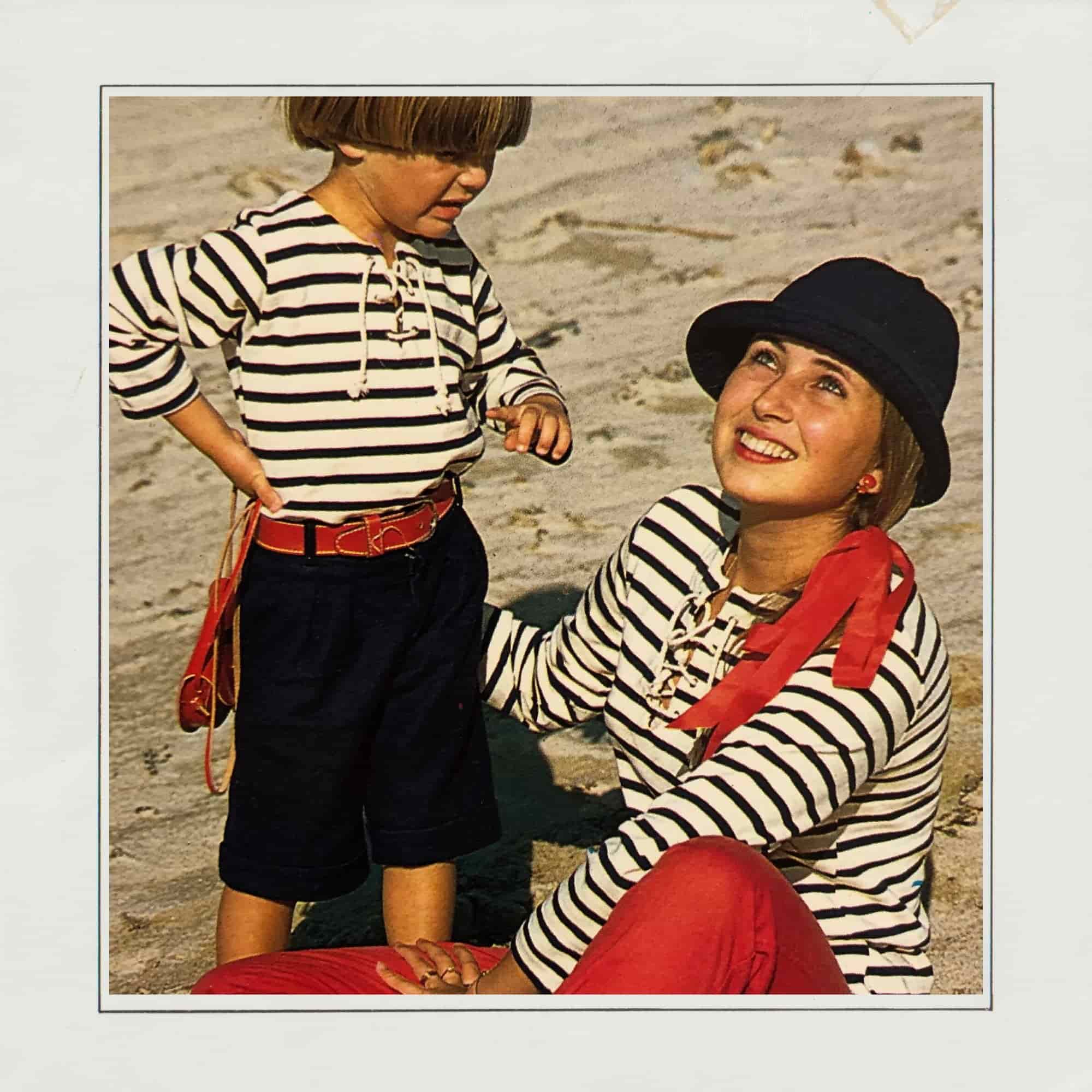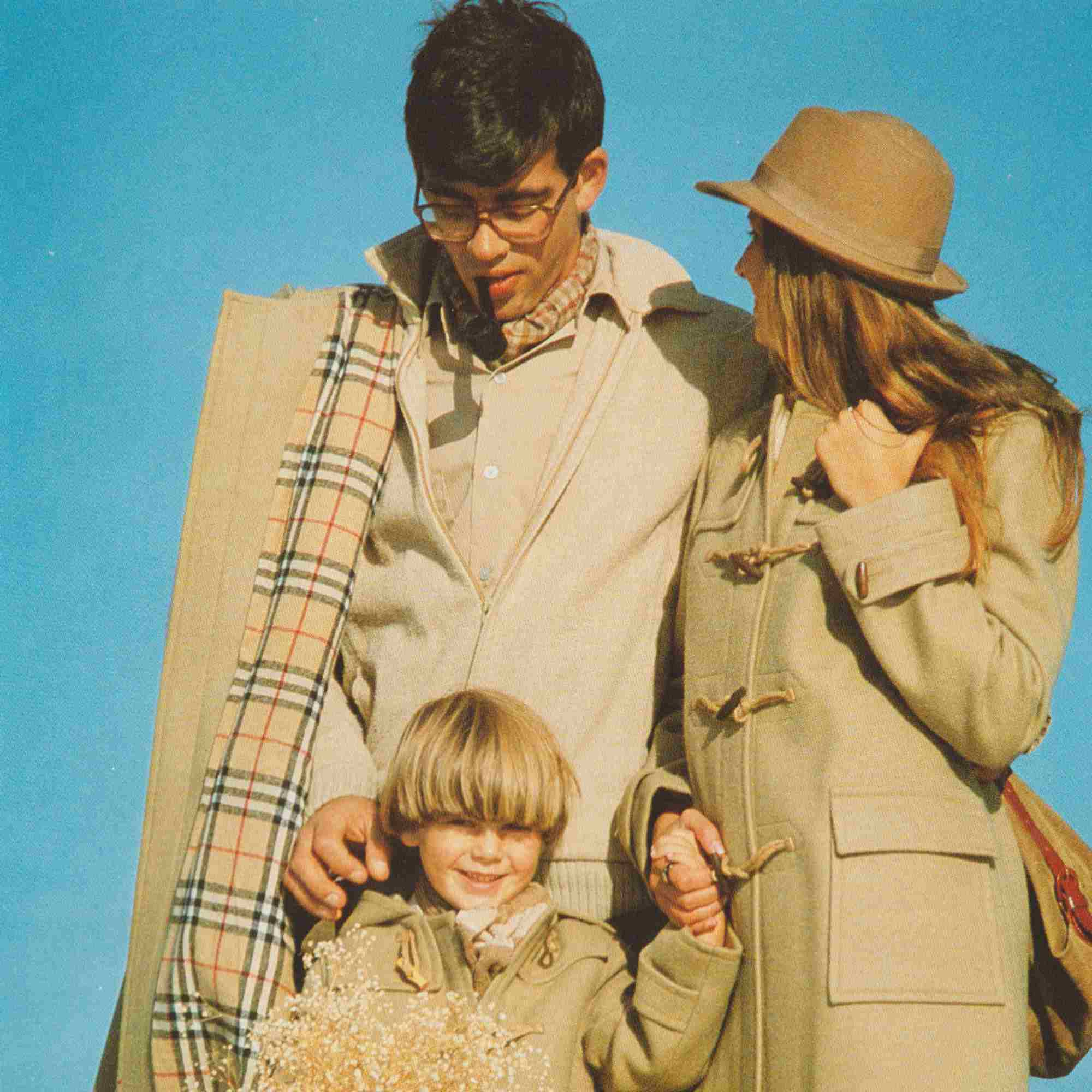 OUR SECOND HAND CONCEPT
In November 2020, we launched the Gwenner Glaz: Green Friday in Breton. The concept is simple: collect your old clothes, from all eras, and offer our customers vouchers in return. With all these returns, we were able to open a second hand fashion department, with carefully selected second hand clothes. Please note: all our second hand clothes are second hand clothes, usually already worn. They may therefore have traces of wear. Nevertheless, we have sorted them, selected them carefully, cleaned them and repaired them when necessary (if necessary, it is always specified). Non-repairable garments were recycled in the same way as all our production scraps. We have classified the second hand garments in 3 categories: 1 - Very good condition: garment that has been worn very little, with no defects, and no wear and tear 2 - Good condition: garment worn and washed several times, with slight traces of wear that are mentioned in the description, but no defects or repairs 3 - Fair condition: garment worn and washed several times, which has one or more defects or repairs, which are mentioned in the description and photographed. Here, it is a garment in Very Good condition.
Découvrez nos intemporels