Marinière for Men National Navy - second hand - 35,00 €
"Very good condition": this sailor is in very good condition. It has been washed and worn several times. Straight cut, slightly loose and long with slits. Find below in detail all the measures of this unique model: Bust length: 82cm Length of sleeve: 59cm Width shoulder/shoulder: 46cm Armpit/dish width: 45cm White sailor with indigo stripes. Date of manufacture: early 2000s. Brand Le Minor Marinière 100% cotton in Rachel knit, knit known to be unbreakable. Defects and repairs are always mentioned in the description. Here the garment has no defects. All our second hand clothes are washed beforehand.
LE MINOR : FOURNISSEUR DE LA MARINIÈRE NATIONALE
Le Minor, anciennement MBL, était réputé pour son véritable chandail breton, destiné à protéger ses marins pêcheurs des intempéries. Plus tard, en 1970, Le Minor remporte l'appel d'offres de la Marine Nationale et devient son fournisseur officiel. Le Minor protège alors aussi les matelots de la Royale avec le vêtement réglementaire rayé, le pull sous-officier et le pull officier. Cette marinière reprend le dessin de la marinière officielle de la marine française, c'est-à-dire le jeu de rayures dont les mesures ont été édictées par décret il y a 163 ans à savoir : 21 rayures blanches larges de 20 millimètres et 20 ou 21 rayures bleu indigo larges de 10 millimètres sur le torse et le dos ; 15 rayures blanches et 14 ou 15 rayures bleues sur les manches. Pour l'aisance des matelots, elle possède un col bateau, une coupe légèrement ample et des fentes afin de ne pas gêner les matelots dans leurs manœuvres.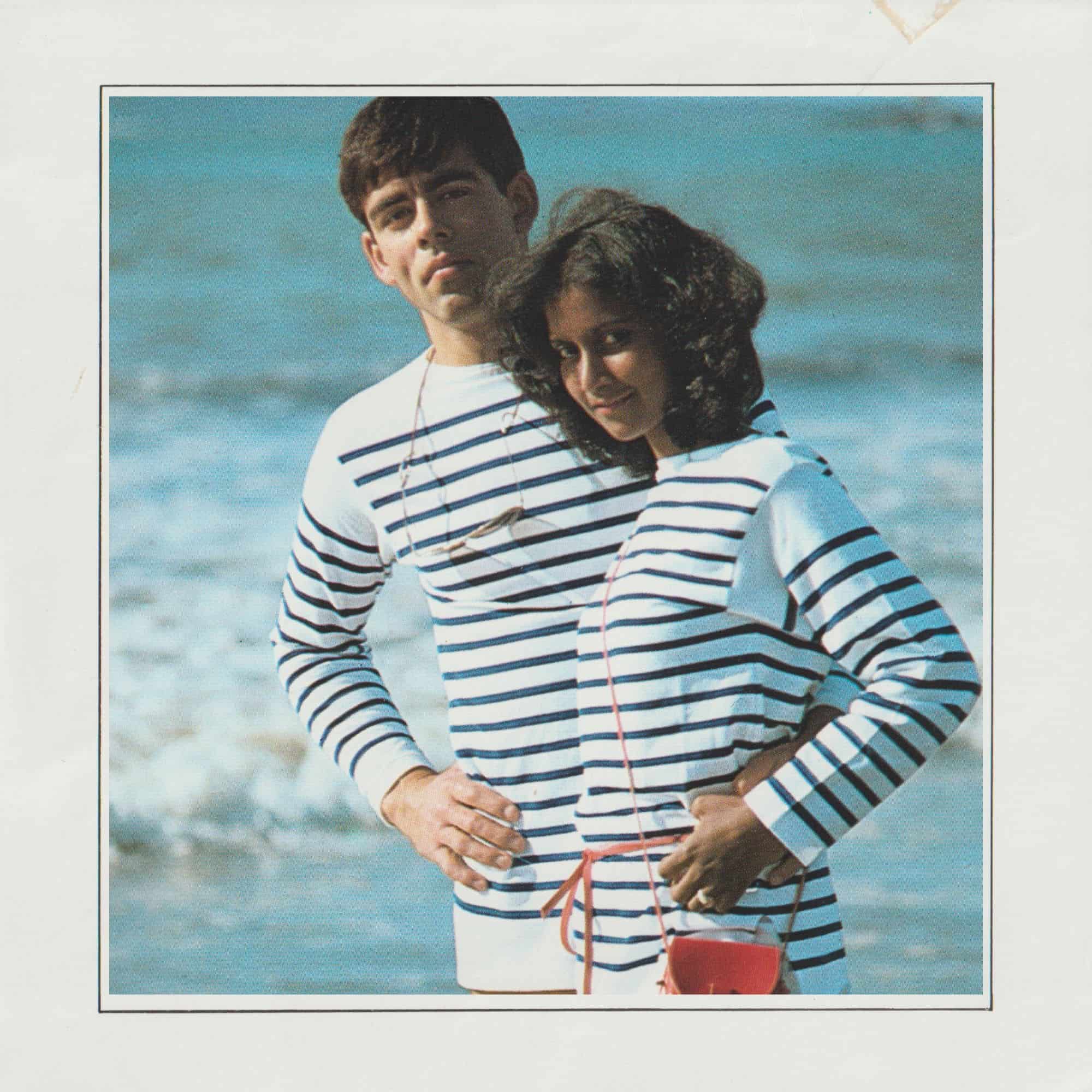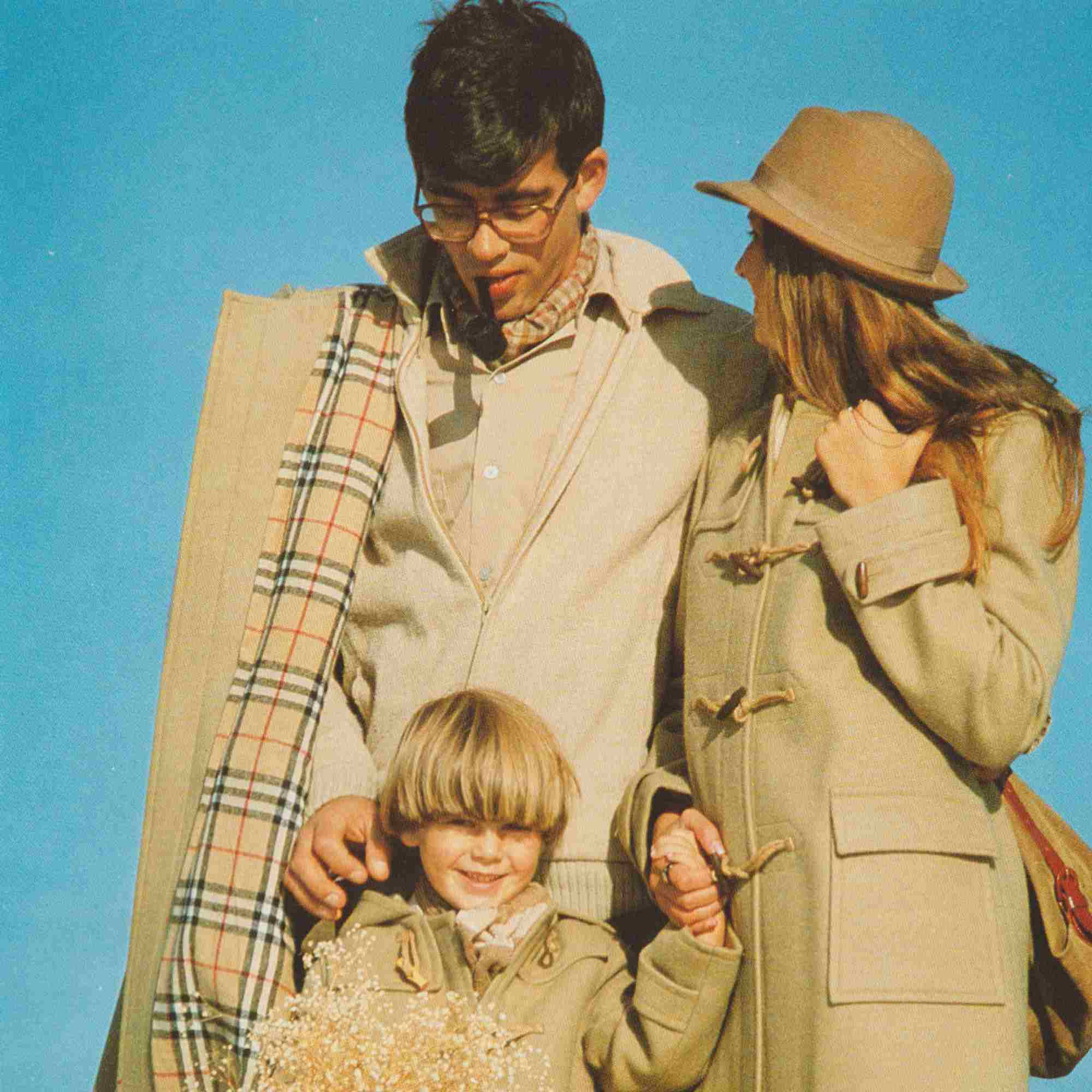 NOTRE CONCEPT SECONDE MAIN
En novembre 2020, nous avons lancé le Gwenner Glaz : vendredi vert en breton. Le concept est simple : récolter ses anciens vêtements, toutes époques confondues, et offrir en retour à nos clients des bons d'achat. Avec tous ces retours, nous avons pu ouvrir un rayon mode seconde main, avec des vêtements d'occasion soigneusement sélectionnés. Attention : tous nos vêtements de seconde main sont des vêtements d'occasion, en général déjà portés. Ils peuvent donc avoir des traces d'usure. Nous les avons néanmoins triés, sélectionnés minutieusement, nettoyés et réparés quand c'était nécessaire (le cas échéant, c'est toujours spécifié). Les vêtements non réparables ont été recyclés de la même façon que toutes nos chutes de production. Nous avons classé les vêtements seconde main en 3 catégories : 1 - Très bon état : vêtement très peu porté, qui ne présente aucun défaut, et aucune trace d'usure 2 - Bon état : vêtement porté et lavé plusieurs fois, avec des légères traces d'usures qui sont mentionnées dans la description, mais ni de défaut ni de réparation 3 - Etat correct : vêtement porté et lavé plusieurs fois, qui présente une ou plusieurs défauts ou réparations, qui sont mentionnés dans la description et photographiés. Ici, il s'agit d'un vêtement en Trés bon état.
La première fois que j'ai commandé une pièce d'occasion chez "Le minor". Un peu long pour moi, mais il convient parfaitement à mon mari.