Men's National Navy sailor shirt - second hand - 35,00 €
Details of the Marine Nationale sailor
"Very good condition : this sailor is in very good condition. It has been washed and worn several times. Straight cut, slightly loose and long with slits. Find below in detail all the measurements of this unique model:
Bust length: 82cm
Sleeve length: 59cm
Width shoulder/shoulder: 46cm
Armpit/dish width: 45cm
White mariner with indigo stripes. Date of manufacture: early 2000s. Brand Le Minor Marinière 100% cotton in Rachel knit, knit known for being unbreakable. The defects and repairs are always mentioned in the description. Here the garment has no defects. All our second hand clothes are washed beforehand.
LE MINOR : SUPPLIER OF THE NATIONAL SAILOR'S SHIRT
Le Minor, formerly MBL, was known for its genuine Breton sweater, designed to protect its fishermen from bad weather. Later, in 1970, Le Minor won the tender of the French Navy and became its official supplier. Le Minor then also protects the sailors of the Royal Navy with the striped regulation garment, the non-commissioned officer sweater and the officer sweater. This sailor's uniform is based on the design of the official sailor's uniform of the French Navy, that is to say the set of stripes whose measures were decreed 163 years ago, namely : 21 white stripes 20 millimeters wide and 20 or 21 indigo blue stripes 10 millimeters wide on the chest and back; 15 white stripes and 14 or 15 blue stripes on the sleeves. For the ease of the sailors, it has a boat neck, a slightly loose fit and slits so as not to hinder the sailors in their maneuvers.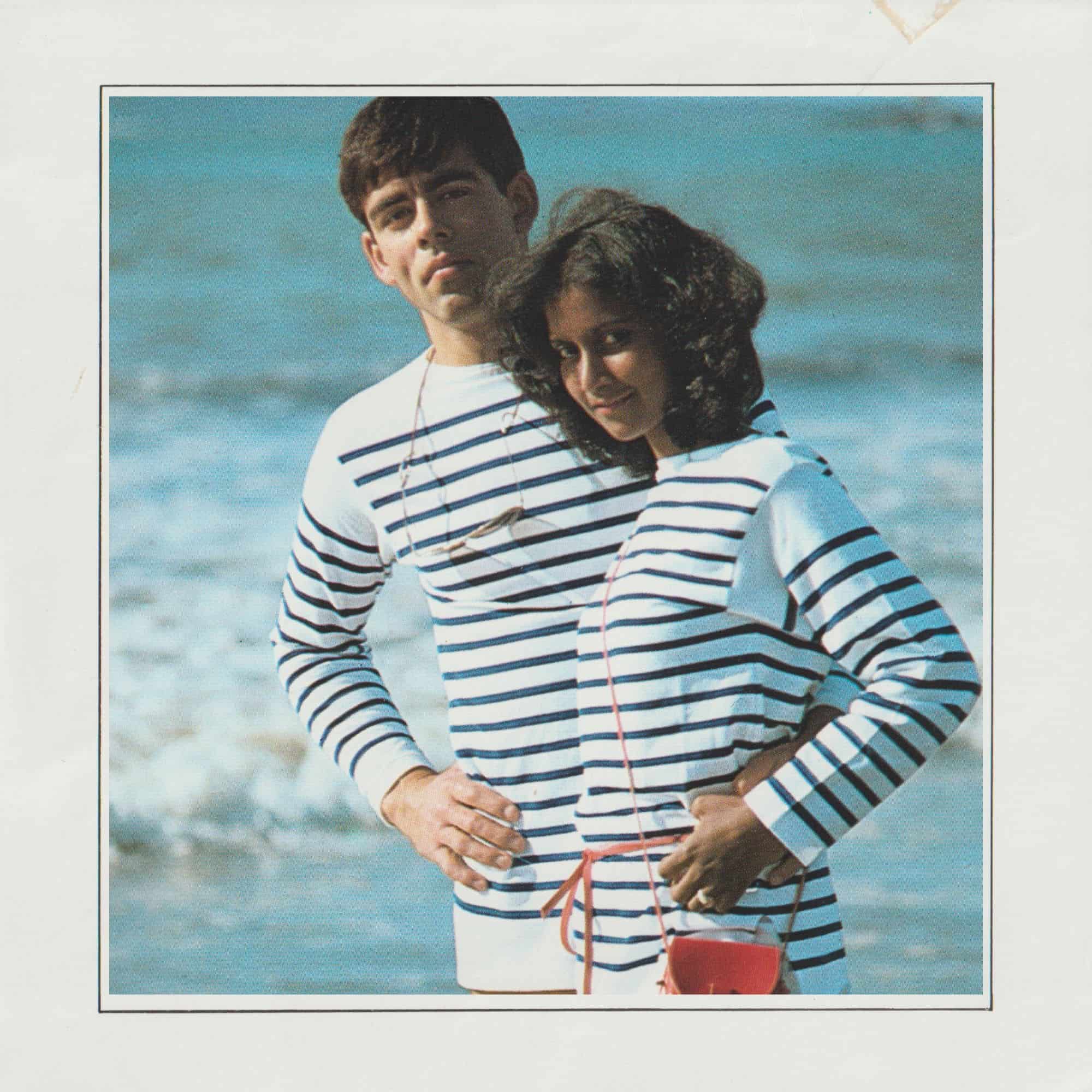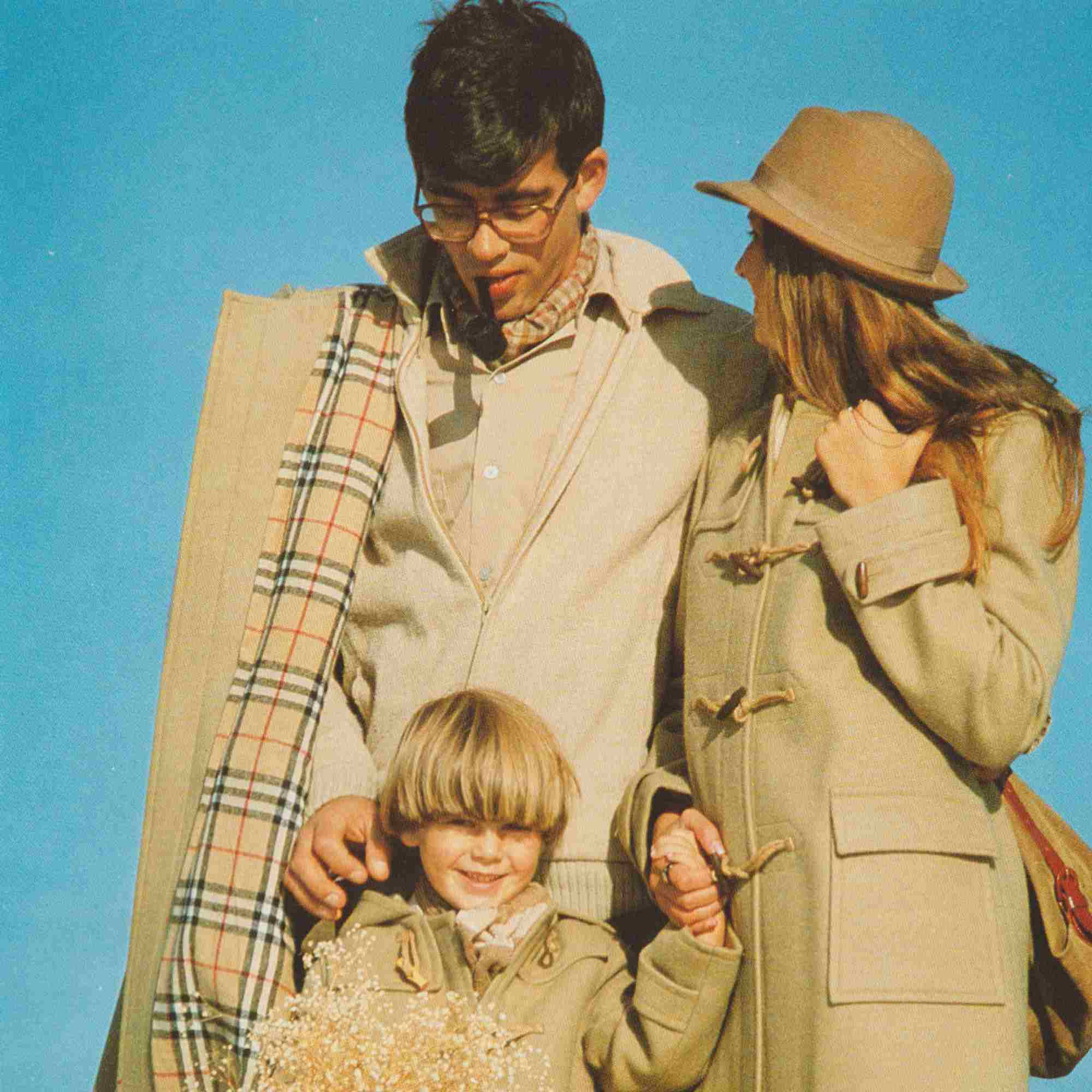 OUR SECOND-HAND CONCEPT
In November 2020, we launched the Gwenner Glaz: Green Friday in Breton. The concept is simple: collect your old clothes, from all eras, and offer in return vouchers to our customers. With all these returns, we were able to open a second hand fashion department, with carefully selected second hand clothes. Please note: all our second hand clothes are second hand clothes, usually already worn. They may therefore have traces of wear. Nevertheless, we have sorted them, selected them carefully, cleaned them and repaired them when necessary (if necessary, it is always specified). Non-repairable garments were recycled in the same way as all our production scraps. We have classified the second hand garments in 3 categories: 1 - Very good condition: garment that has been worn very little, with no defects, and no wear and tear 2 - Good condition: garment worn and washed several times, with slight traces of wear that are mentioned in the description, but no defects or repairs 3 - Fair condition: garment worn and washed several times, which has one or more defects or repairs, which are mentioned in the description and photographed. Here, it is a garment in Very Good condition.
La première fois que j'ai commandé une pièce d'occasion chez "Le minor". Un peu long pour moi, mais il convient parfaitement à mon mari.