Women's Navy Blue Military Inspired Sweater 100% Wool - 145,00 €
OUR military inspired sweater for women
Former supplier of the French Navy, Le Minor has acquired a real experience in the design of military sweaters. This Navy Blue Sweater for Women 100% Wool is part of this lineage. It is indeed a piece in perfect conformity with the sweaters worn by the NCOs of the Navy.
Création du pull d'inspiration militaire pour femme
Avec une expérience riche de plusieurs décennies, Le Minor a développé un véritable savoir-faire dans la conception de son fameux pull sous-officier. Riche d'un matériau de qualité ; la laine, il en est composé à 100% apportant chaleur et confort à cette pièce d'exception qu'est le Pull Bleu Militaire pour Femme.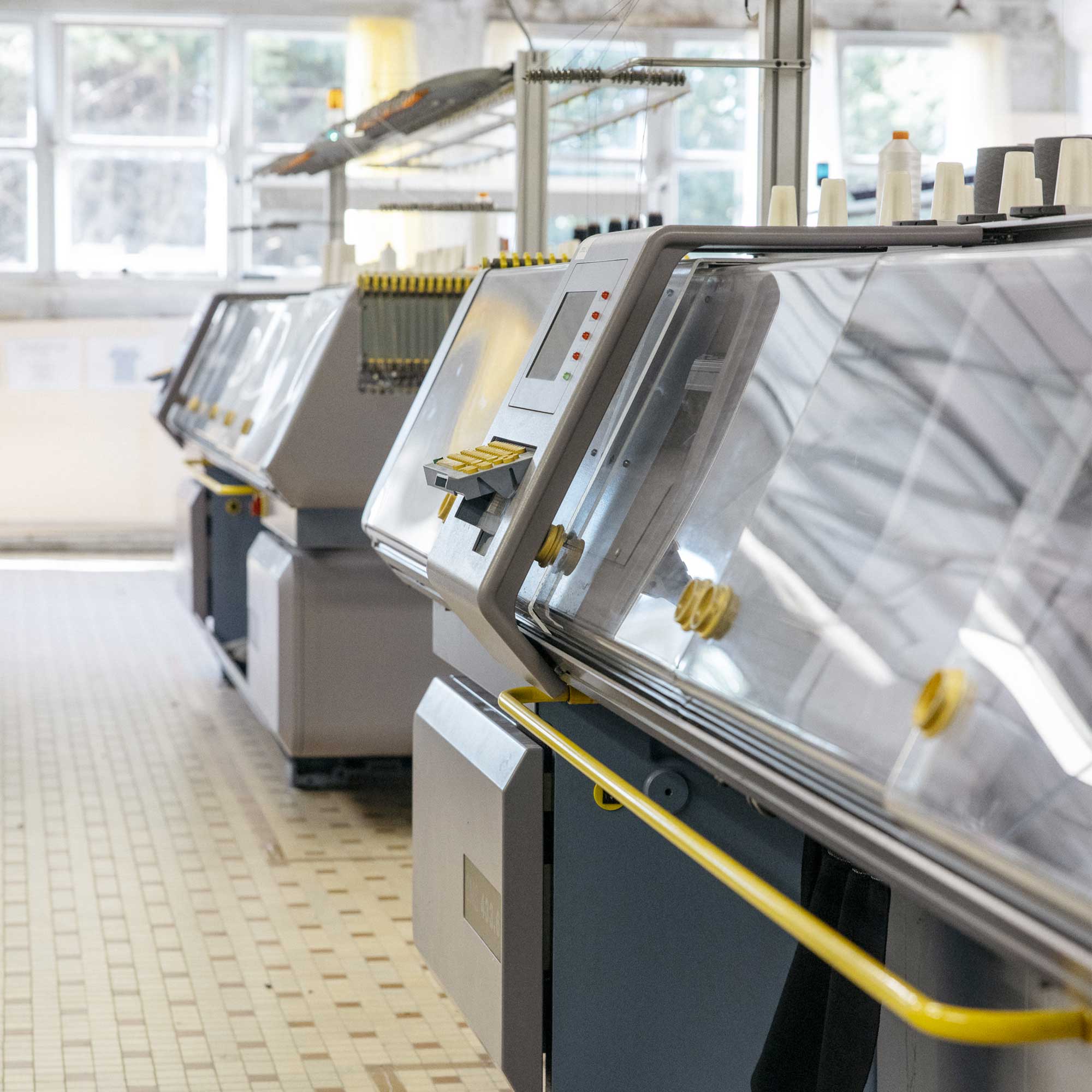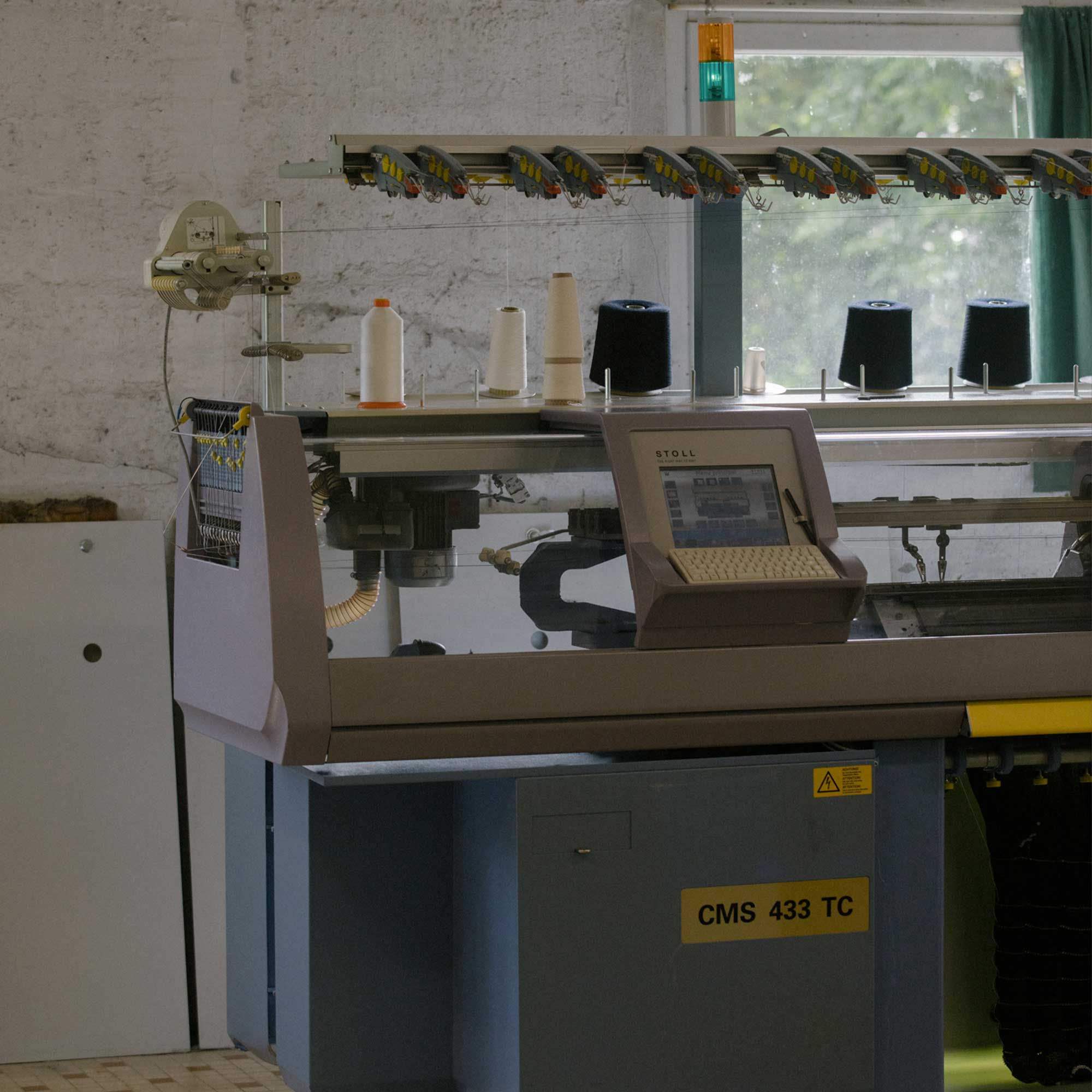 Comment porter le pull d'inspiration militaire pour femme
Porté sous un caban ou bien par-dessus une chemise bleu claire, le Pull Bleu Marine Militaire en Laine est facile à mettre en avant et se porte allègrement lors de nombreuses occasions. C'est la pièce idéale pour vous tenir chaud lorque la fraîcheur se fait sentir tout en conservant un style élégant et moderne.
Bonjour,
J'ai reçu mon magnifique pull en laine marine. Quel confort et quelle qualité de maille!
Un indispensable de l'hiver !
Félicitations aussi pour votre idée de vendre des vêtements de seconde main. Continuez ainsi et dès que les déplacements seront plus aisés, je file à Guidel pour découvrir votre boutique.
Sincèrement,
Frédérique
C'est un super pull qui va m'accompagner pendant des années
Joli pull classique, de bonne qualité.