Navy blue merino wool sweater for women - 175,00 €
OUR merino wool sailor sweater
This authentic navy blue merino wool sailor sweater for women is at the crossroads between modernity and tradition. Imagined on the same model as our real sailor sweater, its iron buttons, its collar remaillé for a perfect finish, and its bicolor stripe red / raw placed above the chest give him this modernity. It will bring you softness and comfort thanks to its 100% merino wool knitted in a fine stitch.
Création de notre pull marinière en laine mérinos
En laine 100% mérinos, ce pull saura vous offrir toute la douceur que vous recherchez. Cette laine a pour avantage d'être légère et respirante mais elle est aussi très résistante et facile à entretenir. Nous avons choisi la laine mérinos pour sa douceur qui permet de revisiter notre pull marin confectionné traditionnellement dans une laine sèche. Ce pull marinière est tricoté dans une maille plus fine que nos pulls marins traditionnels, ce qui le rend idéal pour l'été.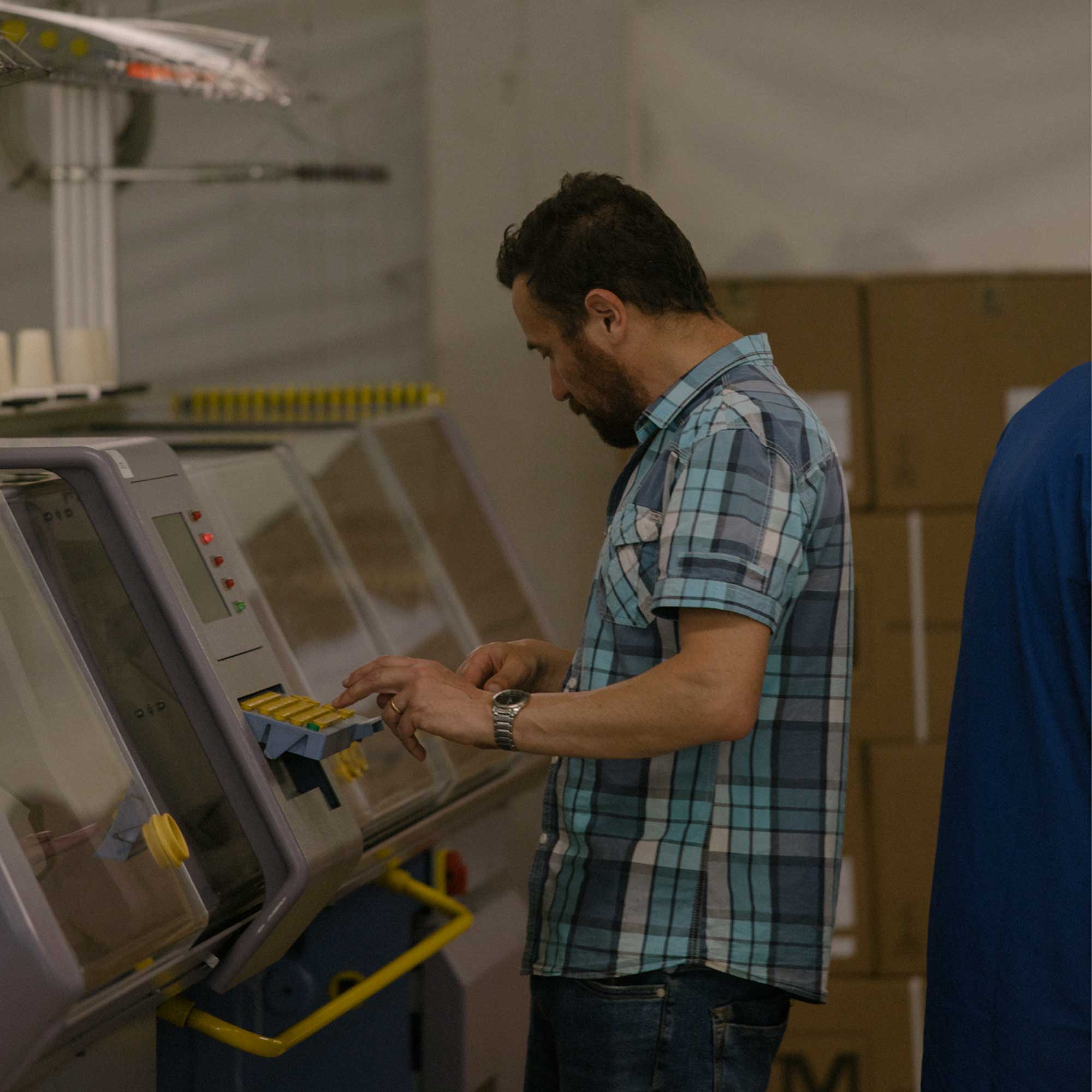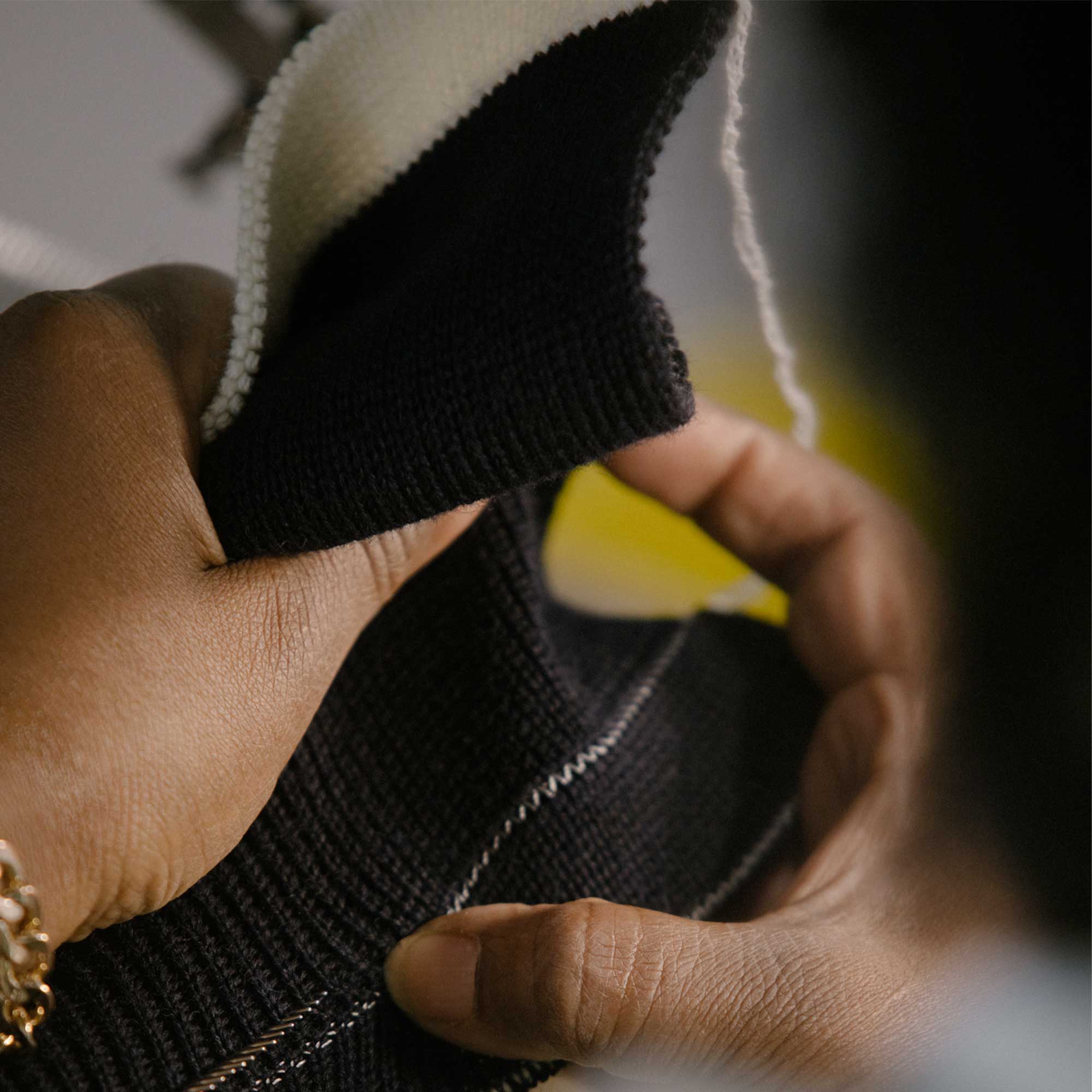 À propos de notre pull marin
Ce motif placé revisite le pull marinière classique grâce à sa rayure minimaliste qui apporte une touche de lumière à sa base marine. Avec sa coupe près du corps, ce pull marinière en laine mérinos bleue marine vous accompagnera en toutes occasions et se mariera facilement avec d'autres pièces de votre vestiaire grâce à ses couleurs classiques et intemporelles. Vous pourrez l'associer, un soir d'été où la température se serait rafraichie, à un pantalon blanc et une paire d'espadrilles.
J'ai offert ce pull à ma femme, la coupe lui va très bien.
La laine est douce c'est agréable.