Second hand navy sweater - $90.00 USD
Details of the navy blue military sweater
"Very good condition": this plain blue navy sweater is in very good condition. It has been washed and shows the natural condition of a garment that has had a first life, the label has been sewn back on. Find below in detail all the measurements of this unique model:
Bust length: 61
Sleeve length: 55
Shoulder/shoulder width: 43
Armpit/dish width: 40
Sailor sweater with a slightly high collar, rib knit with sleeves tightened at the wrists. Date of manufacture: in the early 2000s. Brand: Le Minor.
The defects and repairs are always mentioned in the description. Here, the garment has no defects. All our second hand clothes are washed beforehand.
THE UNDER OFFICER SWEATER
This plain navy blue sweater is in fact an NCO sweater, it can be worn in a simple way with a jacket and a shirt, a classic jean and a pair of white sneakers. But each person is free to wear it in the way that suits him best! There's a whole story behind this easy-to-match sweater, the Le Minor NCO sweater was made and used by soldiers in the French Navy from 1970 to 2010. For almost 40 years, Le Minor x MBL has been dressing the soldiers of the NAVY with timeless and indestructible pieces.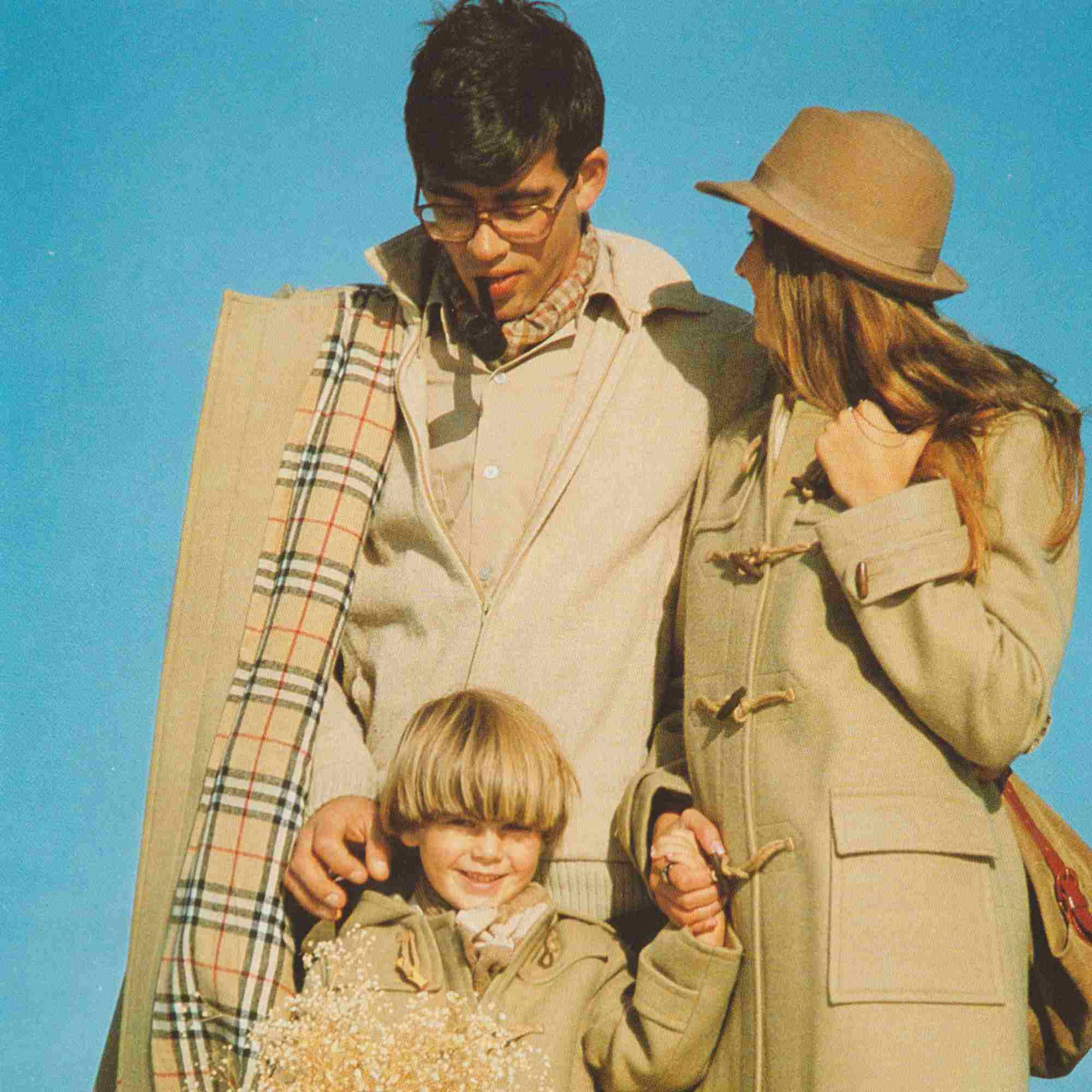 OUR SECOND HAND CONCEPT
In November 2020, we launched the Gwenner Glaz: Green Friday in Breton. The concept is simple: collect your old clothes, from all eras, and offer our customers vouchers in return. With all these returns, we were able to open a second hand fashion department, with carefully selected second hand clothes.
Please note: all our second hand clothes are second hand clothes, usually already worn. They may therefore have traces of wear. Nevertheless, we have sorted them, selected them carefully, cleaned them and repaired them when necessary (if necessary, it is always specified). Non-repairable garments were recycled in the same way as all our production scraps. We have classified the second hand clothes in 3 categories:
Very good condition: garment that has been worn very little, has no defects, and no signs of wear
Good condition : garment worn and washed several times, with slight traces of wear and tear that are mentioned in the description, but no defects or repairs
Correct condition: garment worn and washed several times, with one or more defects or repairs, which are mentioned in the description and photographed.
Here, it is a garment in Very Good condition.
nouvelle collection Hiver