Men's button-down sailor hat in ecru/navy brown - 79,00 €
This model of henley marinière made in France is modern and in the air of time thanks to its buttoned collar. The henley appeared in the 19th century in England as a cotton underwear. The atlèthes appropriated it then, in particular the rowers of oar because it presented the advantage of not having collar and thus to allow a greater amplitude of movement. It is found thereafter in the famous Western and this piece becomes then deeply marked by the American spirit.
Création de notre marinière pour homme
Comme le henley traditionnel, ce modèle marinière Made in France pour homme est composé à 100% en coton. Le fil de coton est tricoté à Guidel et à Quimper sur notre machine circulaire de façon traditionnelle afin de conserver toute l'authenticité et la qualité de ce vêtement. Ainsi, ce modèle de henley marinière Made in France est aussi élégant que confortable, sa matière en 100% coton vous apportera confort et chaleur tout en vous laissant respirer.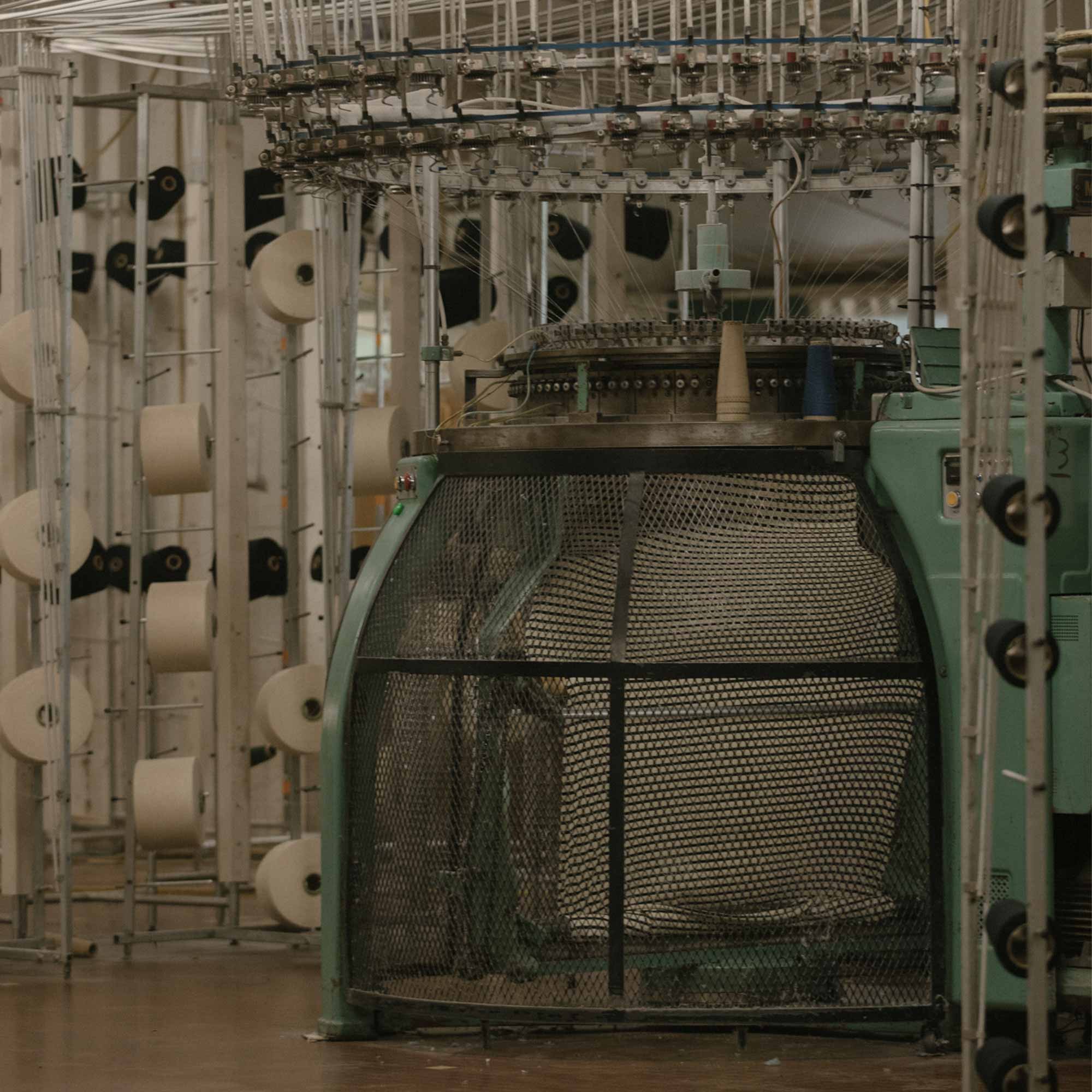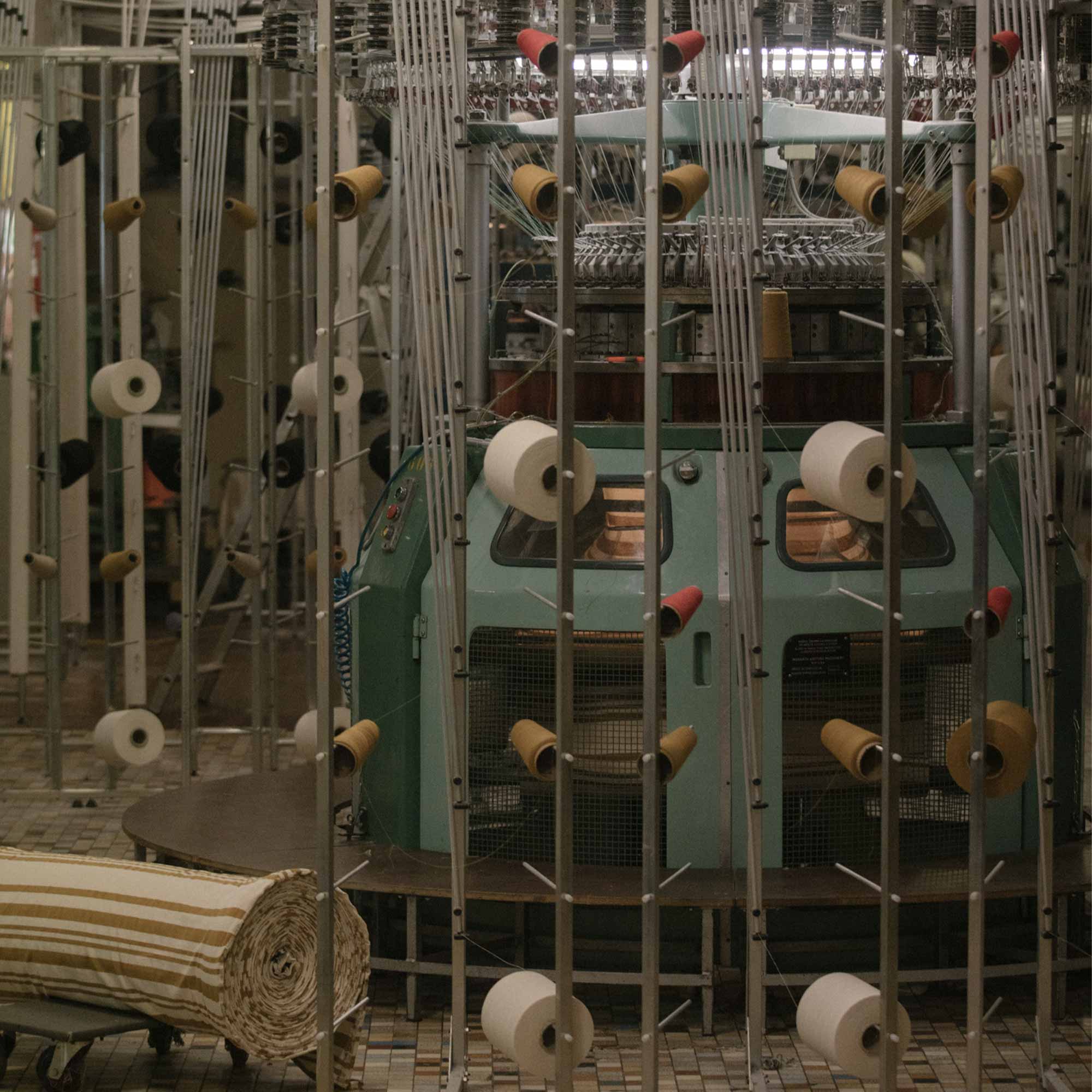 Ce henley marinière pour homme made in France peut se porter avec énormément de pièces de votre dressing. Vous pourrez l'associer à un jean brut ou un pantalon en lin en fonction du style recherché. Il pourra également très bien s'associer à une veste en jean ou une surchemise. Enfin, c'est un vêtement idéal pour les fraîches soirées d'été grâce à ses manches longues et la chaleur du coton.
Magnifique ! Jusqu'en Drôme provençale, où nous sommes actuellement, la marinière Le Minor se remarque et fait des ravages ! Très belle qualité de tissage, très belle coupe, design parfait !
Correspond à mes attentes. Prix un peu élevé mais fabrication française et donc charges plus importantes et donc…….
Le col boutonné donne un vrai twist tendance à cette marinière. Quant à la matière, elle est d'une douceur extrême, un régal pour un coton! Très beau produit! Bravo!
magnifique, produit de qualité, une merveille
Rien à dire, excellent produit !