Men's navy striped polo paw print - 79,00 €
OUR sailor's jacket for men
We have designed this navy blue striped sailor's jacket for men, inspired by both the classic sailor's jacket and the polo shirt. It is comfortable and pleasant to wear, because of its jersey cotton composition. The unbleached stripes bring softness to the plain navy blue base. Thus, this striped cotton sailor is a perfect piece for the summer season that is coming soon, but also for the whole year! Feel free to wear this navy blue / ecru sailor with the collar closed, or open as you wish.
Création de notre marinière pour homme
La marinière à col polo pour homme est intégralement fabriquée en Bretagne, dans nos ateliers bretons détenteurs de savoir-faire uniques. Ce modèle est tricoté en jersey, à partir d'un coton filé et teint chez des filateurs français, dans les Vosges et les Pyrénées. Cette technique de tricotage garantie légèreté, douceur et confort à cette marinière rayée marine et écru.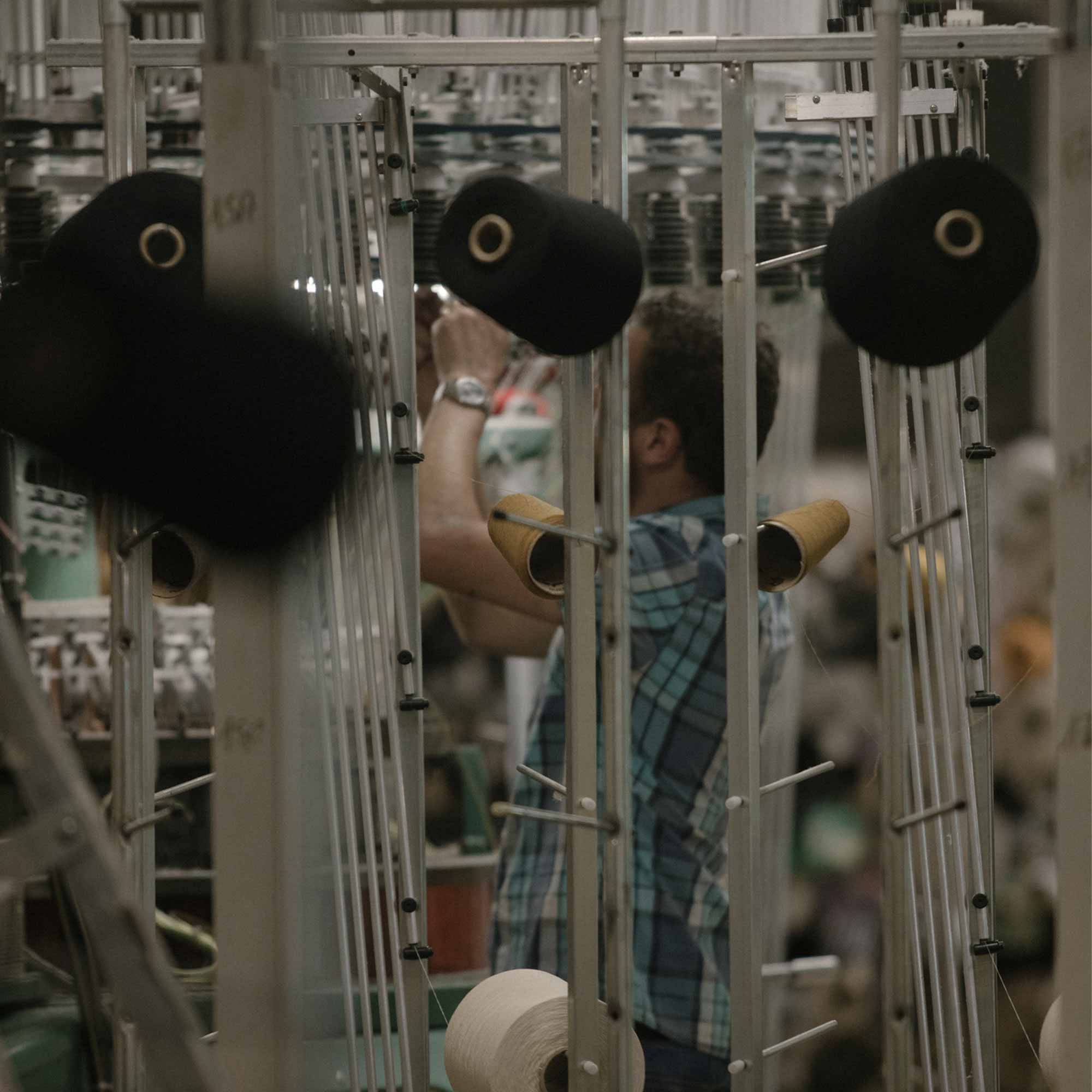 tres joli et parfait pour l'été
Marinière de très belle qualité.
Service client au top, je me suis trompée dans la taille et j'ai pu procéder à un échange rapidement. Très satisfaite !
Pas déçu de mon achat ! Confortable et élégante cette marinière !