Men's navy sailor shirt striped polo paw print - 85,00 €
OUR sailor's shirt for men
We have designed this navy blue striped shirt for men, inspired by both the classic Breton shirt and the polo shirt. It is comfortable and pleasant to wear, because of its jersey cotton composition. The unbleached stripes bring softness to the plain navy blue base. Thus, this striped cotton sailor is a perfect piece for the summer season that is coming soon, but also for the whole year! Feel free to wear this navy blue / ecru sailor with the collar closed, or open as you wish.
Creation of our men's sailor shirt
The men's polo neck sailor's jacket is entirely made in Brittany, in our Breton workshops which have unique know-how. This model is knitted in jersey, from a cotton spun and dyed by French spinners in the Vosges and Pyrenees. This knitting technique guarantees lightness, softness and comfort to this navy and ecru striped sailor.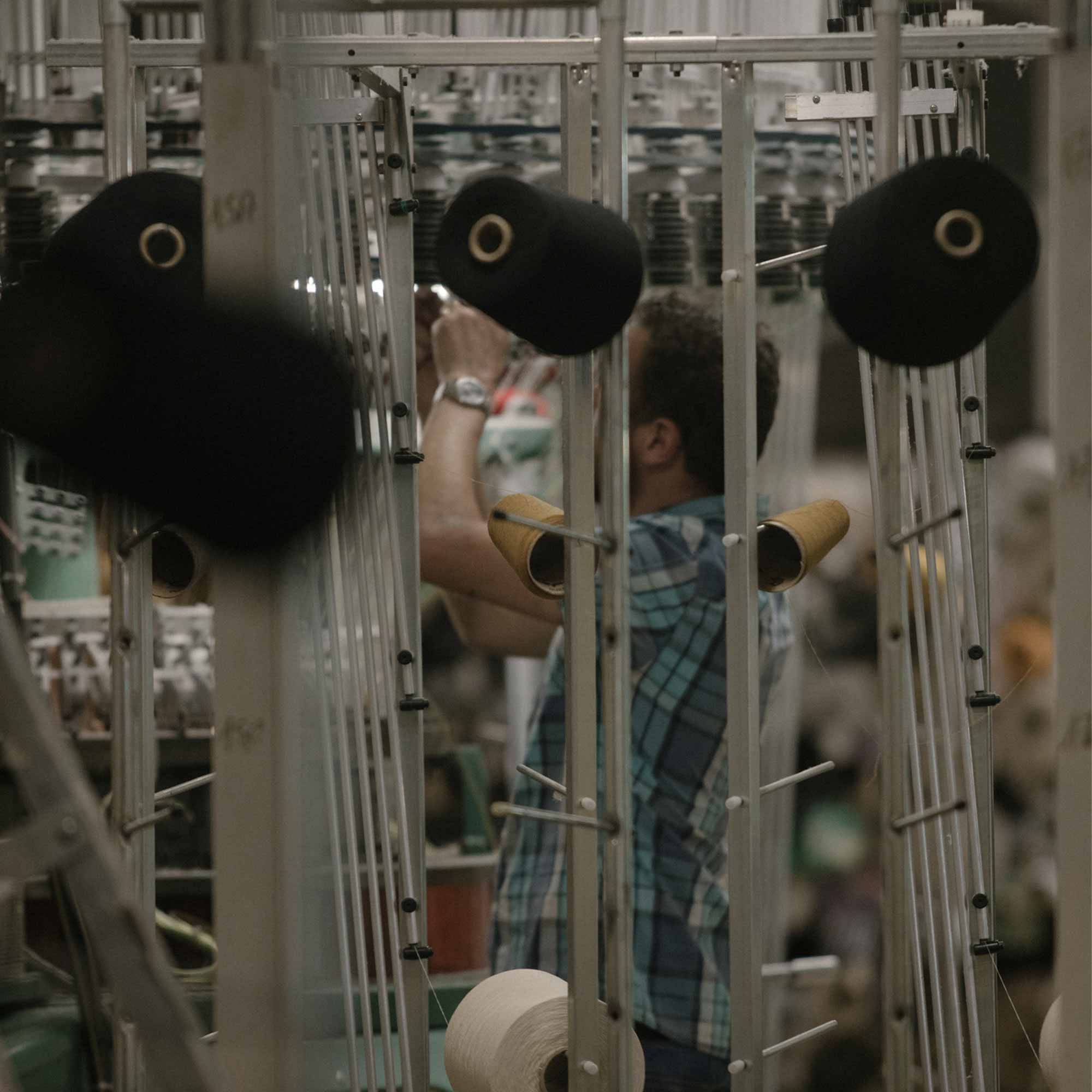 Découvrez nos intemporels
Comme souhaité
Tout estnn bon parfait.
Excellente description.
A conseiller vivement.
Marinière idéal pour l'été
Très content - comme toujours
Game changer...
J'ai pris pour habitude d'offrir des "Le Minor" à mon fils quand je pouvais, en général des variations dans la confection classique de la Marinière ; cette fois ci j'ai été tenté par cette marinière à boutons et dans cette couleur Marine-ecru. Mon fils en était ravi et moi j'ai été impressionné par la beauté de ce bleu profond, une sensation que j'éprouve parfois devant un détail ou un autre des chefs-d'œuvre dans un musée. J'ai suggéré qu'il se retienne de mettre ses vêtements au panier à linge tout le temps ; il tient là un objet collector, qu'il en prenne soin.
tres joli et parfait pour l'été
Marinière de très belle qualité.
Service client au top, je me suis trompée dans la taille et j'ai pu procéder à un échange rapidement. Très satisfaite !