Light blue sweater with elbow patches - 84,00 €
Detail of the light blue officer sweater
"Very good condition": this plain blue navy sweater is in very good condition. It has been washed and has the natural condition of a garment that has had a first life, the label has been sewn back on. Find below in detail all the measurements of this unique model:
Bust length: 61
Sleeve length: 55
Shoulder/shoulder width: 43
Armpit/dish width: 40
Sailor sweater with a slightly high collar, rib knit with sleeves tightened at the wrists. Date of manufacture: in the early 2000s. Brand: Le Minor.
The defects and repairs are always mentioned in the description. Here, the garment has no defects. All our second hand clothes are washed beforehand.
LE PULL OFFICIER AVEC COUDIÈRES
Fabriquée en pure laine vierge, cette pièce intemporelle a été produite par le Minor pendant près de quarante ans pour fournir la Marine Nationale. Elle est issue d'un savoir-faire incomparable. Robuste, le pull officier est un vêtement aux mailles serrées et chaudes qui résiste au temps comme au vent. Tricoté, coupé et assemblé dans nos ateliers de Guidel et Quimper, c'est en suivant un cheminement d'étapes précises et rigoureuses qu'un pull de cette qualité sort des ateliers Le Minor.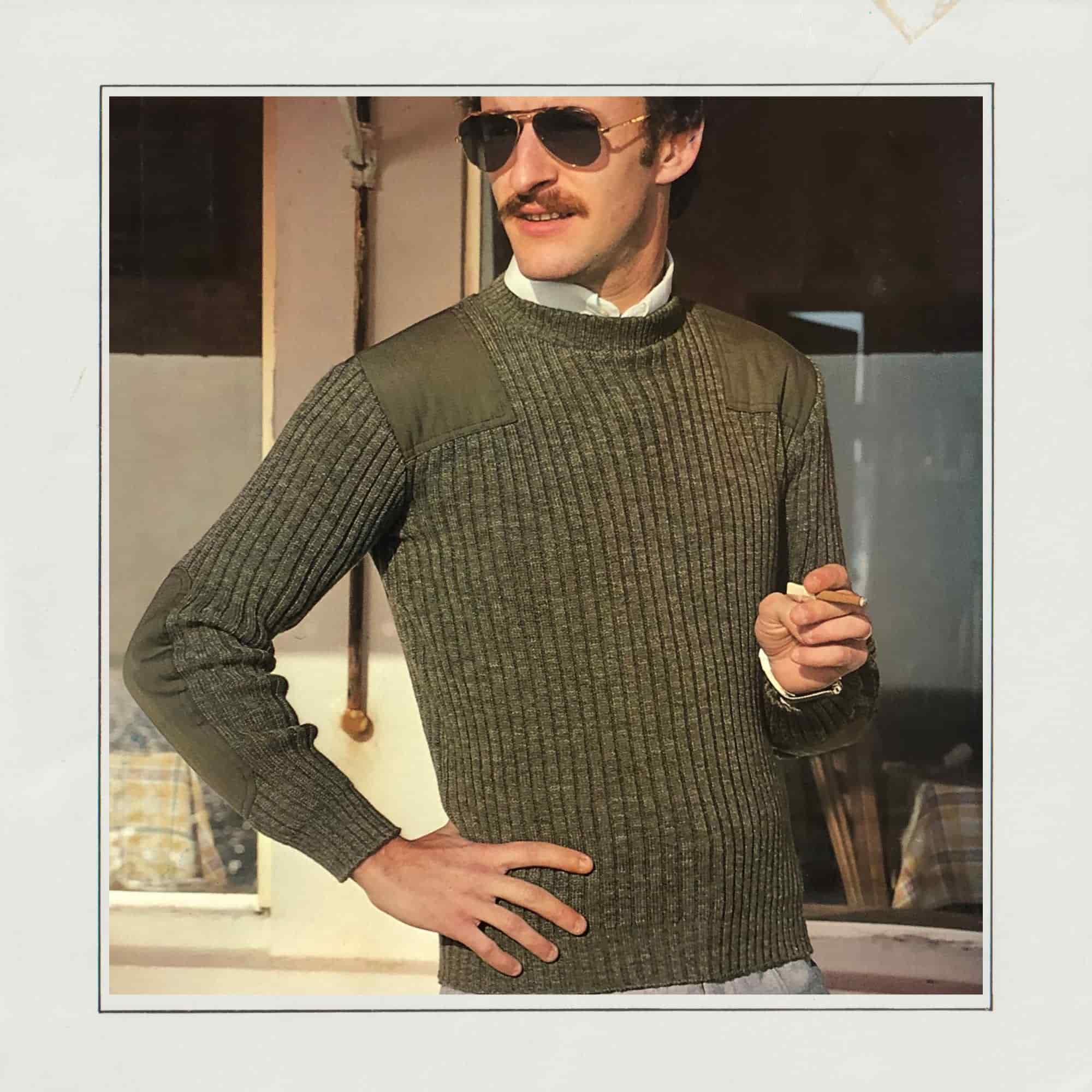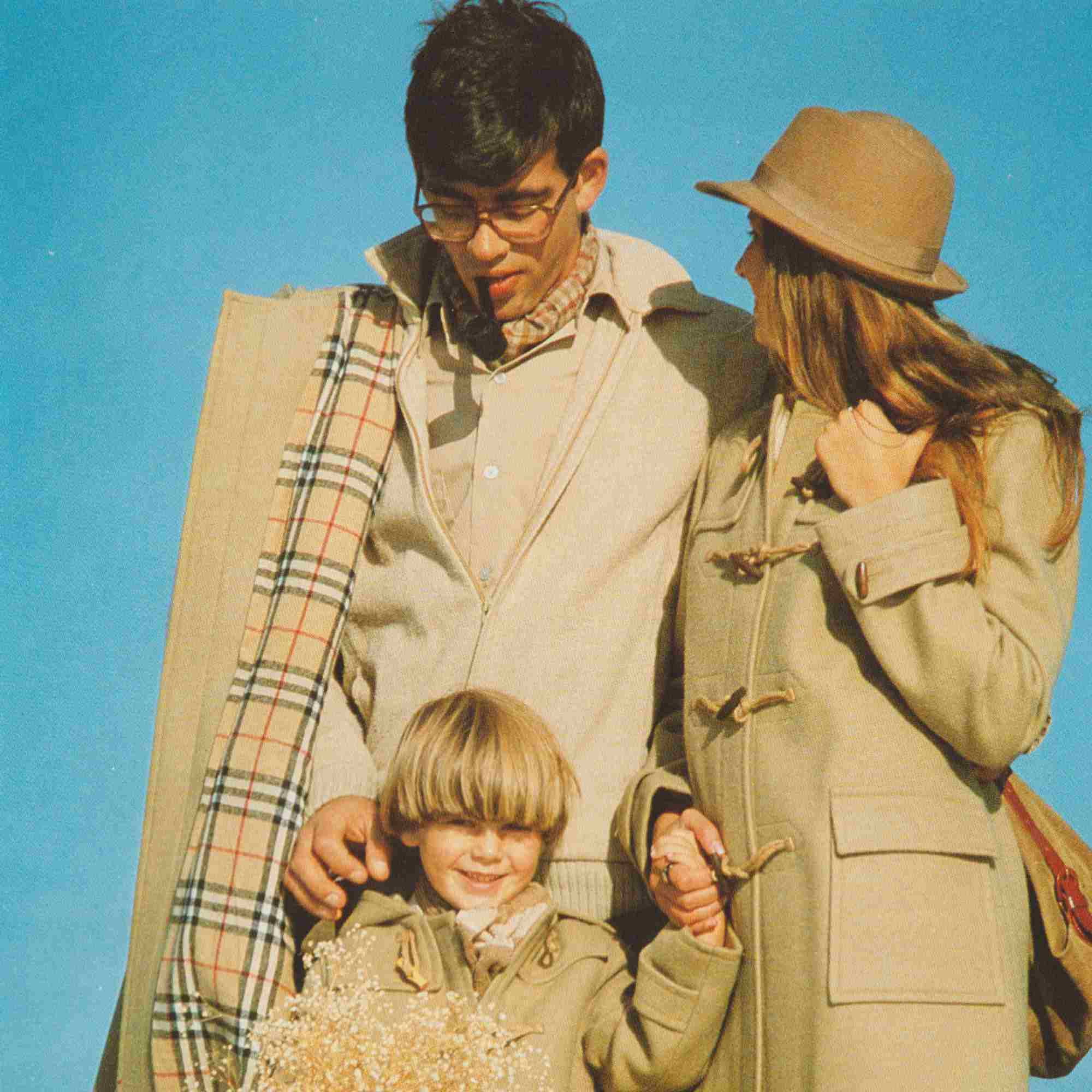 NOTRE CONCEPT SECONDE MAIN
En novembre 2020, nous avons lancé le Gwenner Glaz : vendredi vert en breton. Le concept est simple : récolter ses anciens vêtements, toutes époques confondues, et offrir en retour à nos clients des bons d'achat. Avec tous ces retours, nous avons pu ouvrir un rayon mode seconde main, avec des vêtements d'occasion soigneusement sélectionnés.
Attention : tous nos vêtements de seconde main sont des vêtements d'occasion, en général déjà portés. Ils peuvent donc avoir des traces d'usure. Nous les avons néanmoins triés, sélectionnés minutieusement, nettoyés et réparés quand c'était nécessaire (le cas échéant, c'est toujours spécifié). Les vêtements non réparables ont été recyclés de la même façon que toutes nos chutes de production. Nous avons classé les vêtements seconde main en 3 catégories :
Très bon état : vêtement très peu porté, qui ne présente aucun défaut, et aucune trace d'usure
Bon état : vêtement porté et lavé plusieurs fois, avec des légères traces d'usures qui sont mentionnées dans la description, mais ni de défaut ni de réparation
Etat correct : vêtement porté et lavé plusieurs fois, qui présente une ou plusieurs défauts ou réparations, qui sont mentionnés dans la description et photographiés.
Ici, il s'agit d'un vêtement en Trés bon état.