Le Kabig Le Minor - Red - $666.00 USD
OUR Kabig Le Minor
The real Breton kabig is back for our centenary year. We have created a red version of this emblematic model for a limited edition that will leave our workshops on December 16th. This piece of woolen cloth, anchored in our DNA, was originally intended for the goémiers, as a work coat. It was in 1955 that we transposed it into ready-to-wear.
Création de notre Kabig Le Minor
Ce Kabig (se prononce Cabic), est un manteau intégralement confectionné dans nos ateliers intégrés de Bretagne, à Guidel et Quimper, selon les mêmes étapes de fabrication qu'autrefois.
Le tissu en drap de laine, de couleur rouge, provient directement d'un atelier historique et intégré - comme Le Minor - situé dans le Tarn : Jules Tournier et Fils, avec qui nous avions travaillé pendant près de 40 ans, avant de cesser cette relation lorsque nous avons arrêté de fabriquer des Kabigs dans nos ateliers.
Pour recommencer cette fabrication, ce manteau emblématique breton est intégralement confectionné selon les mêmes étapes de fabrication qu'autrefois, dans notre atelier intégré breton. Nous avons renoué avec des savoir-faire antiques, pour reconstituer une histoire interrompue.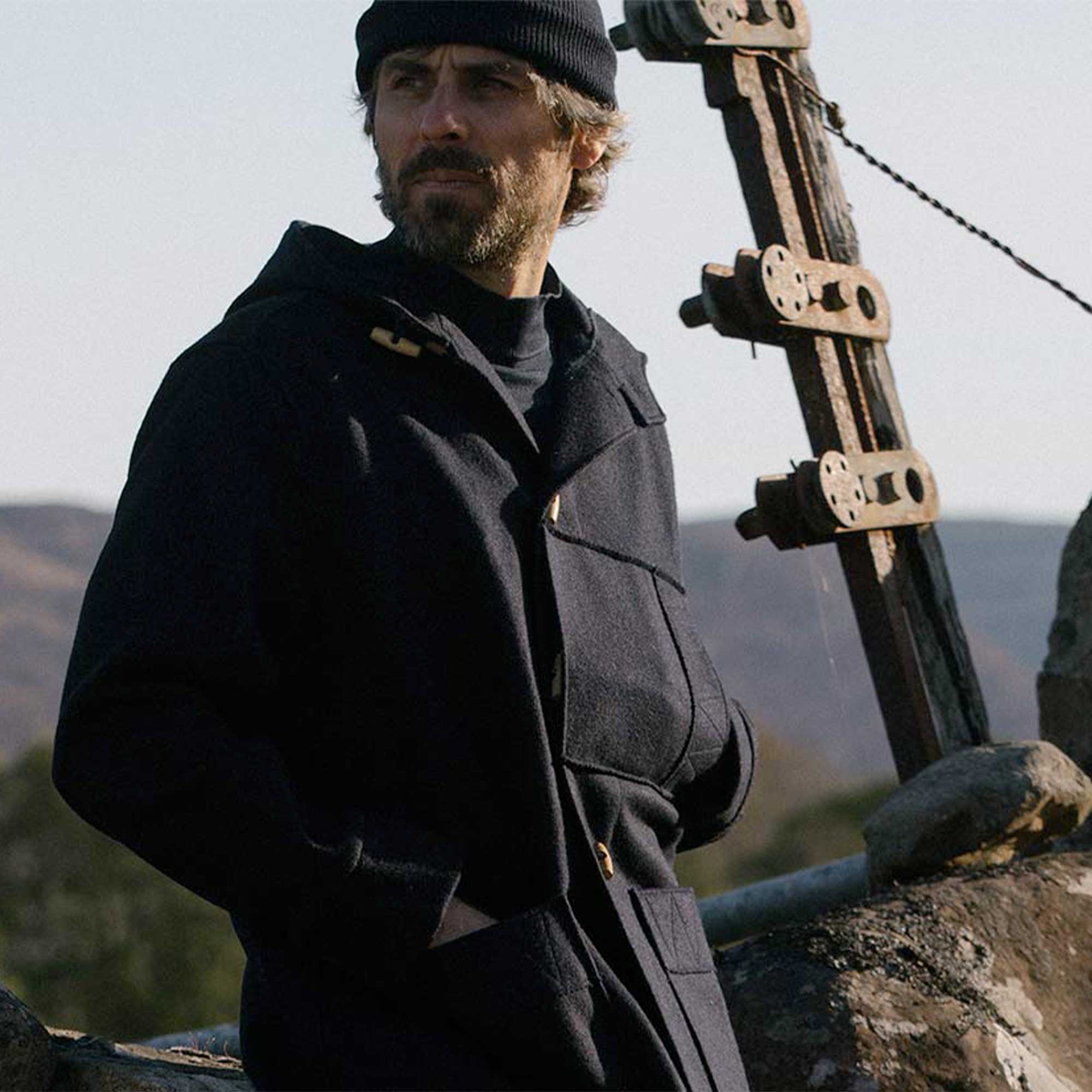 Découvrez nos intemporels
Exceptionnel !
Produit exceptionnel ! Vive Le Kabig Le Minor !