White and Navy sailor shirt for women - 72,00 €
OUR women's sailor shirt
This authentic Le Minor white/navy 100% cotton striped shirt is a classic sailor style. Discover this timeless product made in the Le Minor factory in Guidel, Morbihan. The Breton marinière is known for its success with sailors but also for having conquered the catwalks thanks to Coco Chanel.
Creation of our women's sailor jacket
Minor is known worldwide for its authentic marinières, still 100% made in France, from fil to finition. The cotton that makes up our marinières is filé in the Vosges, dyed in the Pyrenees, knitted into jersey in our workshops in Guidel (Morbihan) on circular machines from the 1960s, then cut and sewn in the same place. Thanks to its construction, it will last you a decade!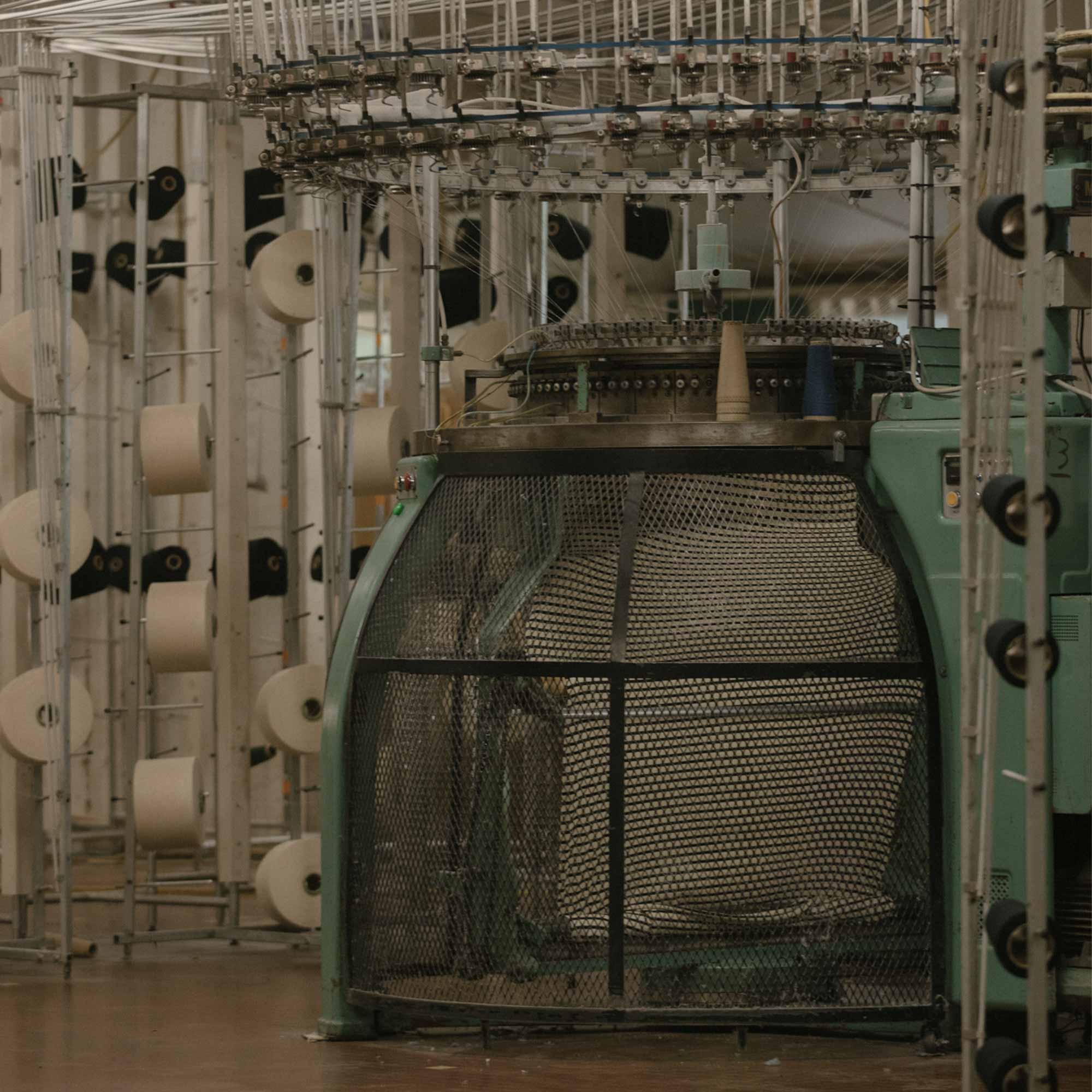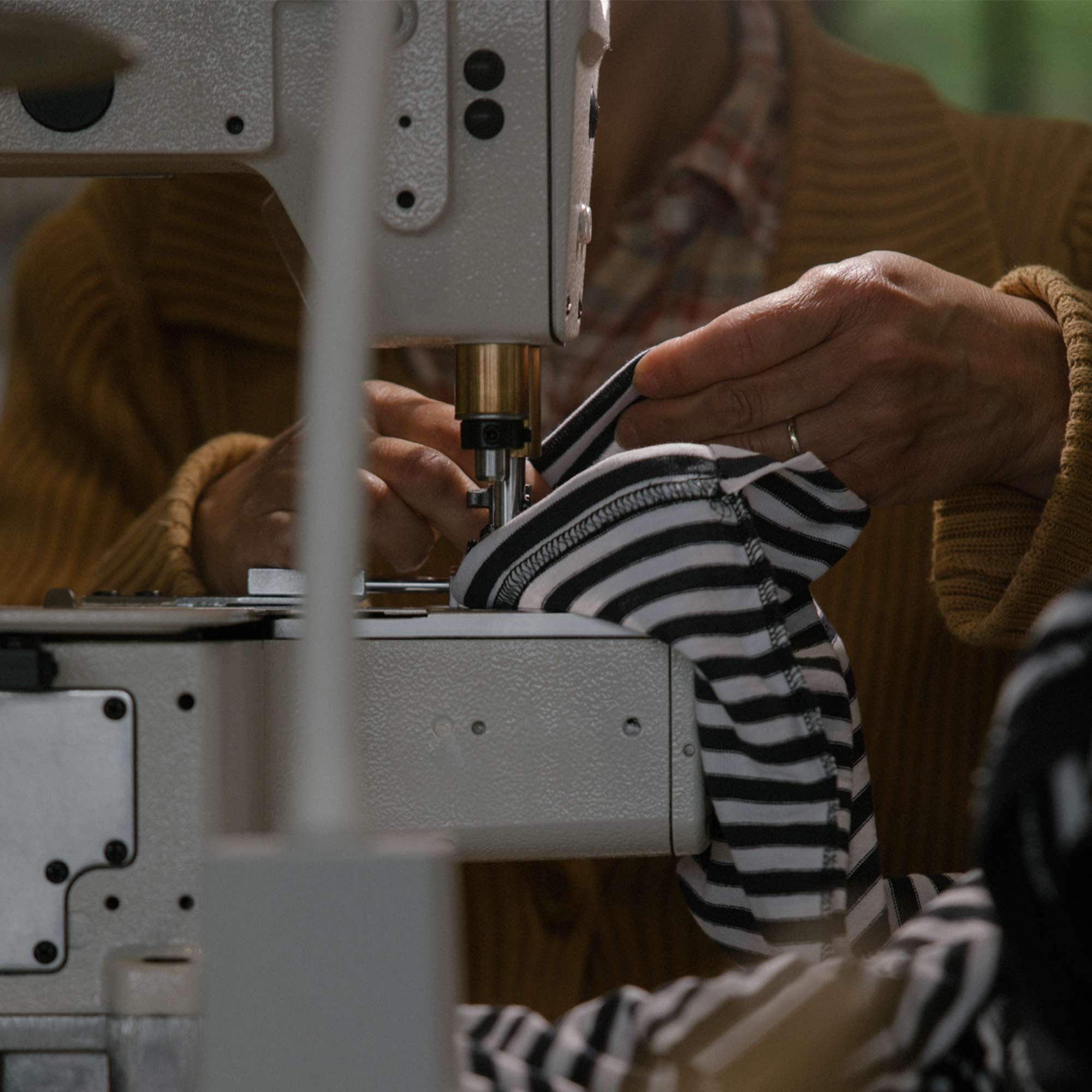 How to wear a woman's sailor
The Le Minor sailor is known for its versatility and ease of integration into any outfit in your wardrobe. With jeans and sneakers for casual moments or with a suit jacket for a more professional side, it will accompany you in all your maritime or land adventures!
Découvrez nos intemporels
Excellente qualité. Très satisfaite
Un classique très flatteur associé à un jean.
Marinière de bonne qualité,personnel à l'écoute et très professionnel
je recommanderai sans problème