Women's original white/blue sailor shirt - $87.00 USD
OUR marinière for women
This original Le Minor marinière brings freshness with its unique red stripe surrounded by blue stripes. The two slits on the sides allow for more comfort and a wider range of movement. The Breton marinière is known worldwide as an emblem of France. You too can rediscover this essential. Le Minor has chosen to make it in 100% cotton to reinforce its softness and comfort. Le Minor has been making clothes in Brittany since 1922.
Création de notre marinière pour femme
Le Minor est connu dans le monde entier pour ses marinières bretonnes, toutes fabriquées en France, du fil à la finition. Cette marinière blanc/bleu/rouge, réinventée dans notre atelier local du Morbihan, est tricotée, coupée, et assemblée selon de savoir-faire traditionnels qui perdurent depuis presque 100 ans chez Le Minor.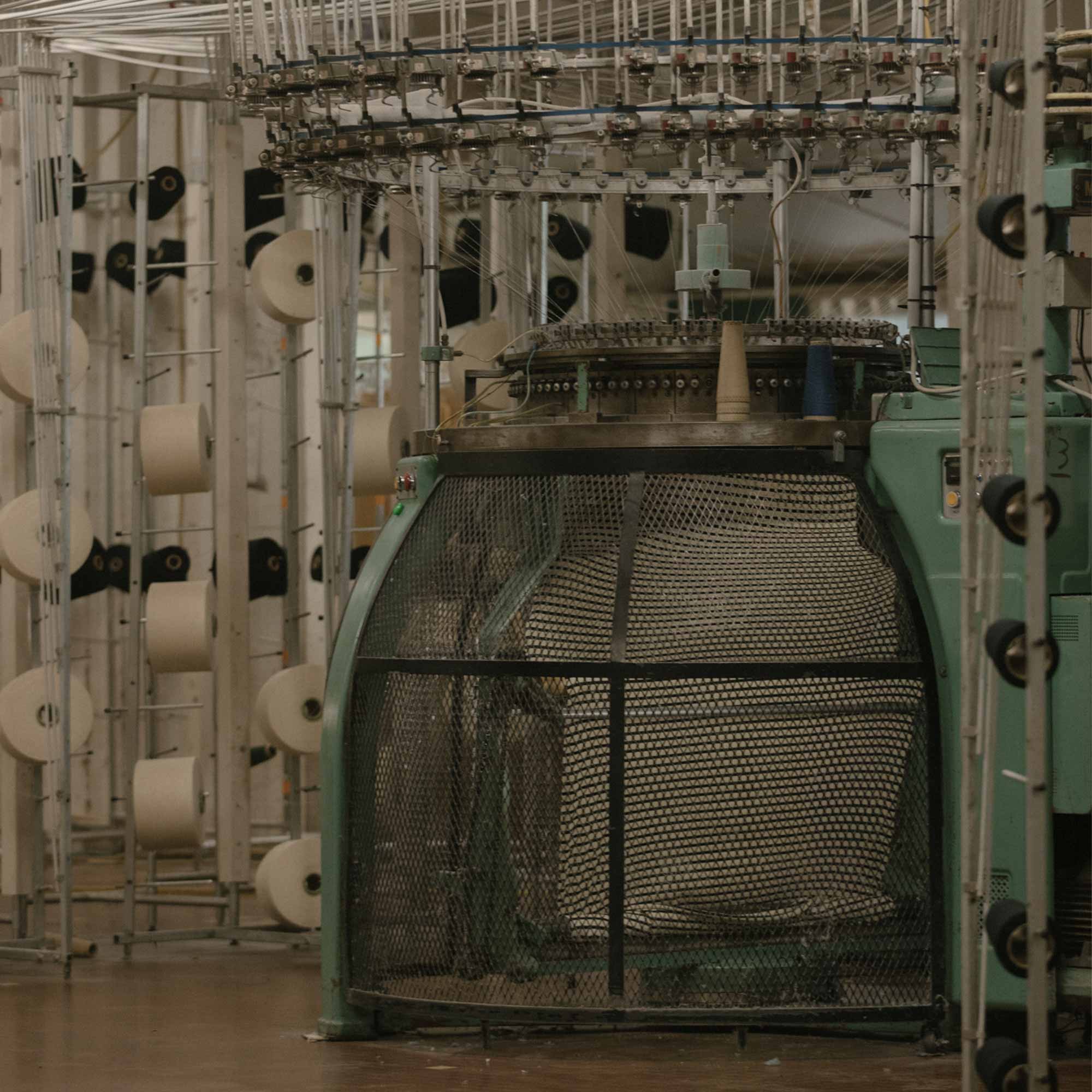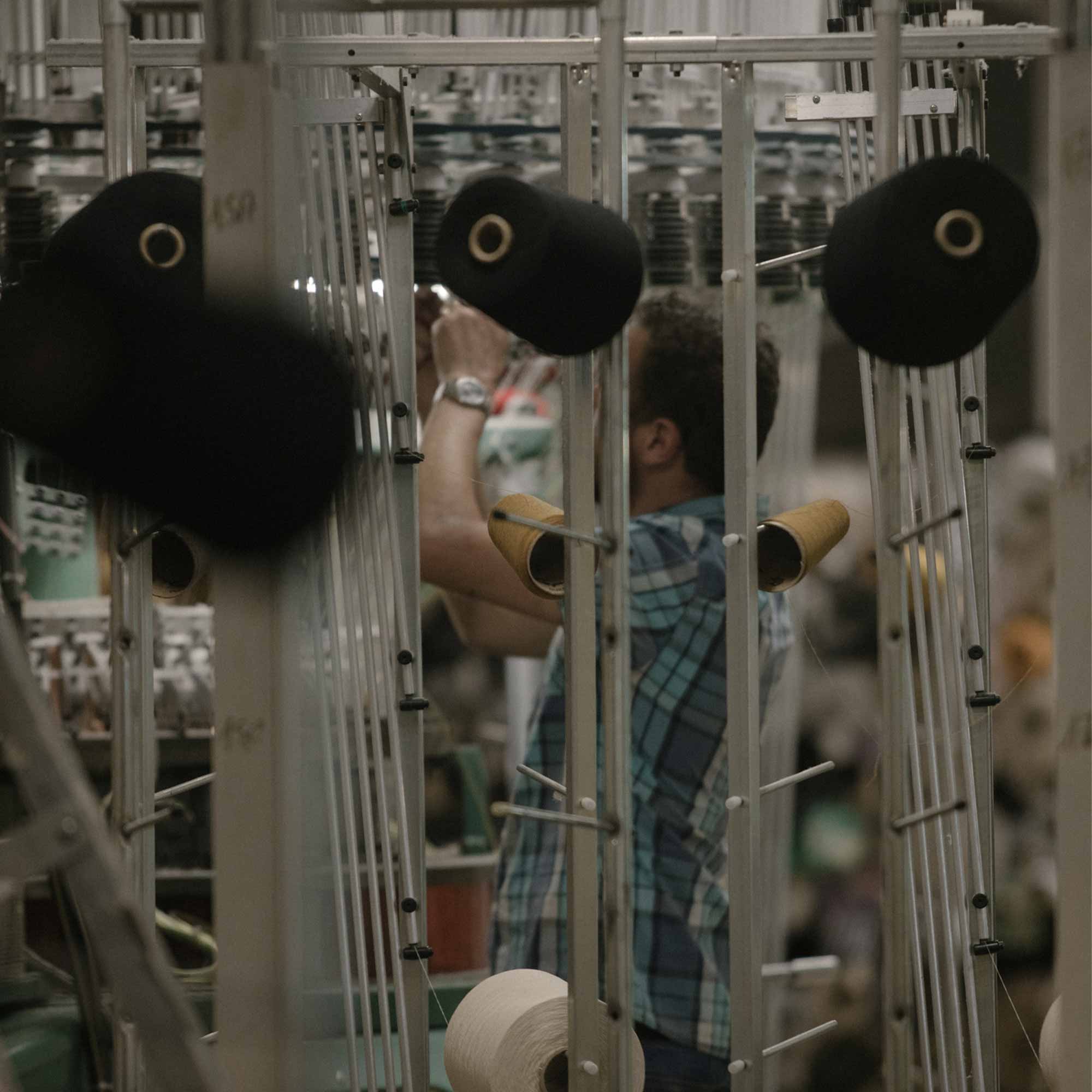 Comment porter une marinière pour femme
La marinière Le Minor est connue pour sa versatilité et facilité d'intégration dans n'importe quelle tenue de votre vestiaire. L'originalité de cette marinière relèvera vos tenues et sera remarquée par tous. C'est un véritable modèle incontournable du vestiaire féminin. La marinière à rayure placée rouge s'accordera à toutes vos tenues du quotidien, et tout au long de l'année.
Découvrez nos intemporels
Marinière originale bleu et rouge pour femme
Marinière originale bleu et rouge pour femme
Marinière originale bleu et rouge pour femme
Elle plait beaucoup, beaucoup de collègues ont demandé le nom de la marque à mon amie.
super marinière !
Bravo pour tout ce que vous faites et la qualité de vos produits !
C'est parfait, comme d'habitude !