Women's Sailor Collar Sweater - 185,00 €
Our sailor neck sweater for women
The sailor collar sweater designed by Le Minor is one of our new models for women. This sweater, which is actually a plain woolen sailor's jacket, is distinguished by its flap collar, but also by these feminine details: cuffs tightened in long ribbing, drooping shoulders, a short and slightly loose cut, which makes the whole resolutely modern.
The origin of our sailor neck sweater
This new women's sailor is inspired by our contact with Japan. Since the 80's, Japanese women have been crazy about Le Minor creations, and in particular the Breton sailor's jacket in all its forms: stripes, cotton, or as here, in wool, plain, with a worked collar.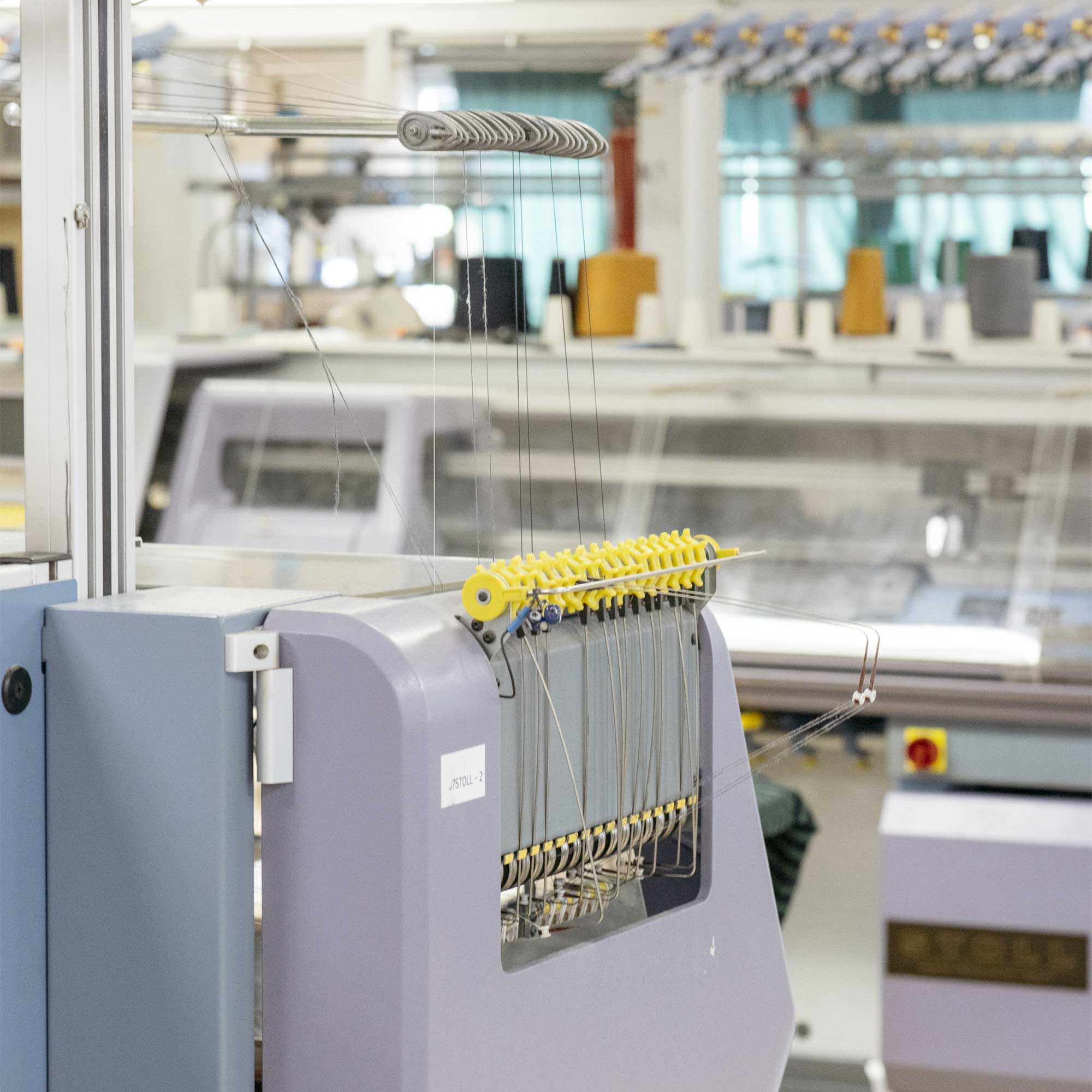 Découvrez nos intemporels
Le pull que j'attendais
Superbe pull ,très beau tombé ,original.
Le confort du beau et simple
Le pull est d'un super confort et tellement agréable que j'ai du mal à le quitter
Un pull marin élégant et très glamour !!...
La laine est agréable, le modèle est original par son col marin, le tomber est impeccable. Je suis ravie de cet achat.
Sublime!
Offert il y a quelques jours, il a beaucoup plu. Le col, la coupe dans son ensemble, le tombé sont sublimes. La laine, fine et douce, est divine. C'est un pull à la fois original et élégant. Bravo!