Men's navy blue merino wool sweater - 175,00 €
OUR sailor sweater in merino wool
The sailor sweater is the first garment produced by Le Minor hosiery, it was designed to protect fishermen from the vagaries of nature thanks to its dry wool which acted as a second skin. Since then, it has become a fashion piece as essential as timeless. But this time, the traditional sailor sweater is adorned, as part of the Mineral collection, with a remarkably soft and durable wool: merino. The navy merino wool sweater retains its usual warmth but becomes softer and even more breathable.
Création de notre pull marin en laine mérinos
La laine mérinos est une fibre pleine de ressources. Elle est trois fois plus fine que la laine traditionnelle et a donc pour qualité de ne pas gratter et d'être très douce. Elle est également isolante et thermo-régulatrice. Ainsi, ce pull en mérinos pour homme uni marine est très résistant grâce à son col remaillé et ne se déformera pas avec le temps : il vous durera plusieurs dizaines d'années.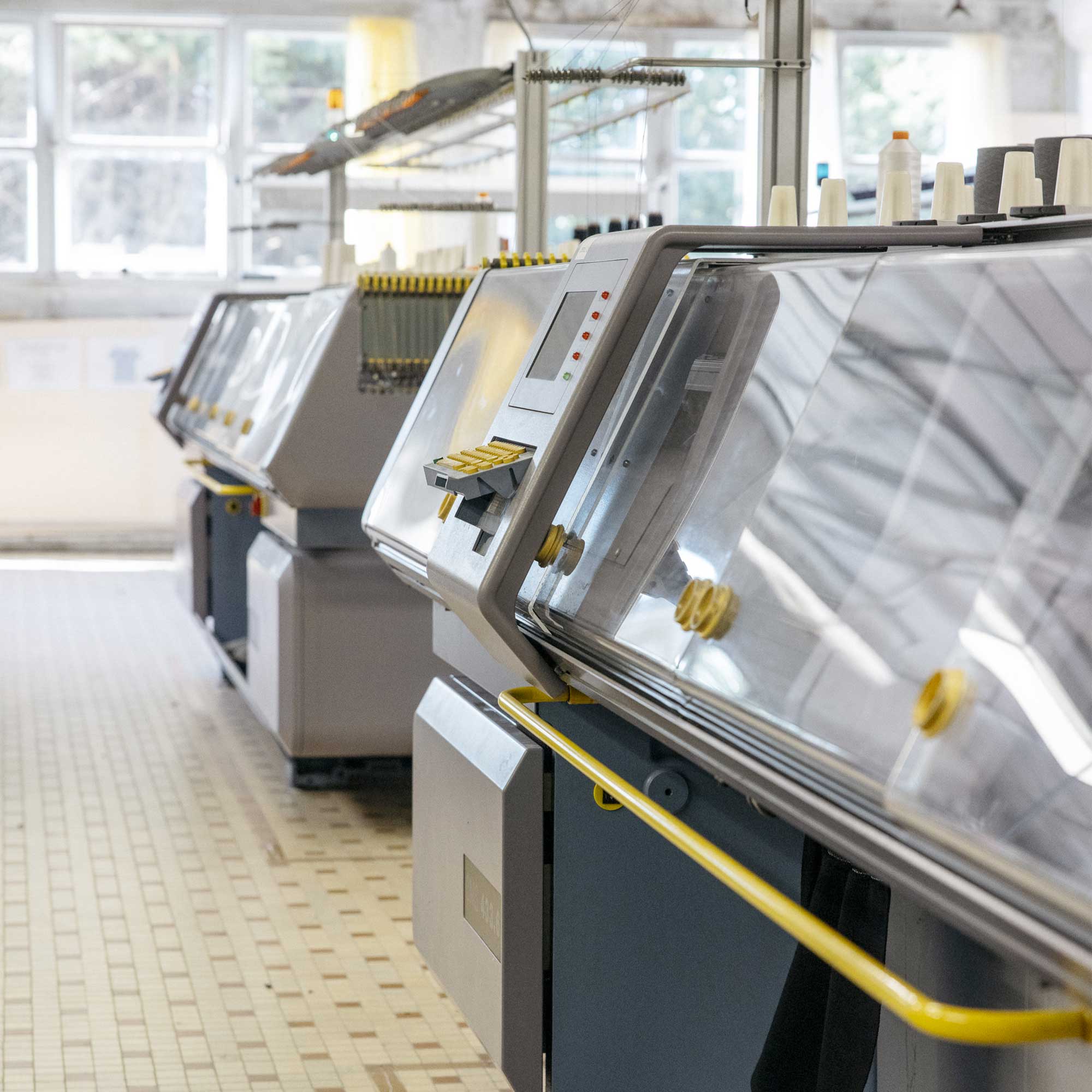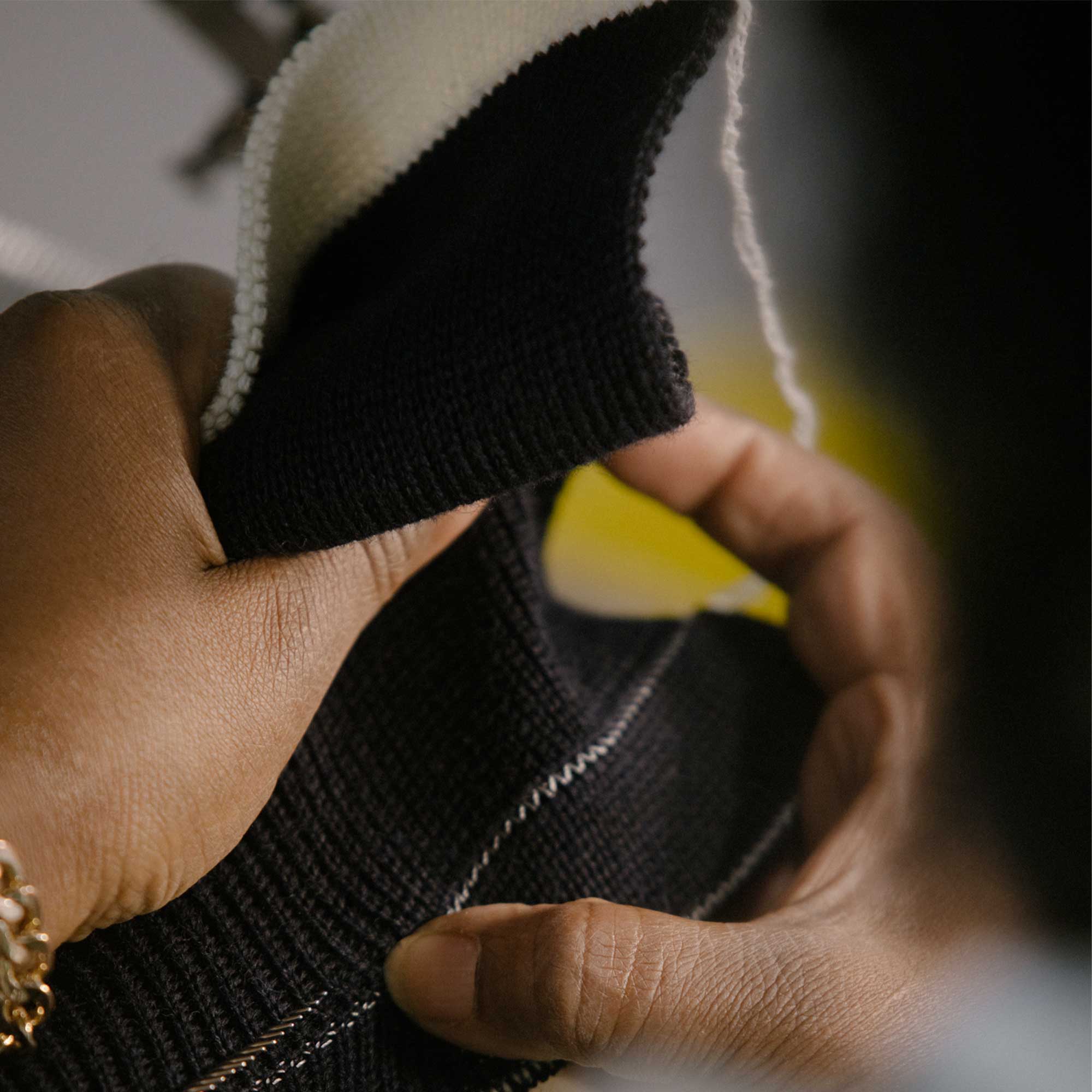 À propos de notre pull marin
Avec sa laine mérinos ce pull vous accompagnera à chaque saison : il vous tiendra chaud en hiver et vous tiendra au frais en été. Grâce à sa couleur unie bleue marine, sa coupe authentique, et son col remaillé qui apporte une très belle finition, ce pull regorge de qualités. Notez également que la laine mérinos est très facile d'entretien : elle ne se froisse pas et ne peluche pas. Ce pull en mérinos bleu marine uni pour homme vous simpllifiera donc la vie !
Très bonne coupe et doux, je n'aurai pas besoin de mettre un t-shirt à col montant ou une chemise pour ne pas que ça gratte au niveau du cou.
C'est une très beau produit. Très bien fini. Simple et sobre. C'est très bien.
Livraison impeccable.
j ' avais commandé une taille L , suite au conseil de votre équipe il m' a été proposé de m' expédier une taille M comme la marinière commandée le même jour avec possibilité d' un retour gratuit si la taille ne convenait pas ( avec en plus le bon de retour dans le paquet )...vous êtes au top car la taille est bonne et c' est la première fois que je trouve un tel suivi et une telle considération dans une commande en ligne . Bravo et merci à la personne qui a traite ma commande elle le mérite vraiment
Excellent pull, comme il faut pour l'intersaison juste une remarque un bouton supplémentaire dans l'emballage aurait été bien au cas ou l'on en perd un
Encore une fois ,pas du tout deçu de mon achat. Excellente tenue , trés chaud . Rien à redire. On en a pour son argent.
Félicitations pour vos produits.
Vs dites de prendre une taille au dessus ,c un peu trop grand
Le reste top merci