Non-commissioned officer sweater - Second hand - 80,00 €
"Very good condition": this blue military sweater has never been worn, so it has no defects. It is a "deadstock" that is to say an unused stock, from our archives. Close to the body cut. This unique model is a size XS: find below all its measurements in detail. Bust length: 54 Sleeve length: 51 Shoulder/shoulder width: 32 Armpit/dish width: 27 Rib knitting Brand Stamvor. Date of manufacture: 1983. 100% new wool. Defects and repairs are always mentioned in the description; here this garment has no defects. All our second hand clothes are washed beforehand.
L'AUTHENTIQUE PULL SOUS-OFFICIER
A partir de 1970 et pendant 40 ans, Le Minor a été le fournisseur officiel de la Marine Nationale Française. Jusqu'en 2010, nous avons produit ce fameux pull sous-officier bleu marine, destiné aux sous-officiers de la Royale: il permettait de mieux distinguer ces derniers des simples matelots de l'équipage. Il faisiat partie du paquetage de tout officier, et on retroue beaucoup de représentations d'Eric Tabarly le portant. Ce pull porte la marque Stamvor. Cette marque fut lancée par la MBL (Manufacture de Bonneterie Lorientaise) pour proposer au grand public certains modèles classiques, parfois issus du monde militaire. COmme ici avec ce pull destiné originellement à la marine nationale. Véritable témoing du savoire-faire Le Minor, cette pièce contient de nombreux détails techniques : c'est à partir d'un fil en laine fin et solide à la fois qu'il est tricoté en côtes, pour lui permettre une elastisité et une certaine adaptation à toutes les morphologies. Cette maille garantie une résistane et un confort incontestable. Ce pull vintage, destiné au grand public voulant profiter d'un vêtement militaire robuste, ne fut jamais vendu. Il a été conservé jalousement dans nos archives jusqu'à aujourd'hui, et nous avons décidé de le rendre disponible exceptionnellement. Aujourd'hui encore, avec la même recette, nous continuons de fabriquer les authentiques vêtements de travail de ces matelots, dont le pull traditionnel Militaire sous-officier de Marine pour homme.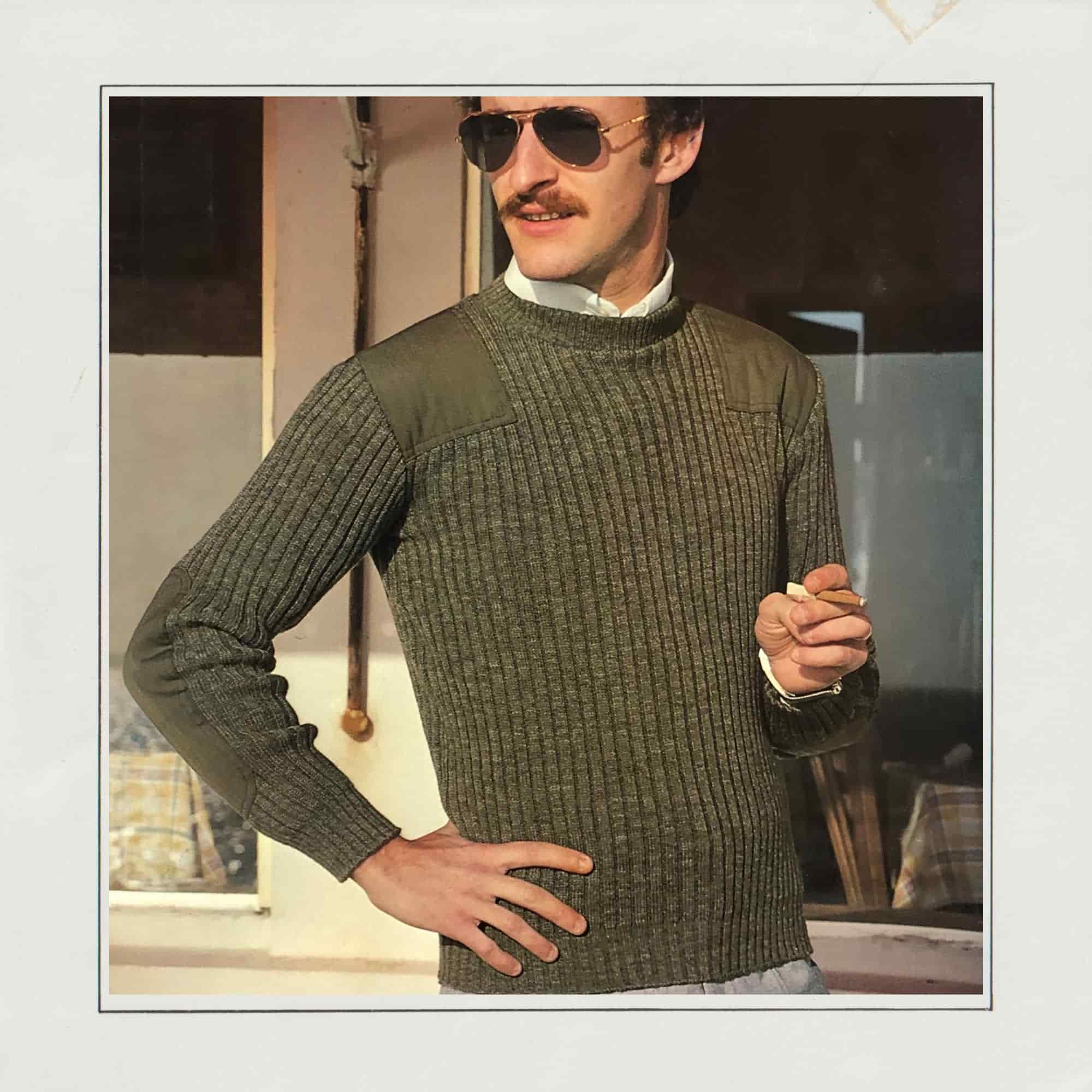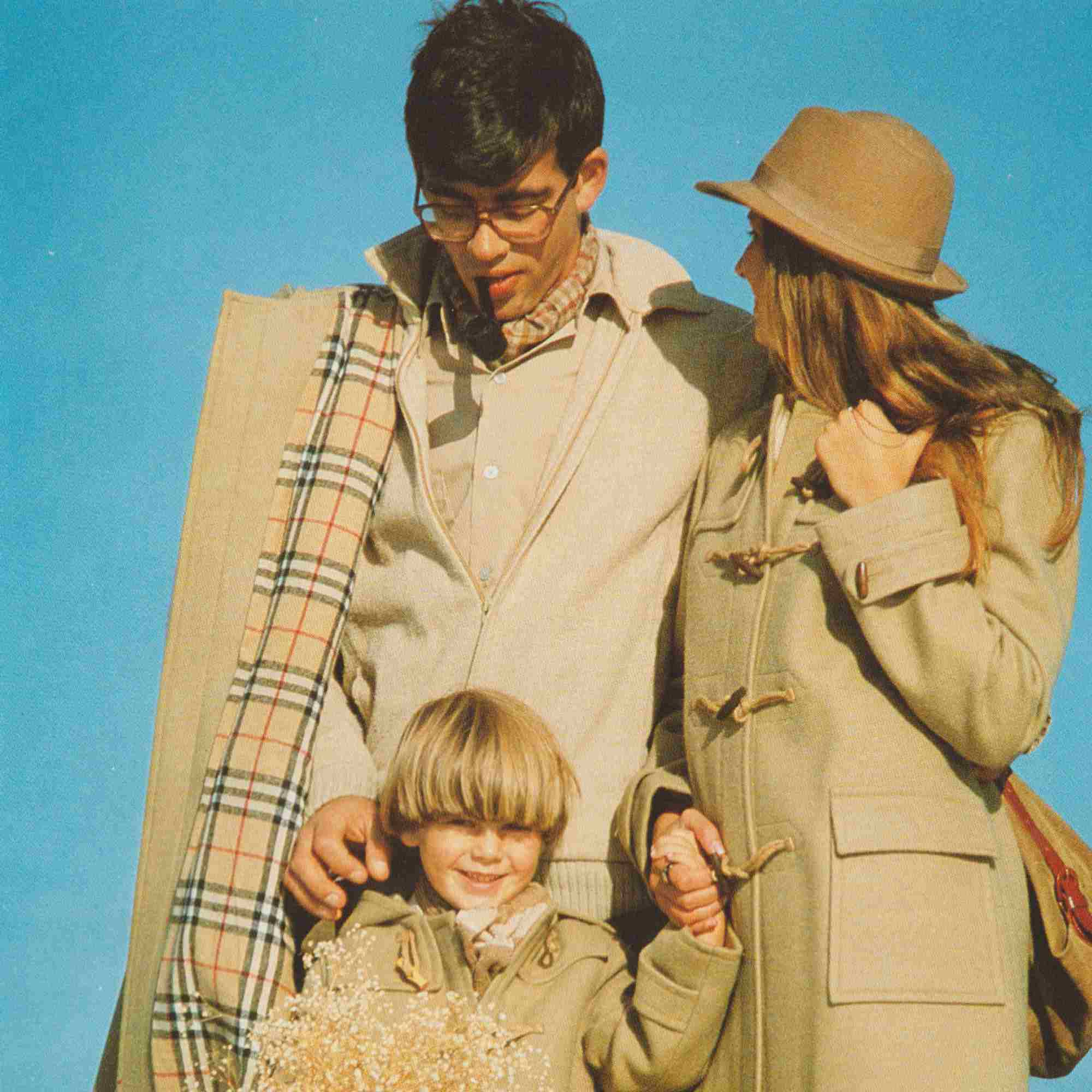 NOTRE CONCEPT SECONDE MAIN
En novembre 2020, nous avons lancé le Gwenner Glaz : vendredi vert en breton. Le concept est simple : récolter ses anciens vêtements, toutes époques confondues, et offrir en retour à nos clients des bons d'achats. Avec tous ces retours, nous avons pu ouvrir un rayon mode seconde main, avec des vêtements d'occasion soigneusement sélectionnés. Attention : tous nos vêtements de seconde main sont des vêtements d'occasion, en général déjà portés. Ils peuvent donc avoir des traces d'usure. Nous les avons néanmoins triés, sélectionnés minutieusement, nettoyés et pour réparés quand c'était nécessaire (le cas échéant, c'est toujours spécifié). Les vêtements non réparables ont été recyclés de la même façon que toutes nos chutes de production. Nous avons classé les vêtements seconde main en 3 catégories : 1 - Très bon état : vêtement très peu porté, qui ne présente aucun défaut, et aucune trace d'usure 2 - Bon état : vêtement porté et lavé plusieurs fois, avec des légères traces d'usures qui sont mentionnées dans la description, mais ni de défaut ni de réparation 3 - Etat correct : vêtement porté et lavé plusieurs fois, qui présente une ou plusieurs défauts ou réparations, qui sont mentionnés dans la description et photographiés. Ici, il s'agit d'un vêtement en très bon état.