Officer sweater - Second hand - $96.00 USD
Details of the military sweater
"Very good condition": this blue military sweater has never been worn, so it has no defects. It is a "deadstock" that is to say an unused stock, from our archives. Close to the body cut. This unique model is a size XS: find below all its measurements in detail.
Bust length: 54
Sleeve length: 51
Shoulder/shoulder width: 32
Width armpit / dish: 27
Rib knitting. Brand: Stamvor. Date of manufacture: 1983. 100% virgin wool. Defects and repairs are always mentioned in the description; here this garment has no defects. All our second hand garments are washed beforehand.
THE AUTHENTIC NON-COMMISSIONED OFFICER SWEATER
Since 1970 and for 40 years, Le Minor has been the official supplier of the French Navy. Until 2010, we produced the famous navy blue NCO sweater, intended for the NCOs of the Royal Navy: it allowed to better distinguish them from the ordinary sailors of the crew. It was part of every officer's kit, and there are many representations of Eric Tabarly wearing it. This sweater has the brand Stamvor. This brand was launched by the MBL (Manufacture de Bonneterie Lorientaise) to offer to the general public some classic models, sometimes from the military world. Like here with this sweater originally intended for the national navy. A true testament to Le Minor's expertise, this piece contains many technical details: it is made from a fine, yet strong wool yarn that is ribbed to allow for elasticity and a certain adaptation to all morphologies. This knit guarantees a resistance and an undeniable comfort. This vintage sweater, intended for the general public wanting to enjoy a robust military garment, was never sold. It has been jealously kept in our archives until today, and we decided to make it available exceptionally. Today, with the same recipe, we continue to make the authentic workwear of these sailors, including the traditional Men's Military NCO Sweater.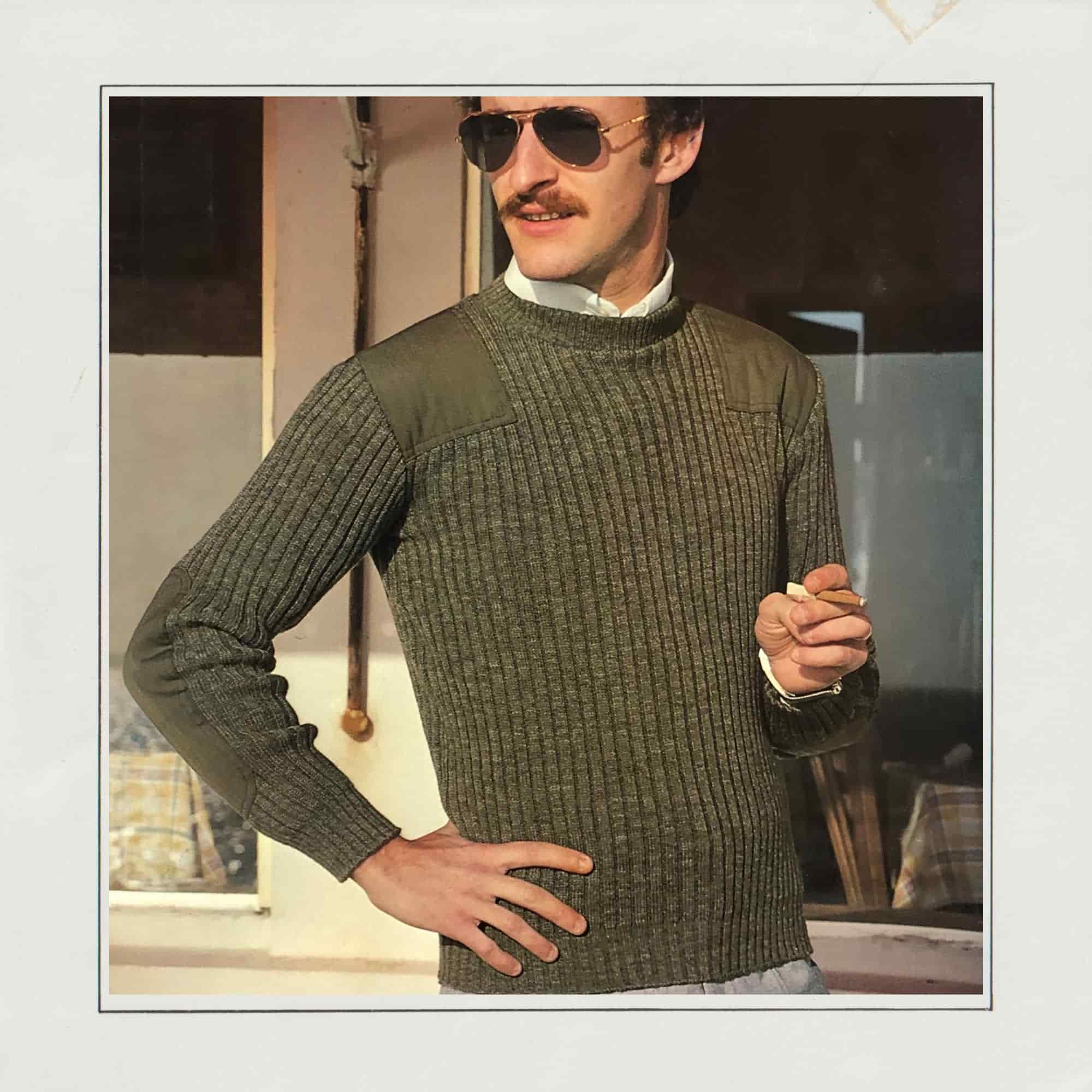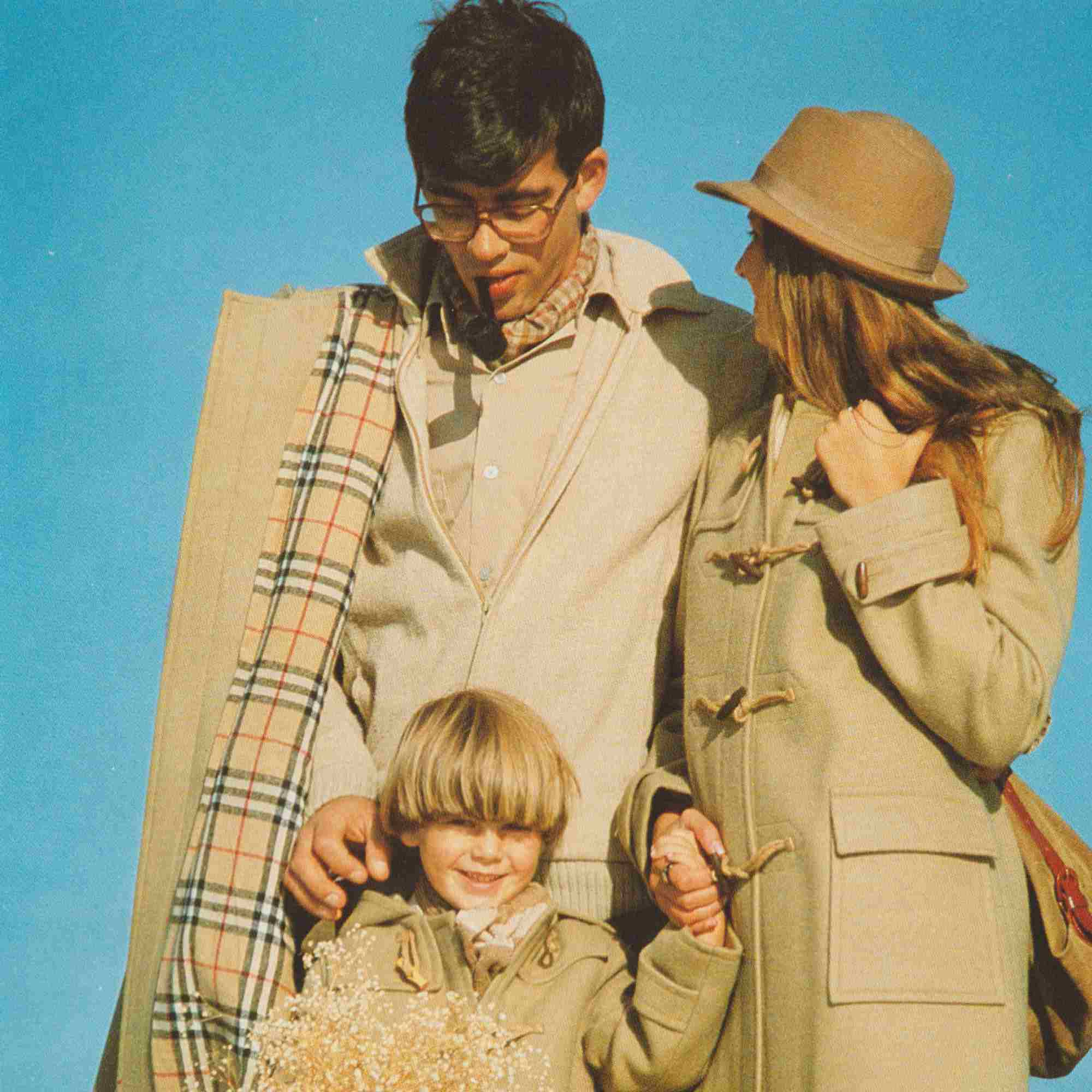 OUR SECOND HAND CONCEPT
In November 2020, we launched the Gwenner Glaz: Green Friday in Breton. The concept is simple: collect your old clothes, all eras, and offer in return to our customers vouchers. With all these returns, we were able to open a second hand fashion department, with carefully selected second hand clothes. Please note: all our second hand clothes are second hand clothes, usually already worn. They may therefore have traces of wear. Nevertheless, we have sorted them, selected them carefully, cleaned them and repaired them when necessary (if necessary, this is always specified). Non-repairable garments were recycled in the same way as all our production scraps. We have classified the second hand clothes in 3 categories: 1 - Very good condition: garment that has been worn very little, with no defects, and no wear and tear 2 - Good condition: garment worn and washed several times, with slight traces of wear that are mentioned in the description, but no defects or repairs 3 - Fair condition: garment worn and washed several times, which has one or more defects or repairs, which are mentioned in the description and photographed. Here, it is a garment in very good condition.
Découvrez nos intemporels